 Finally, something on Olivia Palermo's feet that you can pick up in the shopping centre
Olivia Palermo has one of the most covetable wardrobes in the world. She also knows how to put that wardrobe to good use; stylish is her middle name. When you can look chic in a pair of gym runners, you deserve to be smug about it.
I've said it before, runners are the best things to ever have come into fashion, in a real way, not in an 'I'm a fashion editor off to yoga' way, and Olivia knows this. She's a fan of flats anyway, but until now, OP restricted her runner wearing to when in coincided with her actually going for a run (or some sort of exercise, we don't know if she runs. We're not that stalker-y. Yet).
Advertised
In this instance, however, we spied her wearing Nikes with jeans, a town coat and a jaunty little scarf. Not so athleisure, but just as effective. This ensemble would look amazing with a pair of high-heeled boots - and maybe Olivia was only wearing her runners for the commute? - regardless, this is a look we can get on with.
According to Who What Wear, the runners in question are Nike Air Prestos and they're currently on sale in LifeStyle Sports for €90.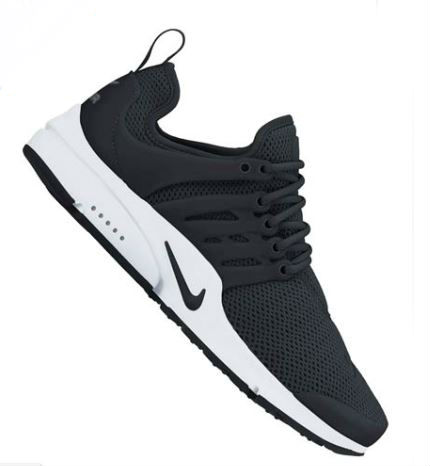 Dress like Olivia Palermo in the comfiest way possible? We'll take two.