 Stop trying to make yellow happen, Fashion Industry. Haven't you even heard of Pantone?
Every spring, we hear that yellow is going to be THE colour of the season, and every spring it isn't. You'll see a splattering of it here and there, and it's lovely, but the thing about yellow is that it's just such a hard shade to pull off. My grandmother had the most darling pale yellow cardigan that she'd break out every Easter (it's currently under my sister's custody) and it was gorgeous on her because she had a porcelain complexion that complemented it so well.
My pink face and yellow undertone reject yellow, so even if it were in fashion, I wouldn't wear it anyway, and I know I'm not the only Irish woman who suffers this predicament. While certain pale skin tones can certainly wear certain yellows, in general, the darker the skin tone, the more a yellow shade will suit you.
This year, the real colour comeback is green. We Irish don't wear it all that often, though, because of the St Patrick's Day connection, but we should. Green is great; green is gorgeous; green is glorious! And most of all, green is flattering, after all, there are 40 shades of it.
Pantone declared Greenery, "a fresh and zesty yellow-green shade that evokes the first days of spring" as its colour of the year, but I love a rich emerald tone, like Nicole Kidman's dress colour at the SAG awards.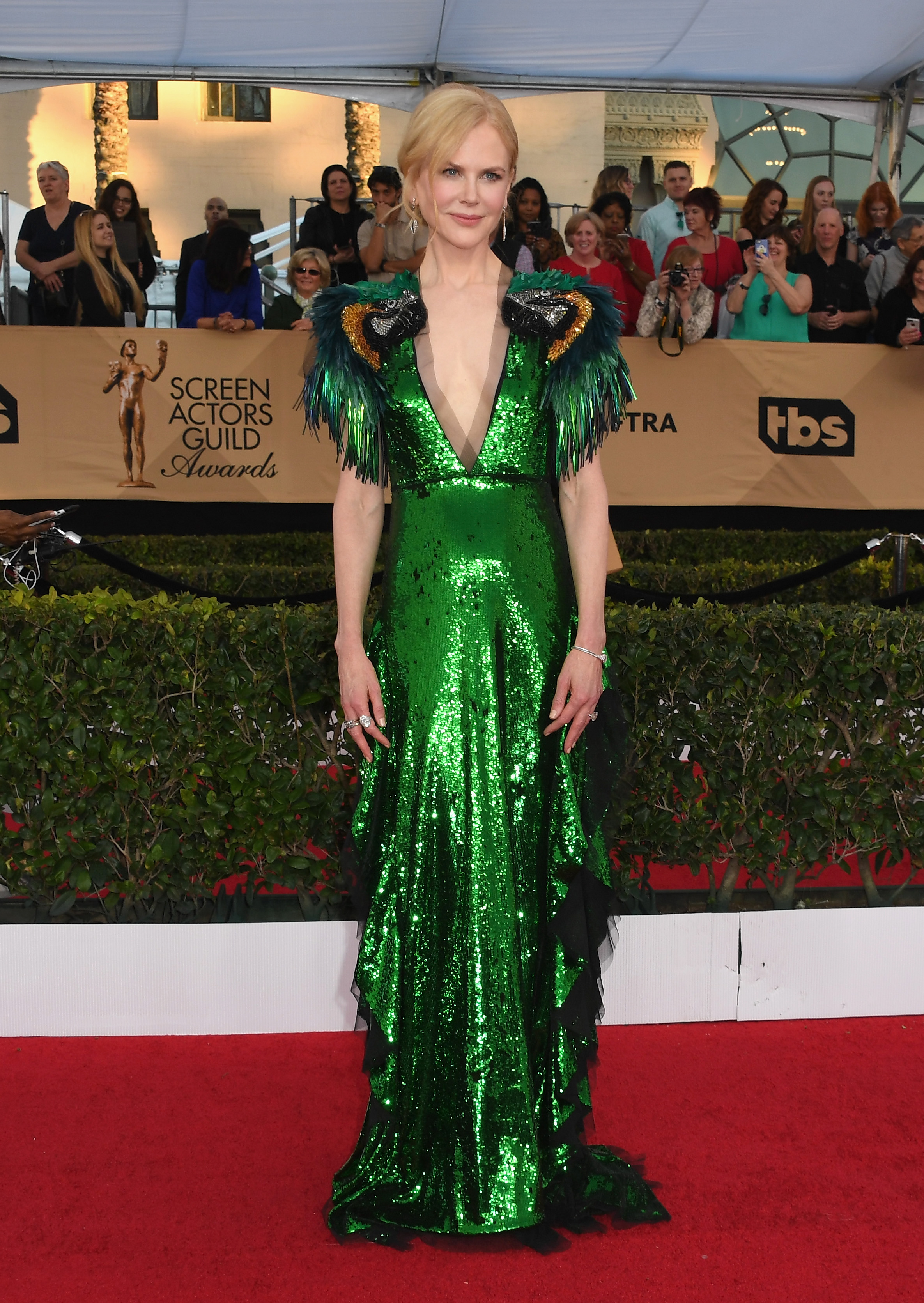 Darker greens look great against pale skin, I bought a green gúna during the week for a wedding I'm going to later this month - but sorry! It's all sold out.
There are plenty of green dresses available on the high street these days, though. Go glas!
Advertised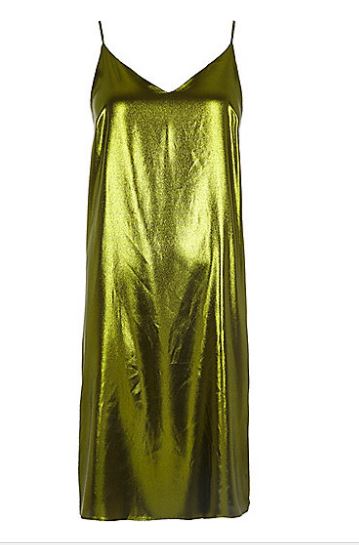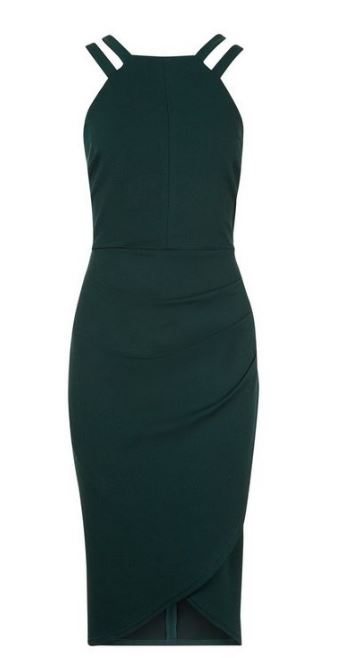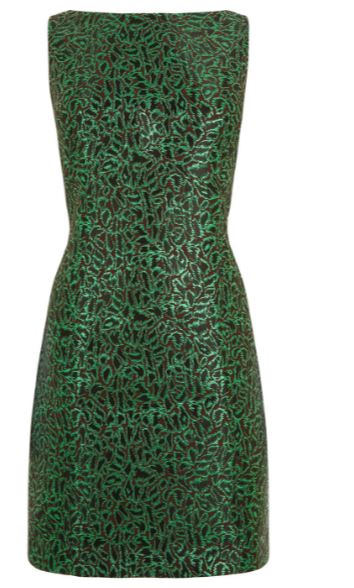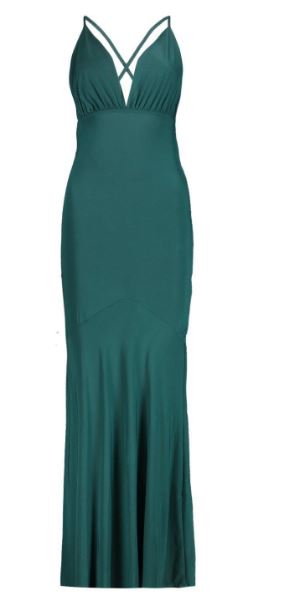 Advertised