 This time of the year is the worst time for buying party clothes. Shops only seem to be selling the absolute bottom of the barrel sale items or casual autumn gear. Autumn wedding guest dresses seem to be few and far between.
Prime wedding season is over, but marriages still happen in autumn. They happen all year round, in fact. But autumn weddings are probably the rarest, and sometimes it's hard to dress for one. It might fall smack bang in the middle of an Indian summer. Or in the middle of a cold snap. It could be warm in the evening and cold in the afternoon and snowing by nightfall.
You might think you could just wear your summery wedding guest dress if it's warm. And the good news is, you can! But what if you've already worn it to three different weddings over the season? And what if you just feel like wearing something new? I get it. I wear a different outfit to every wedding I go to because I have a shopping addiction and I can't actually help it, and there's nothing that can be done so don't try suggesting anything. It's an incurable disease.
A quick dart around the shops on your lunch break may have you believe that there's nothing to be found on the high street to suit an autumn wedding. Au contraire. There's plenty. I passed by Marks and Spencer on my run to work today (I wasn't working out, I was late), and in the window display are very nice gúnas suitable for weddings.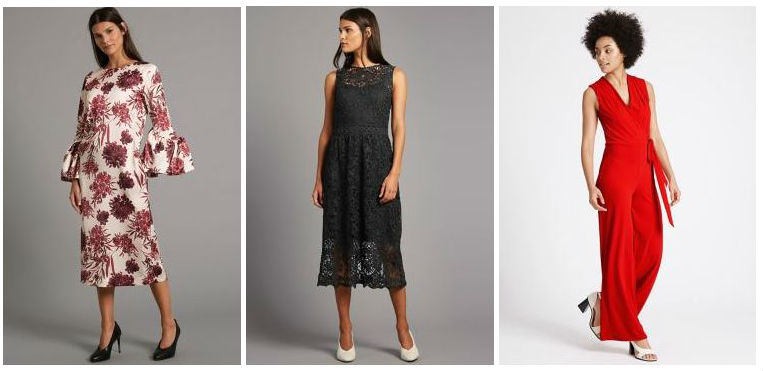 And, look hard enough (or, like, click on the links on the prices) and there are quite a few autumn wedding guest dresses on the high street to choose from.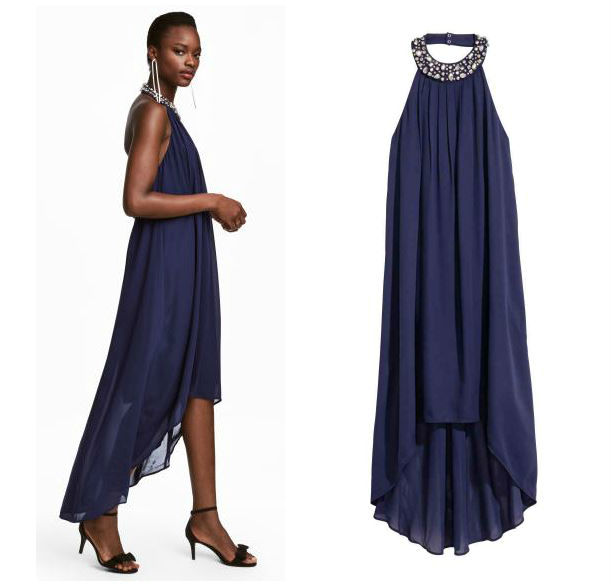 Advertised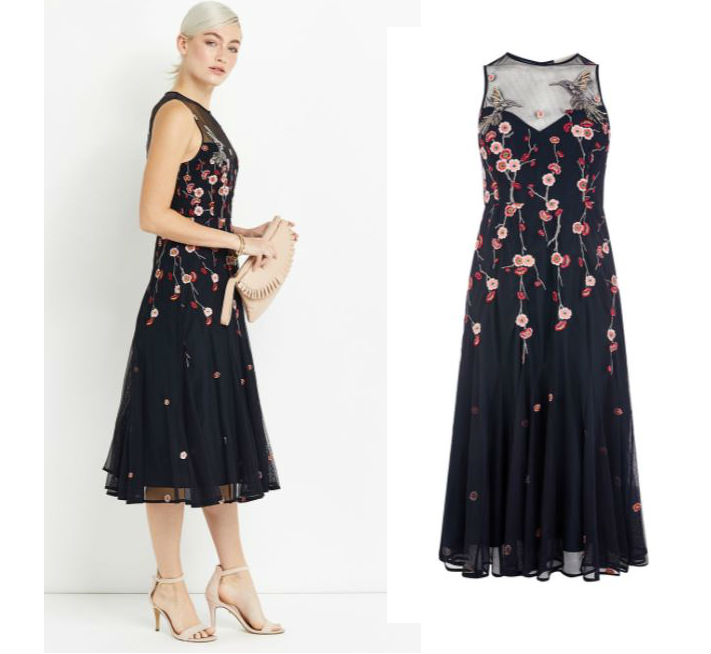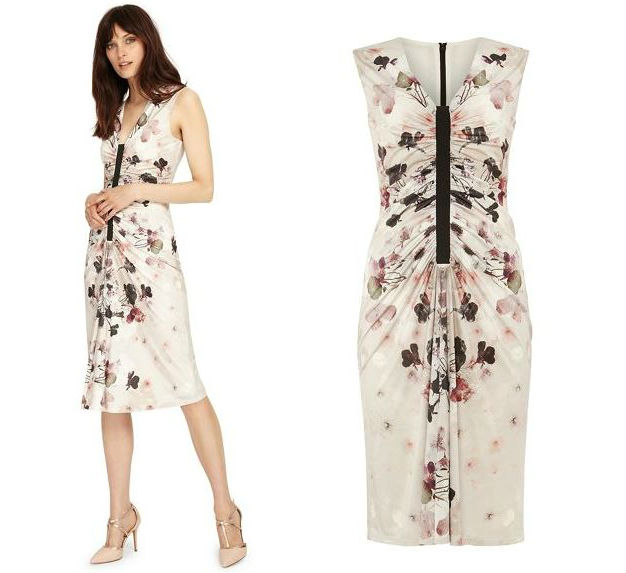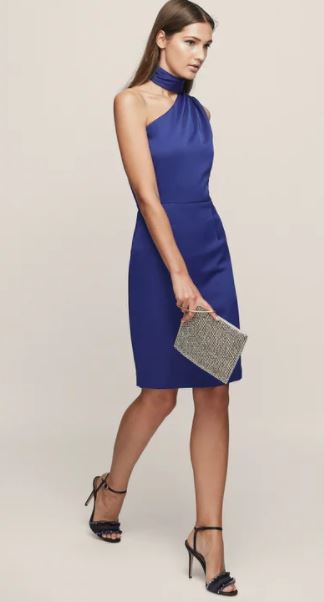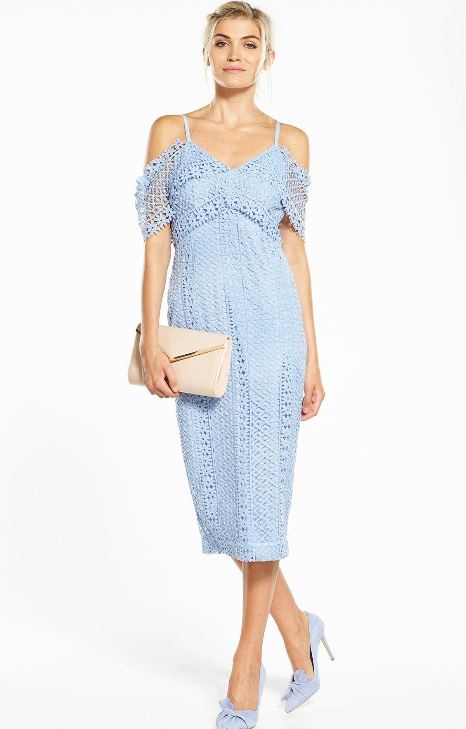 Advertised