 Little Black Swimsuits are the beach and pool equivalent of the LBD, and there's one out there with your name on it
Swimsuit shopping is hard, but at least they've made a comeback, and we don't have to walk around awkwardly in a bikini, hoping we're not exposing ourselves anymore. The swimsuit is just that bit more comfortable, easier to wear and more flattering in a lot of cases. And, if you're looking for one that is guaranteed to look good, it's this one. Little Black Swimsuits may seem obvious, but the high street has made sure that they're not boring.
Take note: these are style swimsuits, not sports swimsuits. So while they're great for lounging by the pool or making sandcastles in, they might not be the most suitable for doing lengths in. We still probably would though. It's the only exercise we'd get on holliers.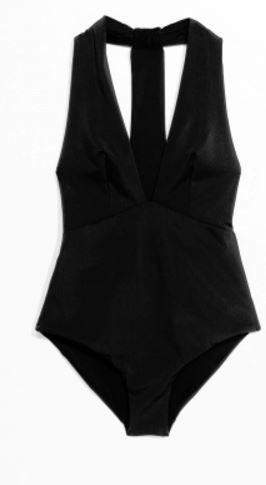 Advertised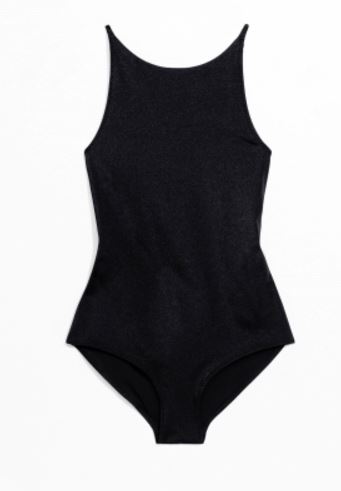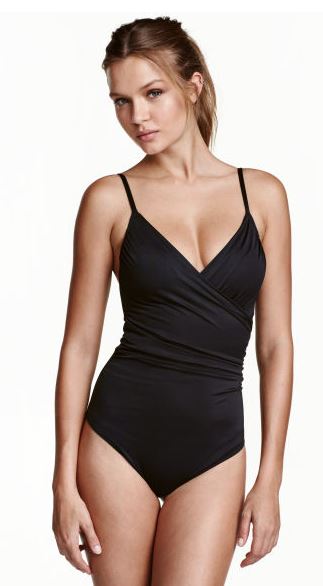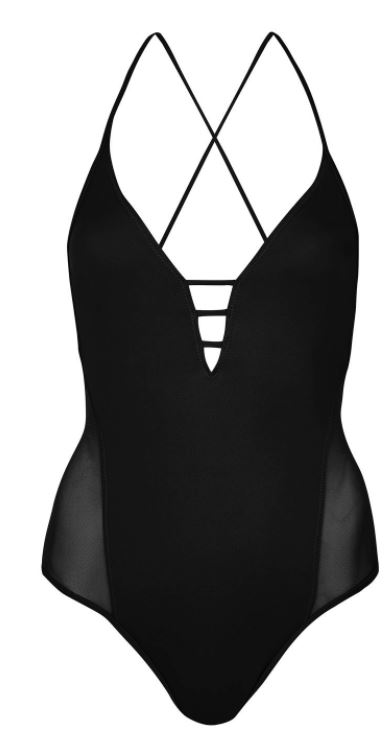 Advertised