 Meghan Markle loves her rings. This is the one she wears on her thumb that you can buy for €40.
When the public first got wind that Meghan Markle was dating Prince Harry, a lot of focus went on her rings. It was probably because an engagement was soon (rightly) deemed imminent after the pair went public. But it may also have been because her finger jewellery was oh, so very nice. The then-actress wasn't yet known as a style icon, but it was those little hints that suggested she was soon to be.
Join the Meghan Markle style team with this €26 dress.
In the couple of months after their wedding, we noticed that she had lost her signature stacks. However, as the months went on, the stacks came back.
There is an EXACT copy of Meghan Markle's 2nd wedding dress on ASOS.
Meghan Markle
Advertised
Yesterday, Meghan was in the news because Harry 'dragged' her on stage where he was presenting something or other. The Daily Mail (forgive me) noted that the jewellery she was wearing - excluding her wedding rings - was worth a few grand. Except, we're glad to say, for this ring by American jewellery brandCatbird that retails at $44 (approx. €40).
Catbird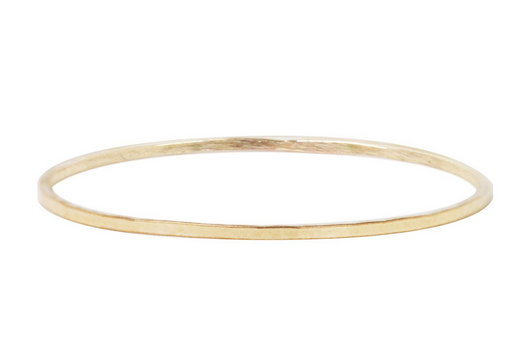 They note on the webpage a cheeky PS, saying "This ring is worn everyday [sic] by a certain American turned princess with the initials M.M.!"
Advertised
We checked, and Catbird delivers internationally (for a fee...). So, if you want to feel a little bit royal for less, this could be the perfect way. Do you like the ring?