 Paris Fashion Week marks the end of Fashion Month 2018. And our eye is on the celebrity street style
This week is the last of the Big Four Fashion Weeks of the year. For the past month, New York, London, Milan and Paris have been showcasing the trends for next spring and summer. But as we leave the warm days behind, our mind is more on what the guests wore.
These outfits are a mix of autumn-appropriate and a hint to the trends ahead. They're the perfect templates for our own autumn wardrobes, wardrobes that will stand out because we're looking to 2018. These outfits are both now and the future. They're trendy without being fashion victim.
They will also make you realise that you can fabricate a stellar autumn ensemble with pieces you already may have AND they'll inspire which pieces you really may want to invest in this year.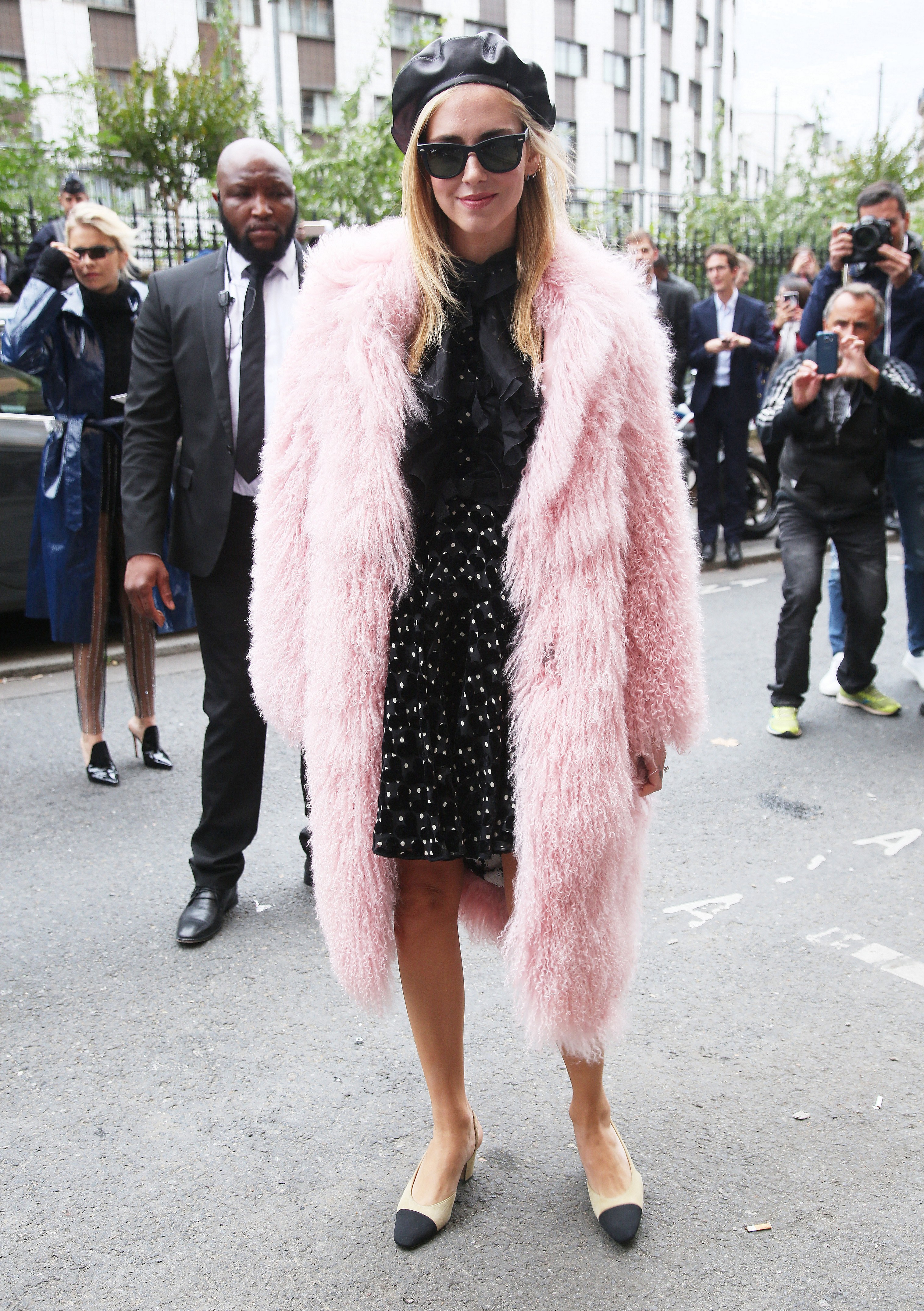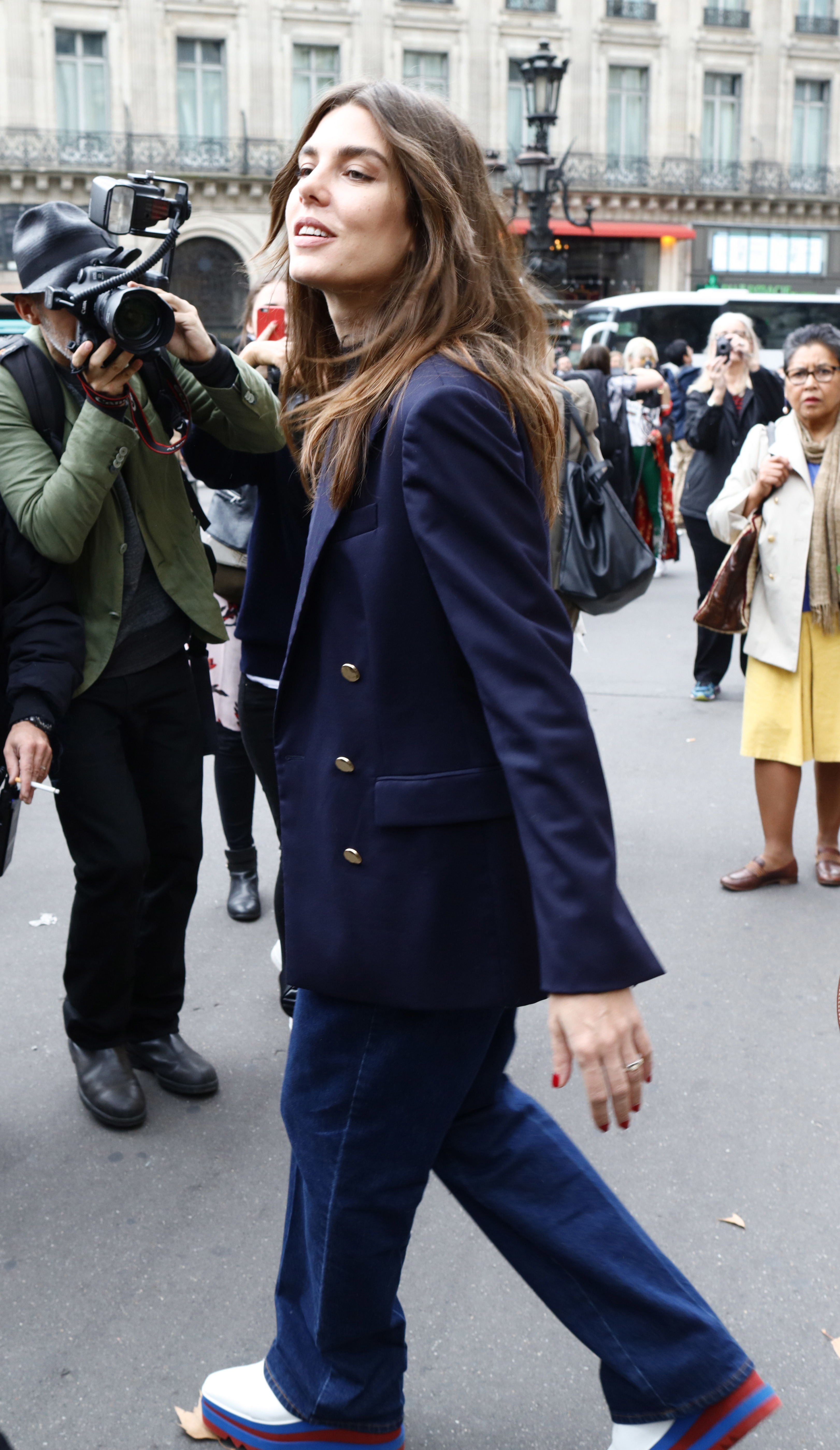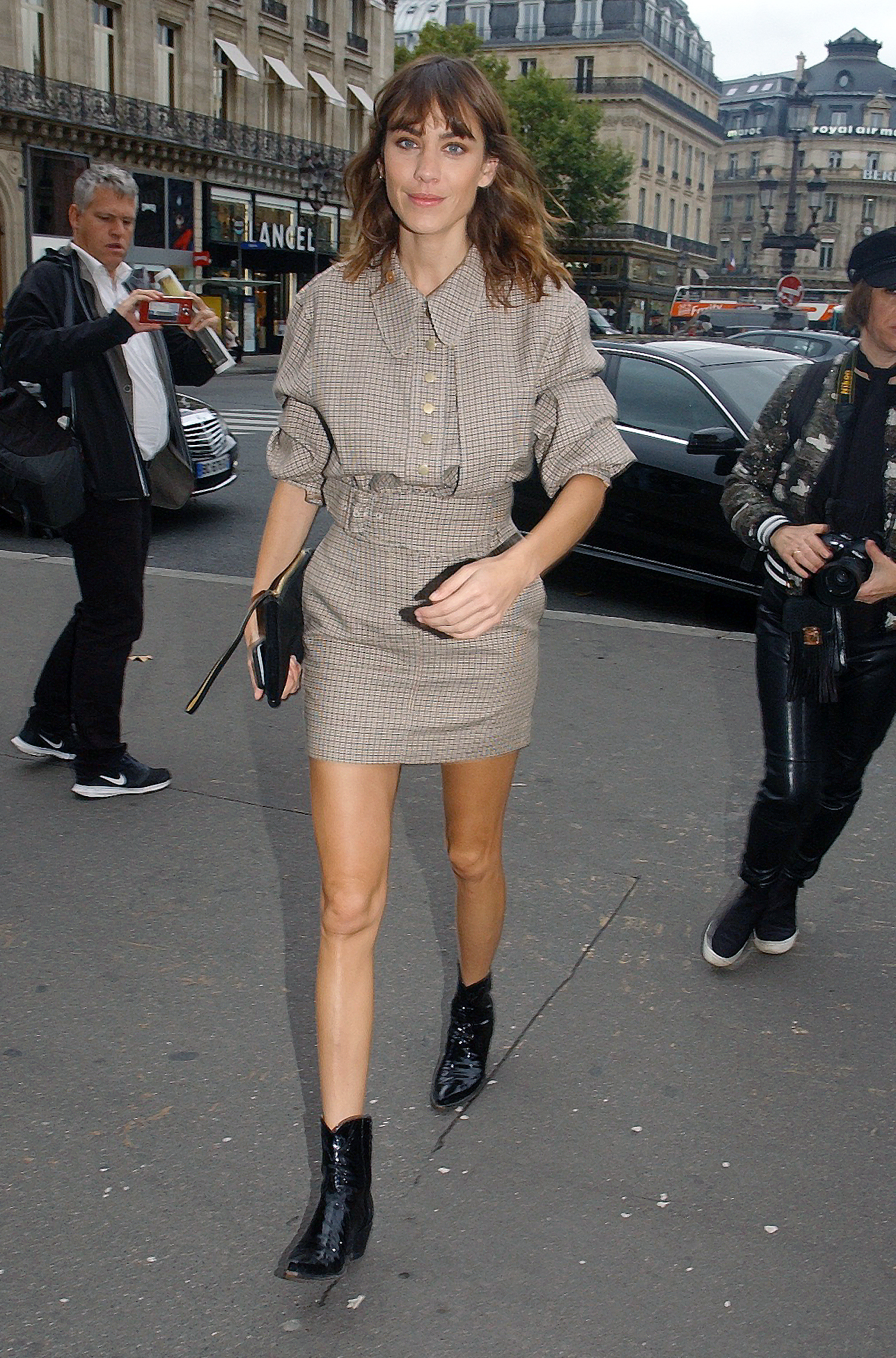 Advertised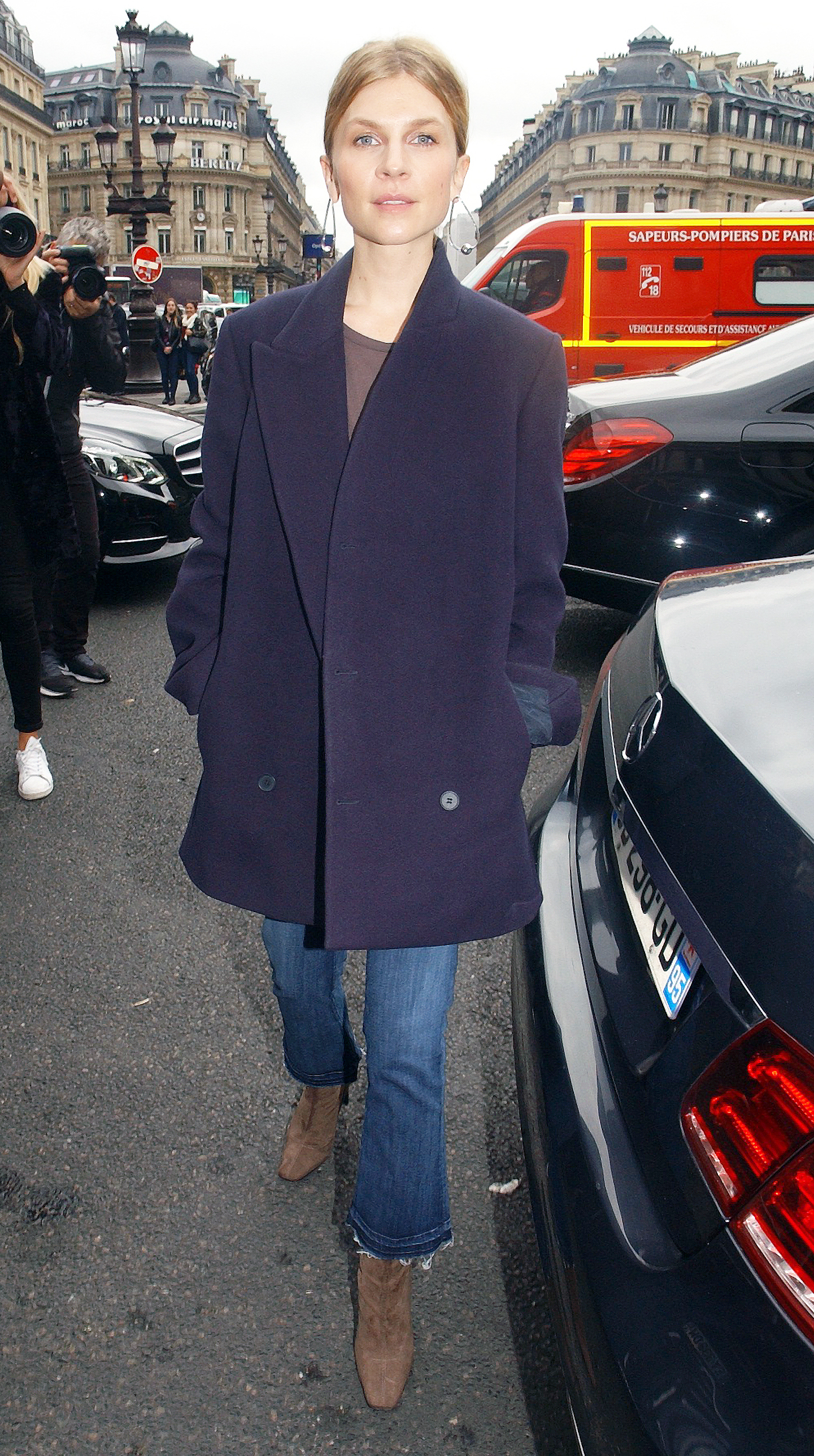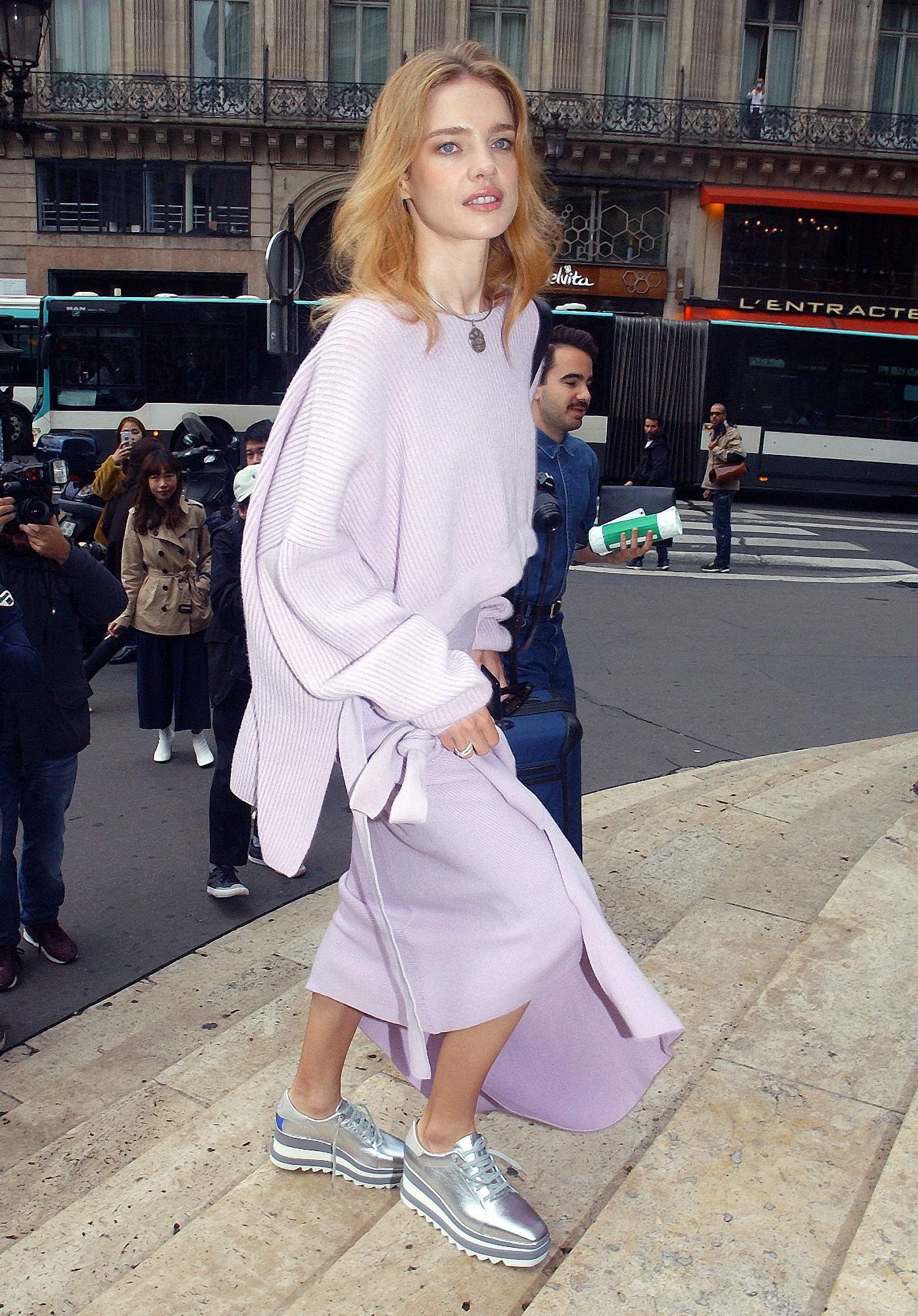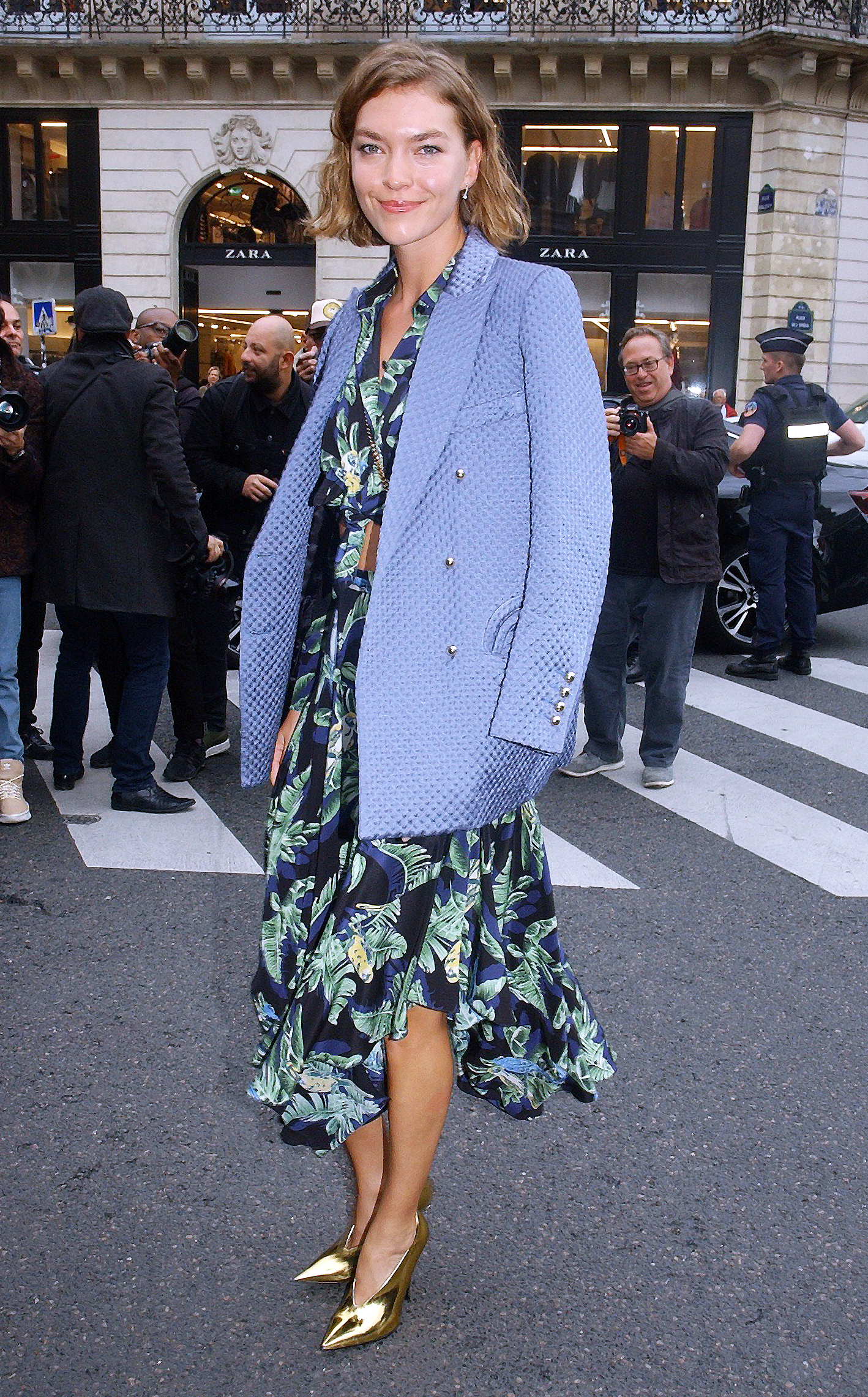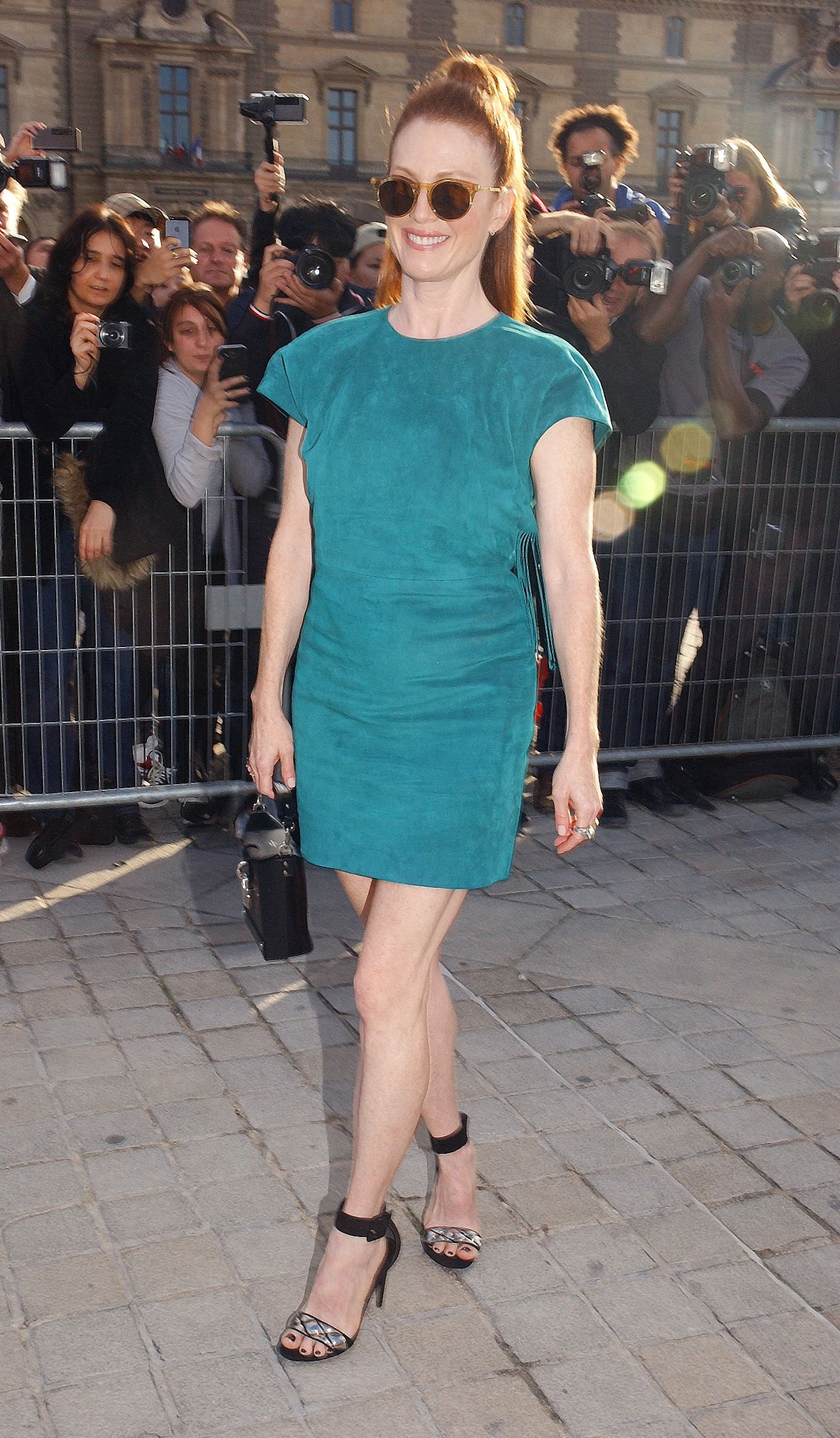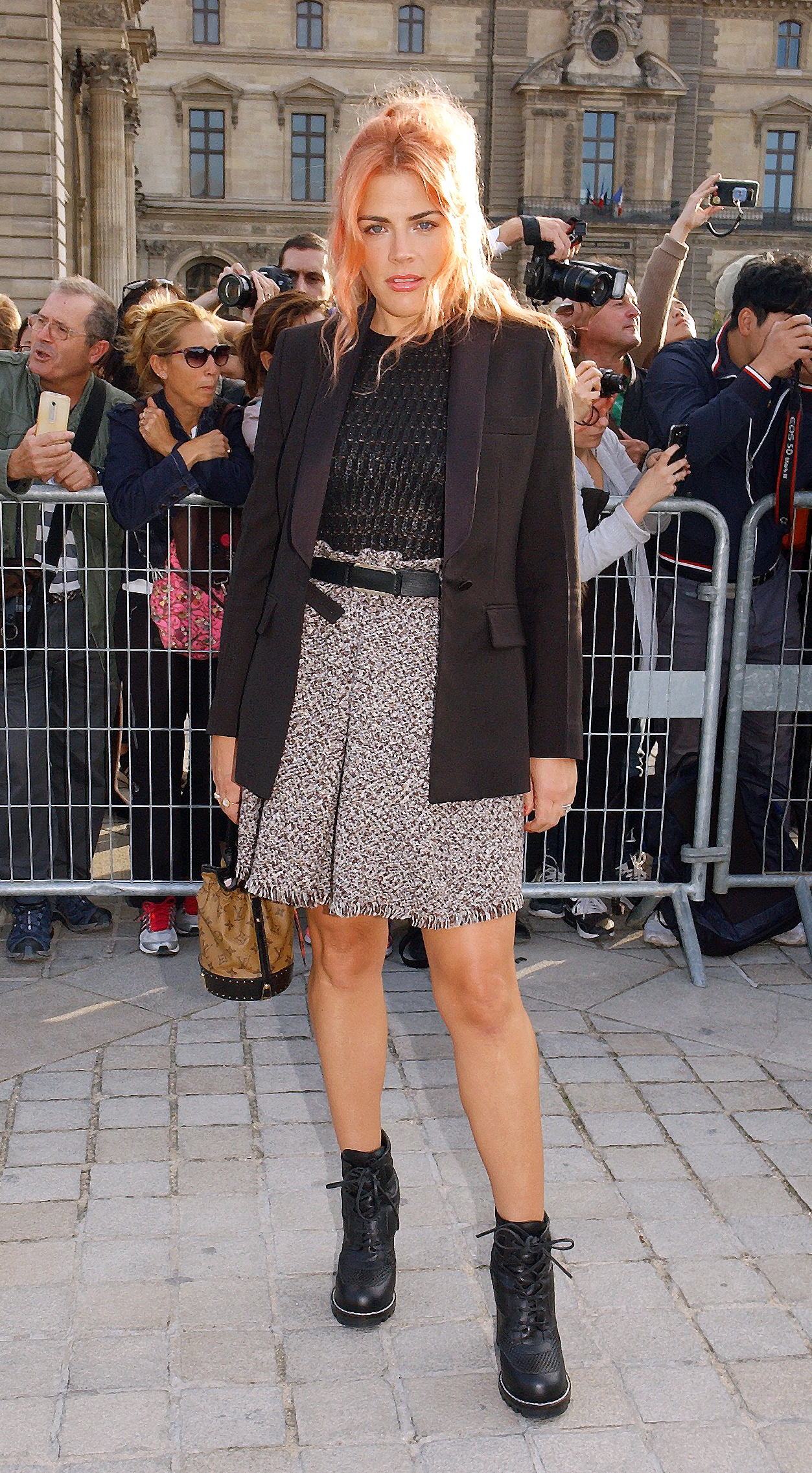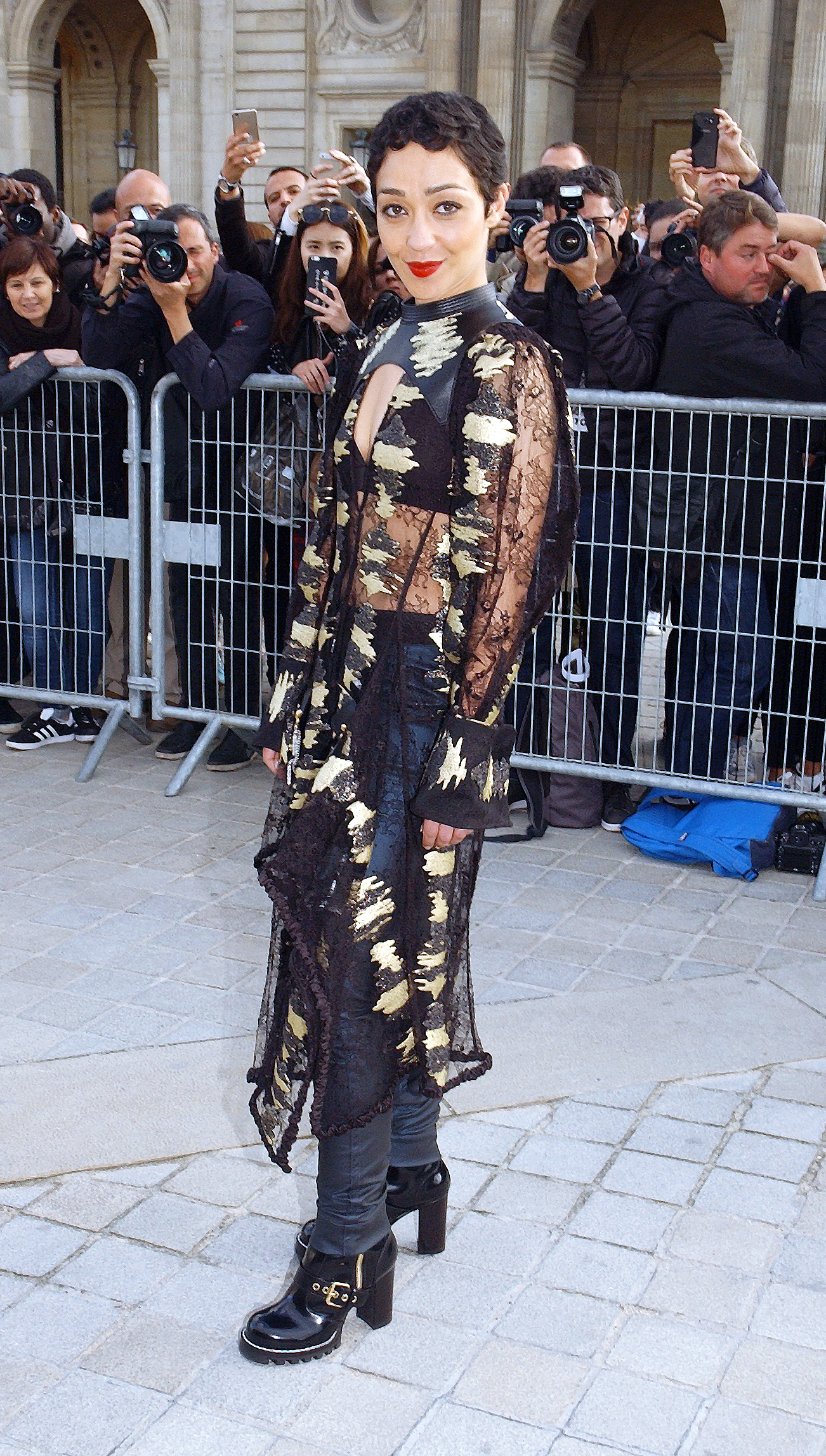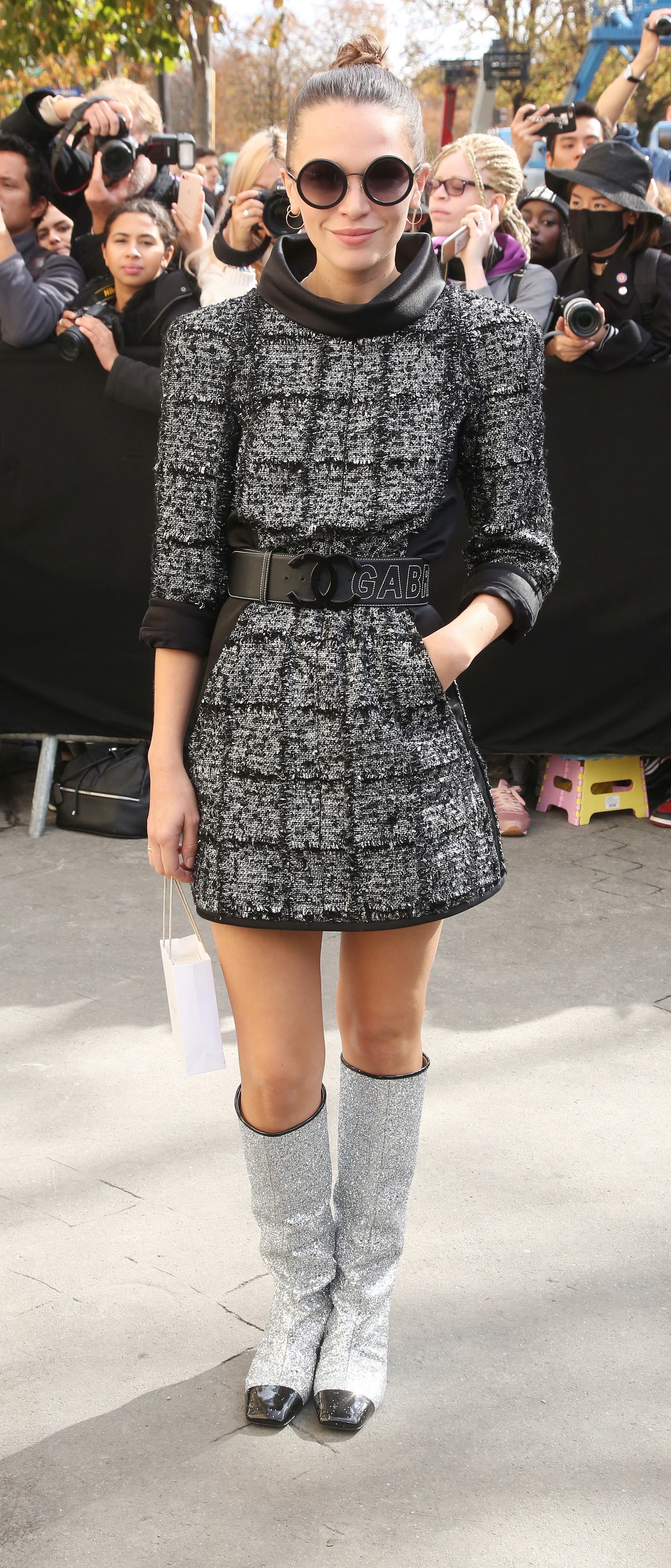 Advertised