 To be fair, Olivia Palermo could wear a Tellytubbies costume to Fashion Week, and we'd copy it after
Look back over your cousin's Communion photos from 1994, and you'll see pretty much all the mammies and aunties in something like this ensemble. Pleated midi skirts may be in now, but back then they were just something handy to throw on. And they made up 99.9% of every 'occasion' outfit.
I love that Olivia wears her new gen pleated midi with a loose light t-shirt. It reminds me of the time my family went on a holiday to France, and we packed all the wrong things...
Anyway, Olivia was at the Prabal Gurung S/S 17 show looking comfy and chic - a style aesthetic we will definitely be following this season.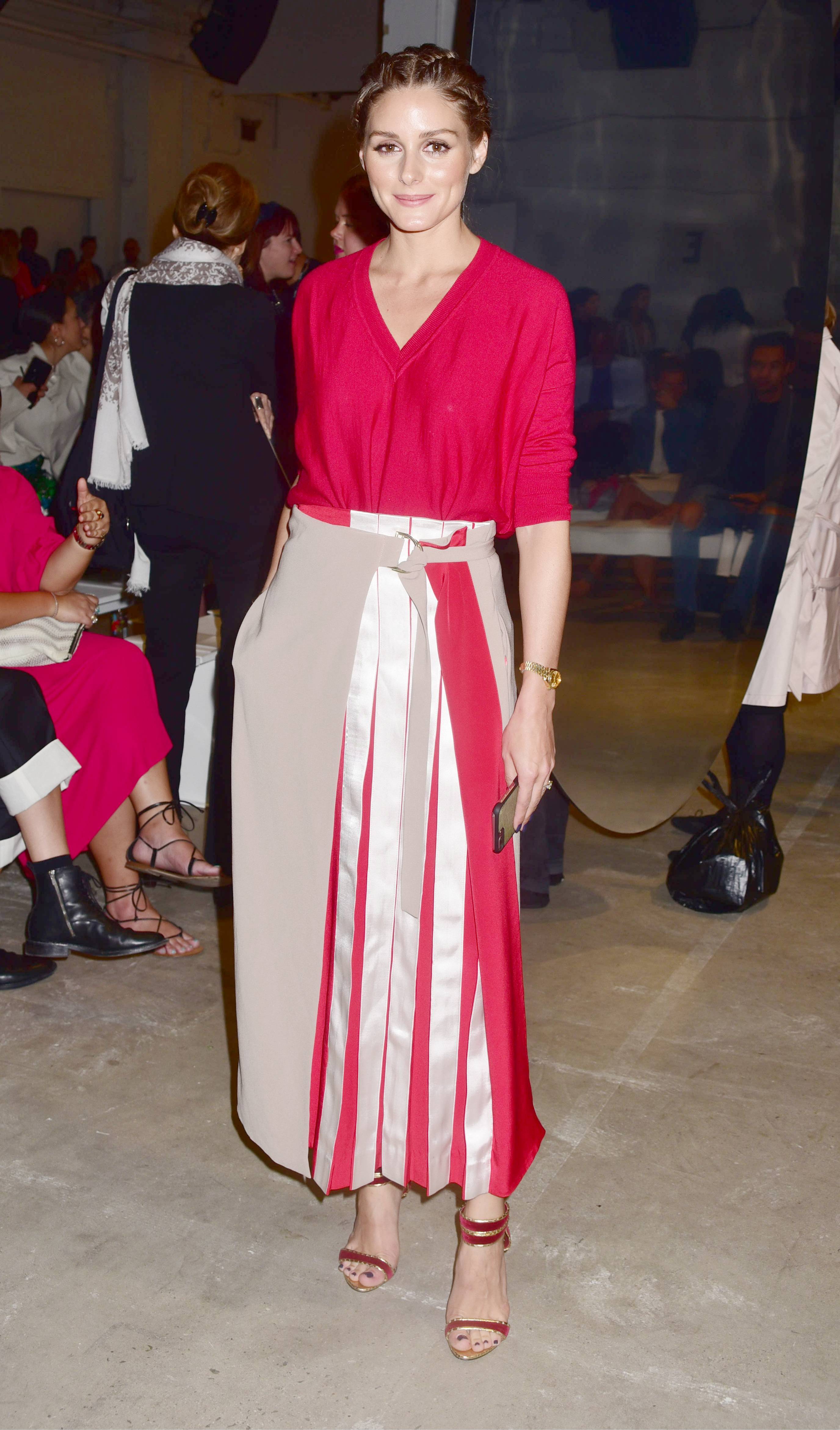 She wasn't the only one dressing for comfort and looking like the endgame was style. Actress Jamie King wore her Confirmation skirt with her Dad's ski jumper, and now we're hoping that the attic clear-out our parents' have been threatening for ages didn't happen after all.
Advertised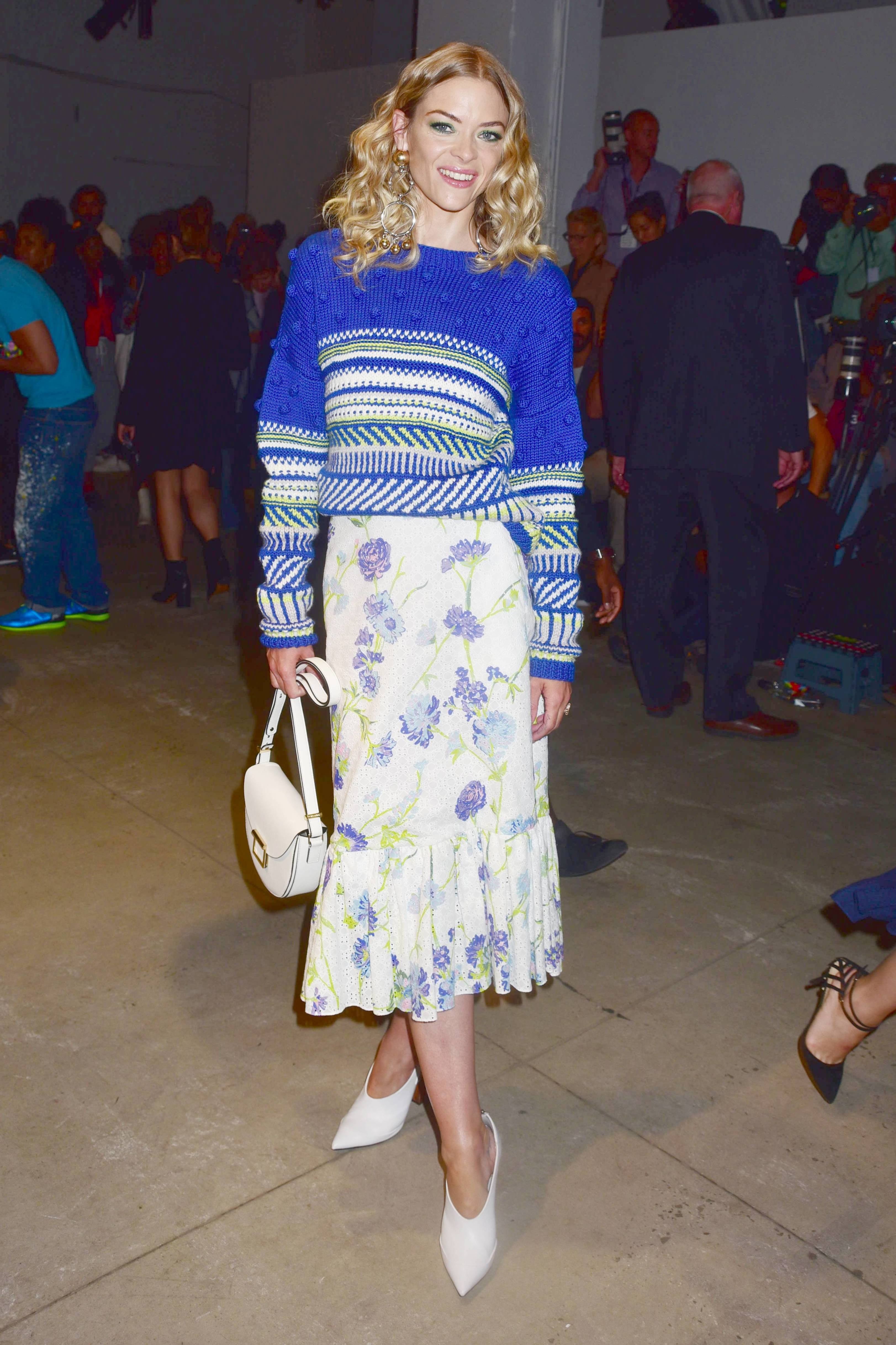 If we were going to adopt the look today, we might go with this skirt from Zara.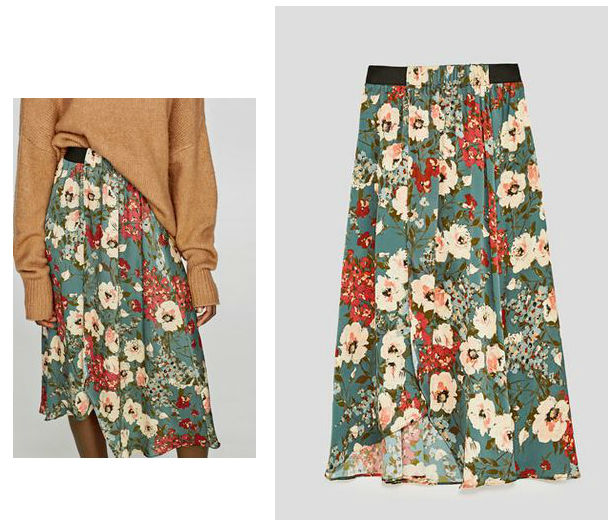 As for tops, well who doesn't have a lazy day loose sweater at home? It doesn't matter if it totally clashes - just finish the outfit with some on-trend heels, and you ARE fashion.
Advertised