 Olivia Palermo at the Topshop London Fashion Week SS17 show wore a camel coloured jumper that we want right now
We get that when you're invited to a fashion house's show, you should really wear at least one piece from that house's collection. That's what Olivia Palermo did, but we think she would wear that in her daily life as well. Of course she would. It's got a hole in the back.
This is a fashion jumper for rich people who don't feel the cold because they are only always seconds away from a warm place. It's why rich fashion people don't wear tights in winter. They wear skirts with perfectly tanned shiny legs with 0% goose-pimple because they spend 99% less time in the cold than mere mortals do. Fact.
The thing about the jumper with the hole in the back is that it's available to mere mortals. It's from Topshop's AW17 collection, and you or I could buy it right now.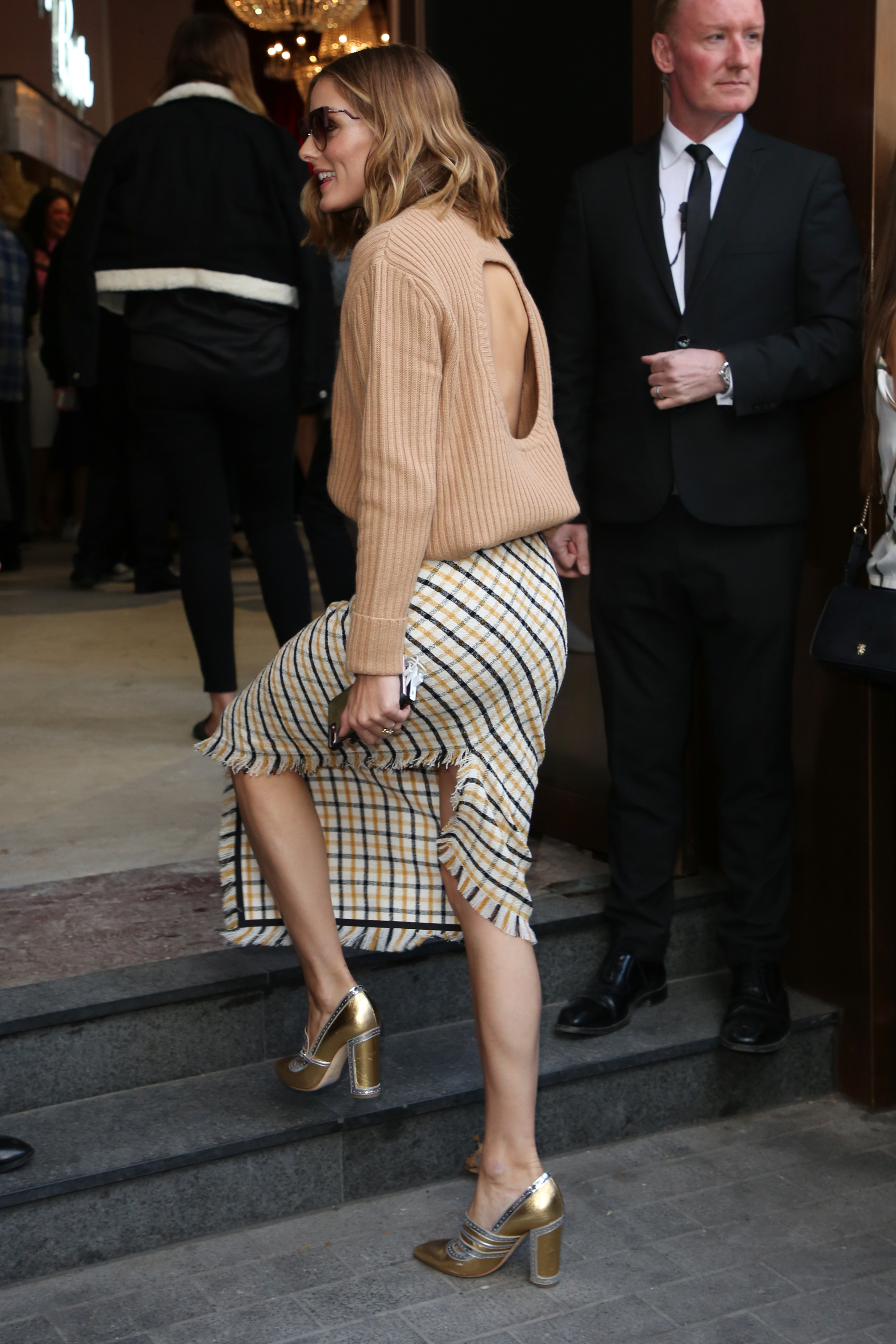 Advertised
Because it looks like your regular cosy winter jumper from the front, but when she turns around it turns out that only 'certain people' can wear it, it makes us want it even more.
WE will wear it too, braless and all. And we will wear it with a skirt and heels and the barest of legs. Thank God My Taxi is half price on Saturdays from 5 - 7. That's when we'll be going from A to B. Goose-pimple-less legs shall be ours!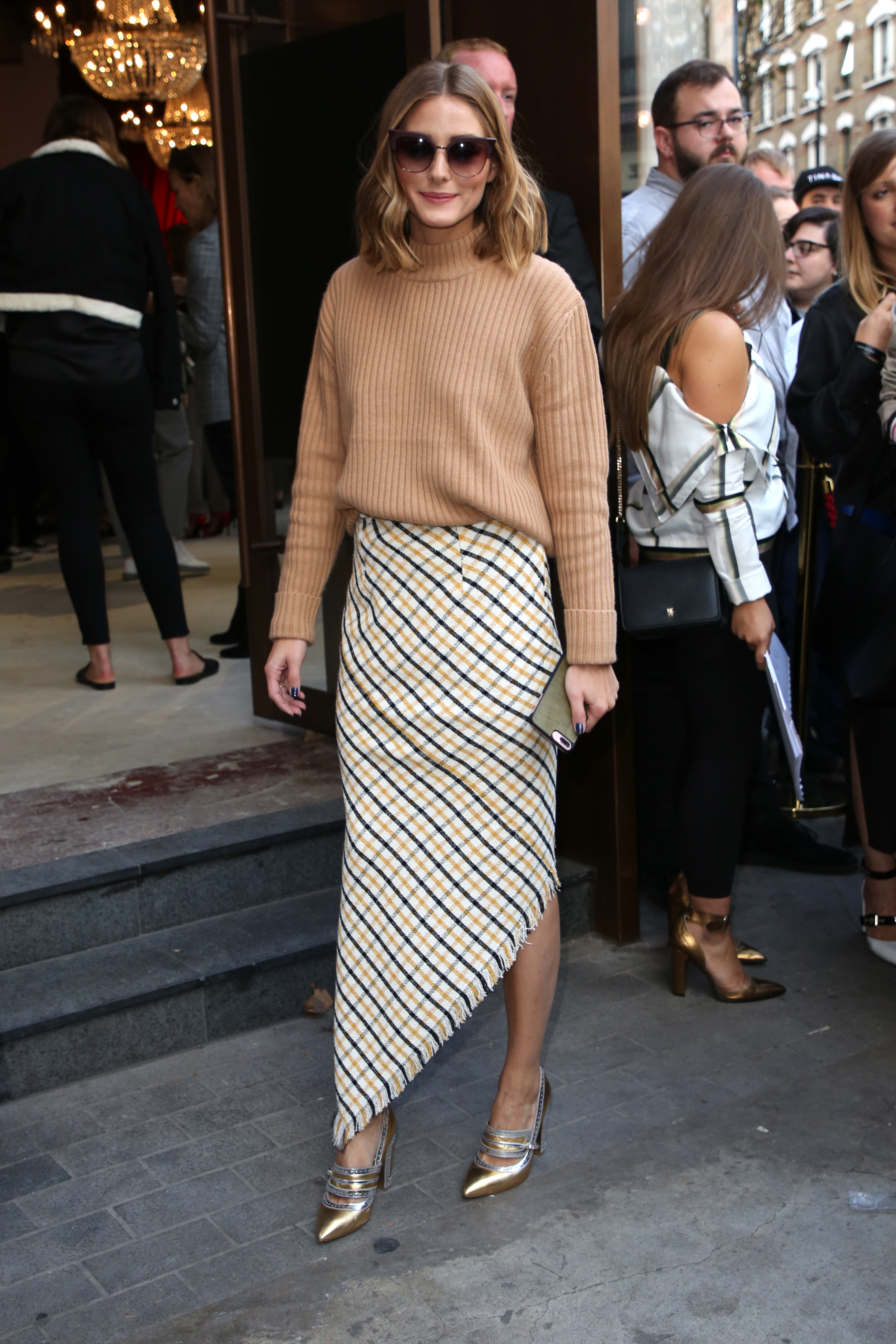 If you want to buy one, it's available online now. It costs over €100 because it's not like Oliva Palermo would wear something that cost under €100.
Advertised