 Street style at Fashion Week is becoming just as influential as the designer shows, just in a different way
It's really hard to keep up will all the Fashion Week shows when you're not there. Then it gets ten times harder because there are about ten thousand fashion weeks to keep up with. The point of Fashion Week was to introduce fashion insiders to the next season's trends before anyone else got a look in. But then the internet arrived, and it had other plans.
Now, thanks to social media platforms and live streaming, anyone who is into fashion can get the inside scoop at the same time as the fashion editors and influencers. But the internet has also changed how we dress now. While next season's style used to be the sole focus of Fashion Week, the street style phenomenon gives us daily inspiration for how to keep up with the coolest people around this very day.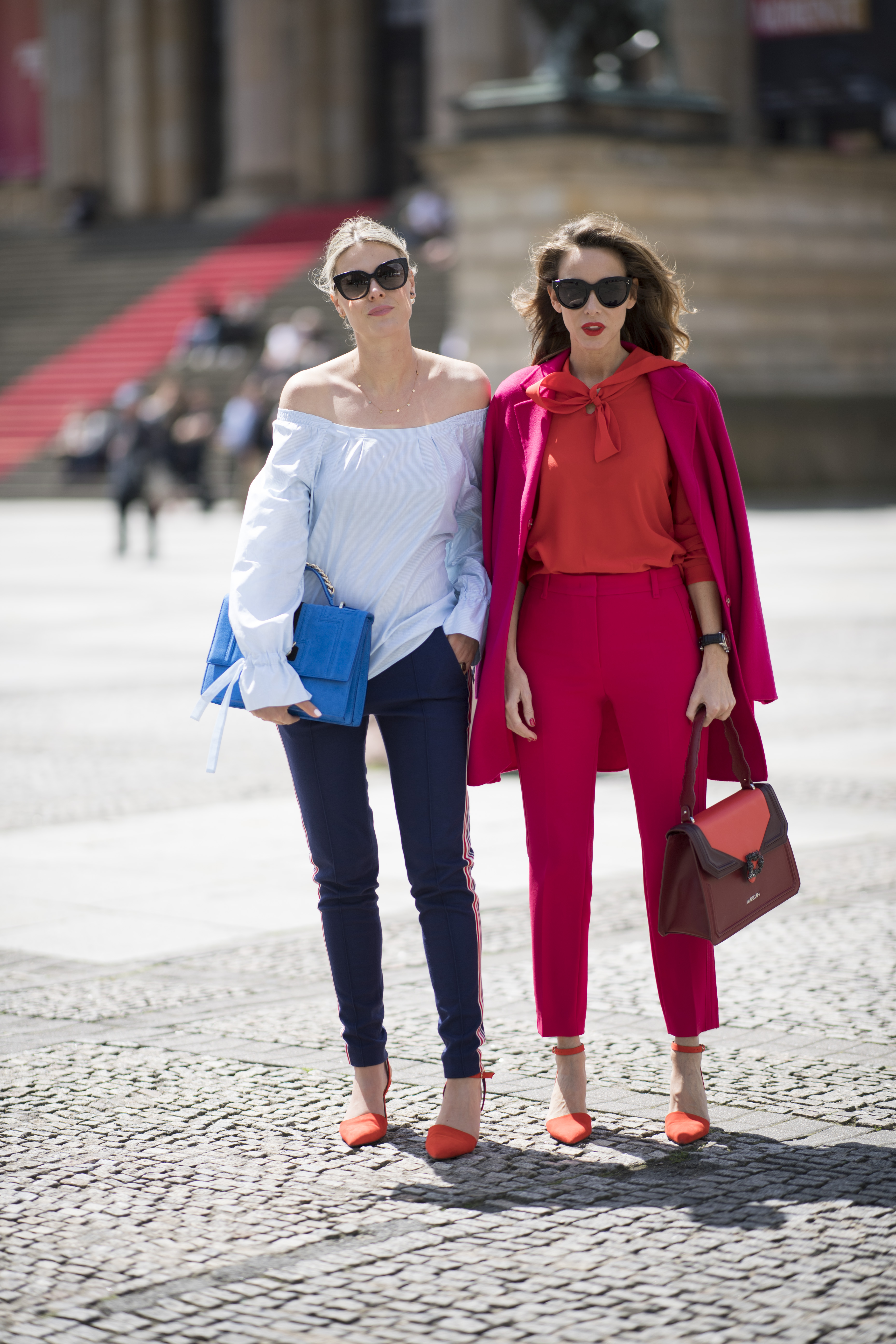 The Big Four fashion weeks are in the world's fashion capitals: New York, London, Milan, and Paris. But street style is everywhere. "Scandinavian style" got a look in thanks to savvy, forward-thinking street style photographers, as did Australian and Korean style and many others. Colourful, bold 'African' style is now mainstream. Street style proves that you don't have to dress like a New Yorker or a Londoner, a Parisian or the Milanese to "look stylish".
However, if you want to dress like a Fashion Person who flits between the four big fashion weeks, there's a simple, elegant but cool ensemble that lets the serious style person jump from show to show without a boob falling out of a tube or an ankle going over an elaborate platform.
Slingbacks - flat or kitten heeled - jeans (preferably straight and high-waisted), a t-shirt and a jacket. That is all!
Advertised
The shoe of the season is the J'Adior slingback, but if your budget doesn't quite stretch to Dior, there are heaps on the high street, including this €55 pair by River Island.
Leather jackets are always in style, but this autumn we want a Chanel-esque twill or tweet, like this one from Zara.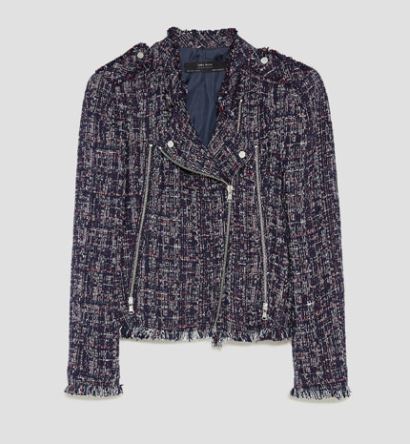 Or this one from Zara!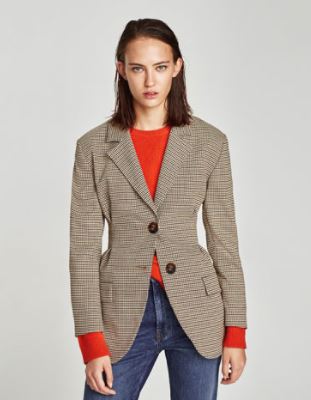 As for the jeans, we would love a pair of vintage Levis or Wrangler, but Topshop has an amazing selection, in case the straight-leg style just isn't for you.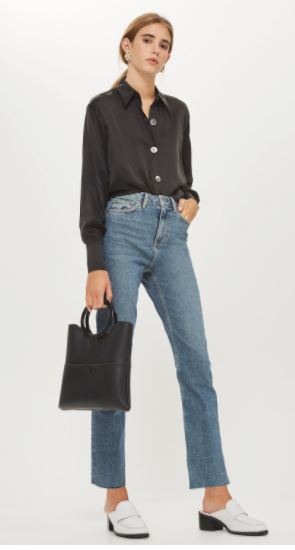 Advertised