 They're the shoes that kick-started the kitten heel trend, and now the high street has its own version of the J'adior slingback kitten heel
It was only a matter of time till the high street magicians came up with a budget solution for our high fashion tastes. Those J'adior slingback heels are the It shoes of the year. All the coolest rich people are wearing them in unexpectedly unladylike ways (and ladylike ways - some rich people are so predictable). Anyway, now us normos can emulate the look for less. Far less.
They're jeans shoes; they're skirt shoes. They're brunch shoes; they're work shoes. Those J'Dior's are the new Chanel cap-toed ballerina.
Advertised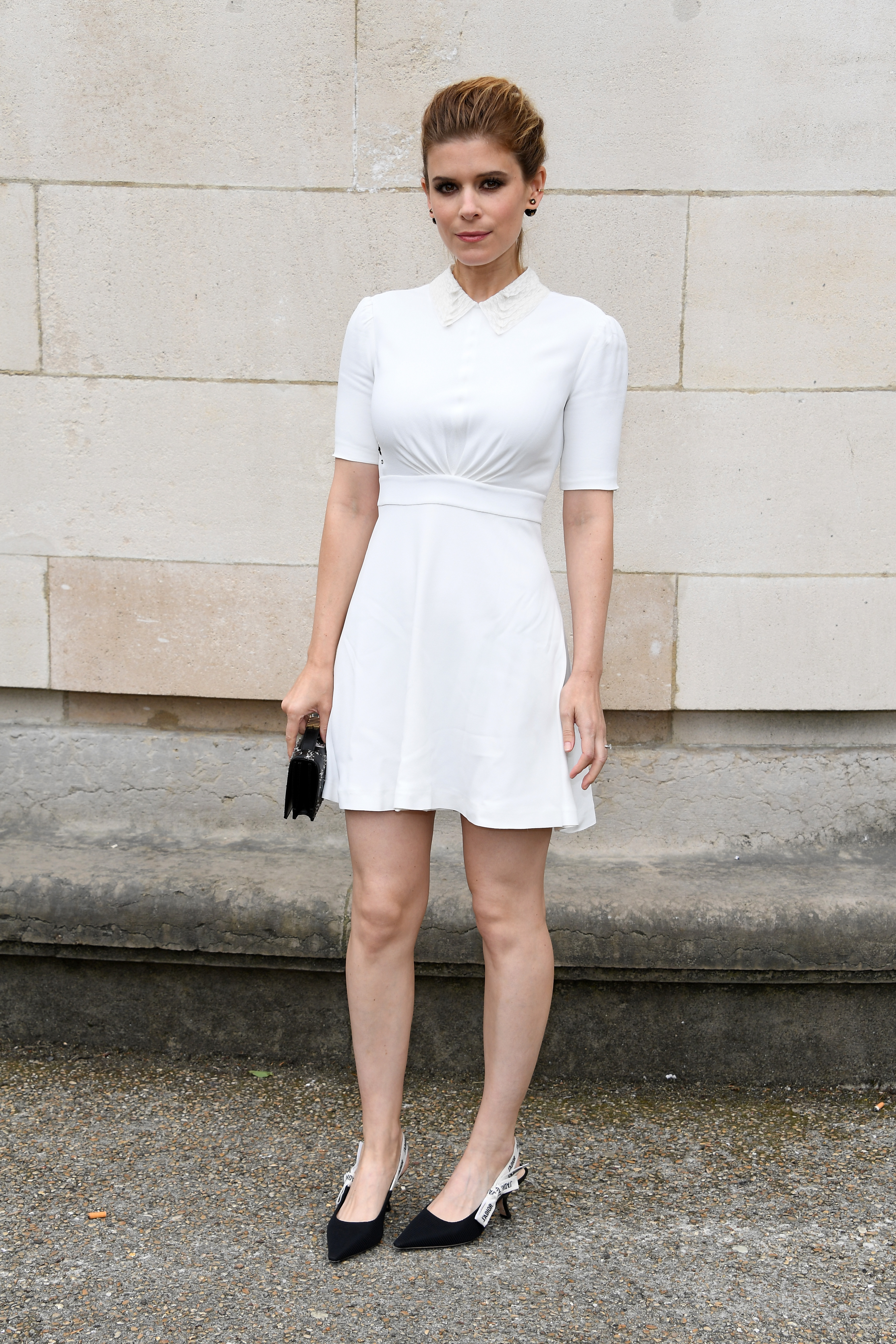 You can find the high street slingbacks in River Island. And, as it happens, River Island have already given us a pleb version of that Gucci tee. We smell an outfit combo...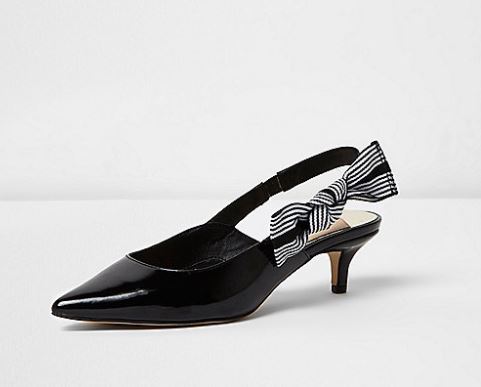 Advertised
Of course, they're not the only kitten heels on the high street right now (check out this pair from Zara), but they're the most similar to the going-to-be-cult Dior design.