 Poor Katie Price. The one time she tries a demure, covered-up look, she gets it so very wrong.
Last night's National Television Awards was the usual red carpet disaster. It's one of my favourite red carpets of the year because of how much of a shitshow it tends to be. How do they manage it? These are soap and reality stars who know they'll be scrutinised from head to toe; who are used to getting their hair and makeup done; who have the resources to hire a stylist. I hope they never change.
Some stars, of course, looked great. Michelle Keegan was stunning in white: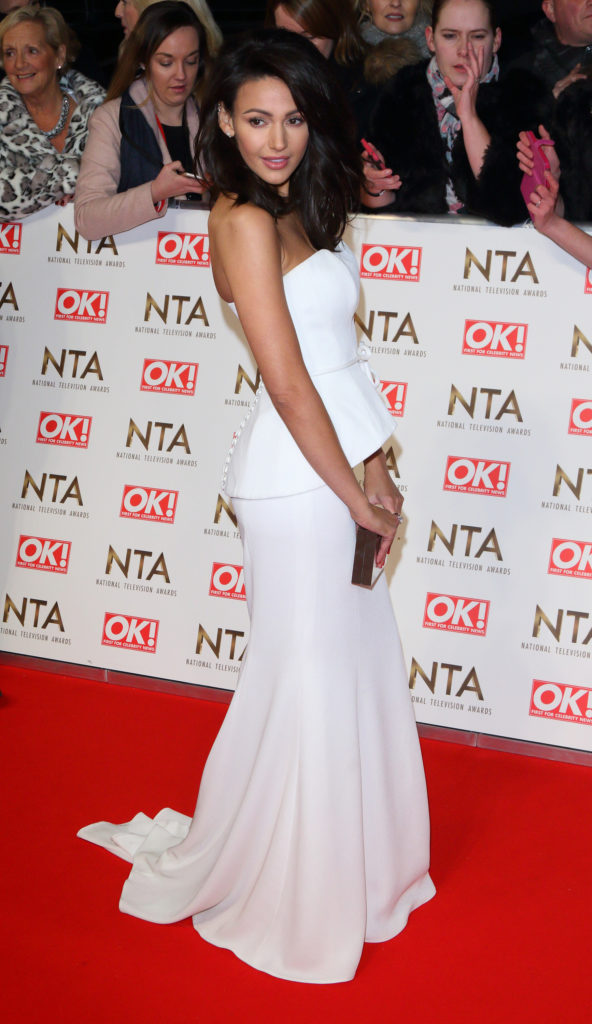 Alesha Dixon looked gorgeous (and how about that topknot...)
And Lacey Turner was a vision - love the layered necklaces.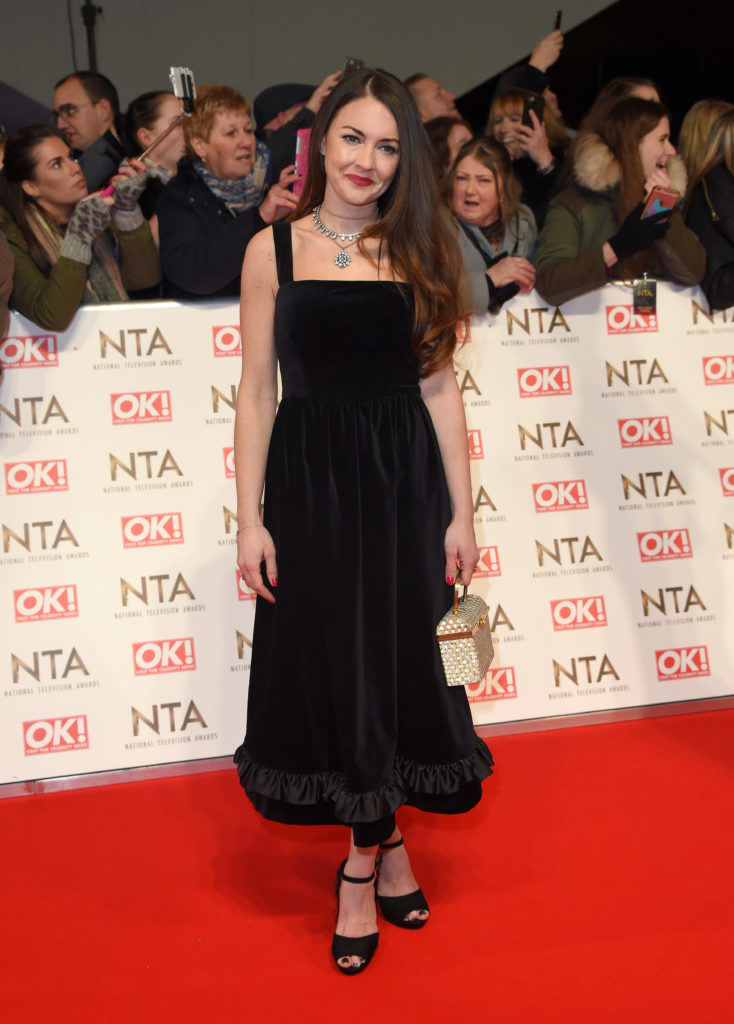 But there were plenty of horror shows to keep us amused. So, to Katie.
We get where she was going with it, and the idea should be a fool-proof one. The full skirt, tight but demure top is classic 'New Dior', and everyone from Grace Kelly to Kate Middleton has rocked the look. But, Katie. Well, this is a perfect example of how it can go wrong.
Advertised
Her hair and makeup look fab against the black polo in the closeup pic. But zoom put to the full ensemble, and something's not quite right. The skirt's too long, for one thing, and the material, though it might not be, looks cheap. The polo neck also photographs badly (it's so shiny!), and it's a sad but true fact that that style top does not flatter those of us who are well-endowed in the breast department. The entire ensemble is unflattering, but there are so many ways she could have made it work.
The most flattering length for a full-length skirt, on any person regardless of shape or size, is the midi. When choosing one, go for a print - and wear a plain top, or vice versa (although a matching printed skirt and top can look very chic). These days, it's fashionable to wear a jumper with a midi-skirt, and that's cool, but for a formal affair like the NTAs, wear a blouse for a fancy fifties housewife vibe, or a body suit. If you don't mind baring a bit of skin, wear a long-sleeve crop top, with a high waisted skirt.
I love the vintage full skirt bridal look, too: full skirt (can be full-length) and a strapless top. This also looks great for dressy, non-wedding occasions.
Oh, hi, Dior.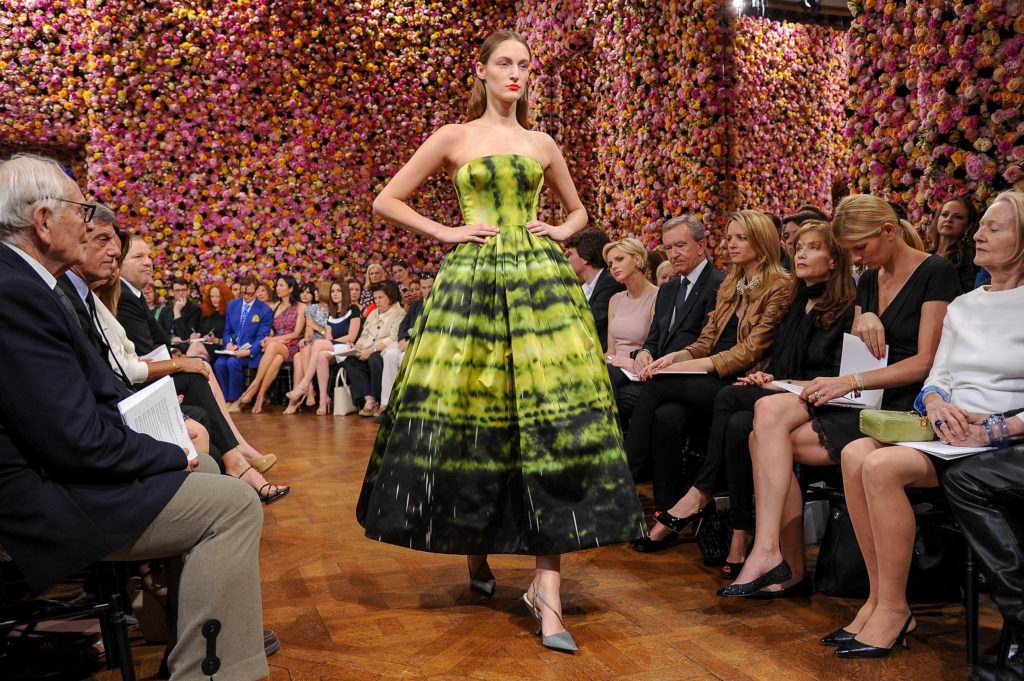 Some Insa-spiration:
Advertised