 We love a good steal her style hear at Beaut.ie and no better lady from which to borrow style inspiration than our own Laura Whitmore who recently graced the red carpet last week at the Kingsman premiere.
Rocking an amazing burgundy suit, tailoring is certainly the perfect look for our star. While wearing a suit can be difficult as we want to avoid looking like we should be at a desk, remember that the look is a super alternative to a dress for a more formal occasion.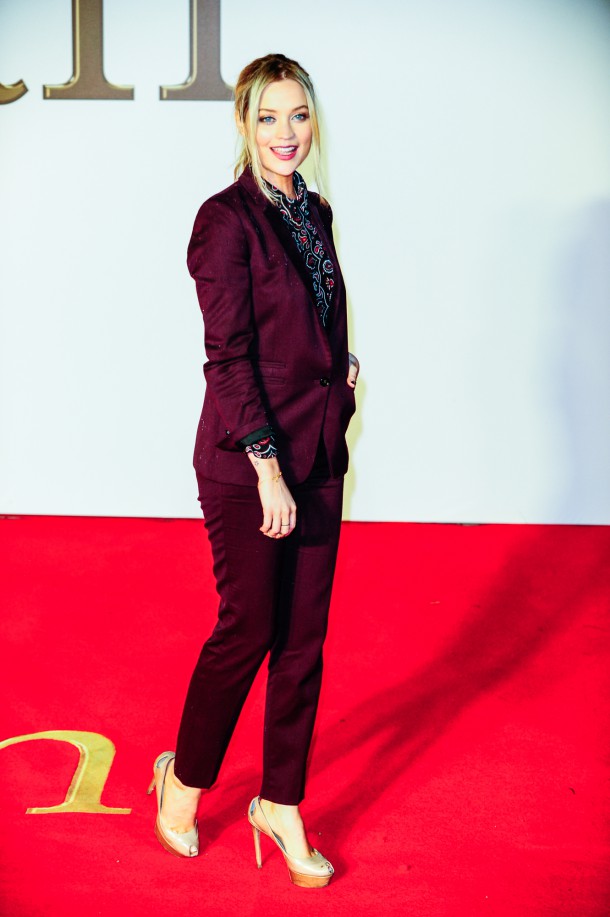 Matching a pair of skin-tone platform heels gives an outfit balance, and to be honest, these shoes are the best and most versatile shoe to have in your wardrobe - plus they make your legs look longer.
We love how The Whitmore has styled a print under the suit jacket, so we've taken just a little inspiration from her for our night time look!
Advertised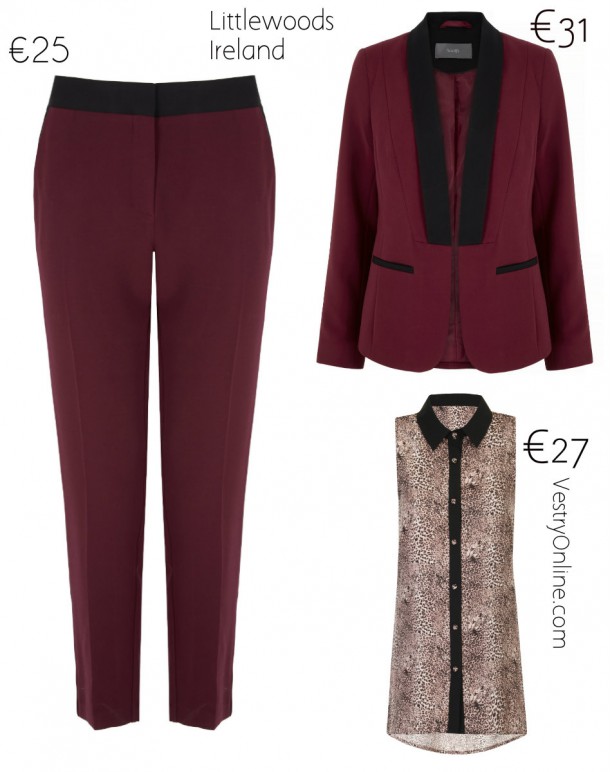 You don't have to style the print under the jacket, you can opt for a block colour like black or taupe which look equally as fabulous. You can also swap the nude shoe for a black stiletto to play on the black details from the jacket and trouser combination. And we love that it's super affordable. Watch out for lots of great tailoring from the high street shops this Spring Summer and re-create a on-trend style!
And if you'd like to check out more fashion, don't forget we have a dedicated fashion section right here!
Do you like the suit as a night time outfit option? Or does it remind you of work? To the comments!