 You know the way sometimes you go to brunch and wear jeans and cons and a stripey top (so basic, so effective) and other times it's an occasion, so you have to make an effort?
Keri Russell just wore the clothes combo we're going to copy for some such affair.
Even though the temperature is a-climbing, there's still a distinct chill in the air, and since November, the Team Beaut collective uniform has been big chunky jumpers and skinny jeans. We are absolutely not ready to put those jumpers away (although our thermal vests are back in the winter drawer) and neither, it seems, is Keri.
She was on the way to some event when we spied her in this creation: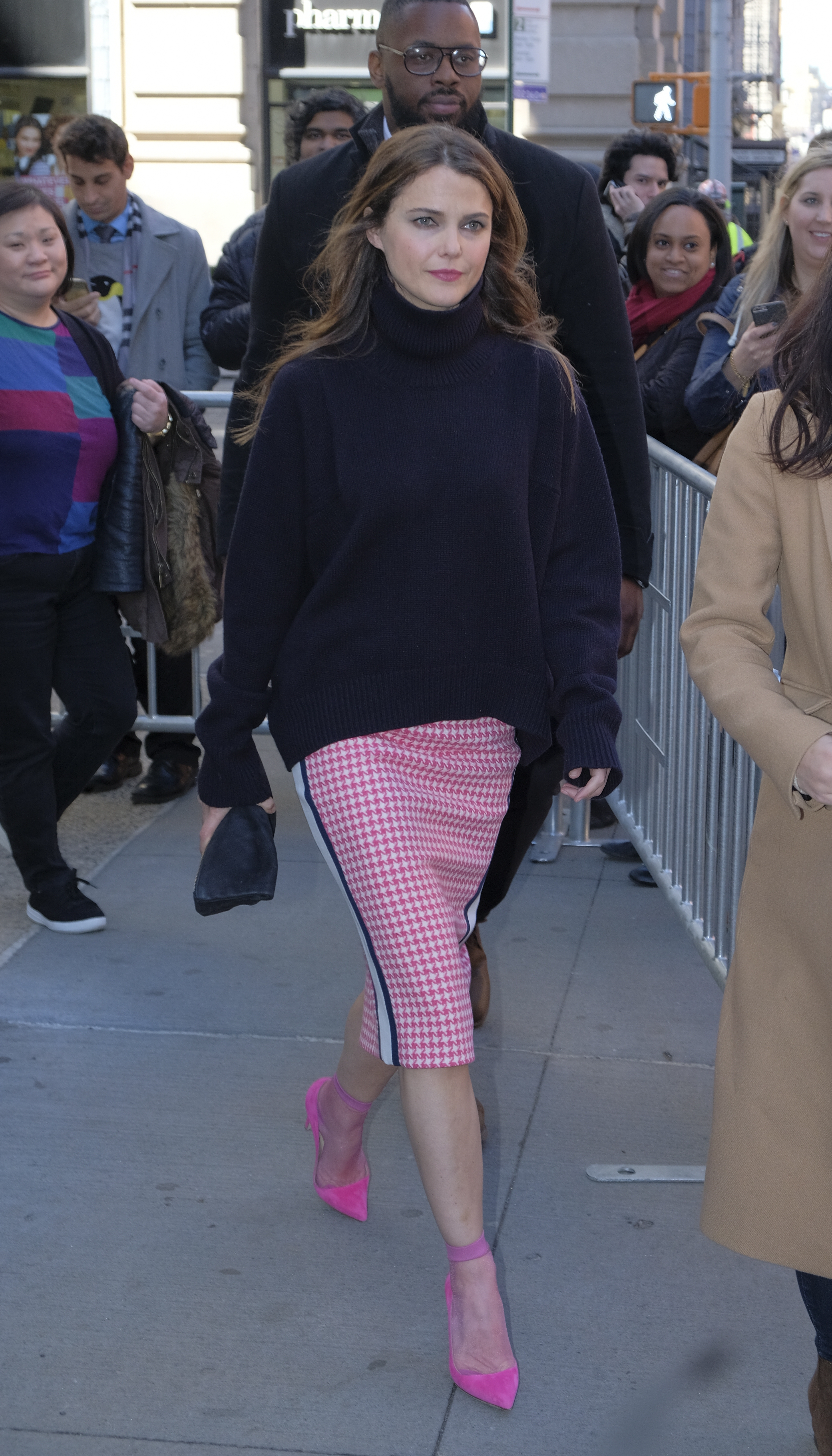 How easy is it to pull that together and look like you've spent a long time planning? The formula of comfy jumper, pencil skirt and heels (and check out Keri's subtly matching lipstick) is one that will flatter anyone. It doesn't matter what size or shape you are when you're wearing a sartorial hug. Likewise, pencil skirts are flattering whether you're a Joan Holloway or a Betty Draper. The complementary heel will add that next level of sophistication.
Here are some ideas we found earlier:
Jumper:
Advertised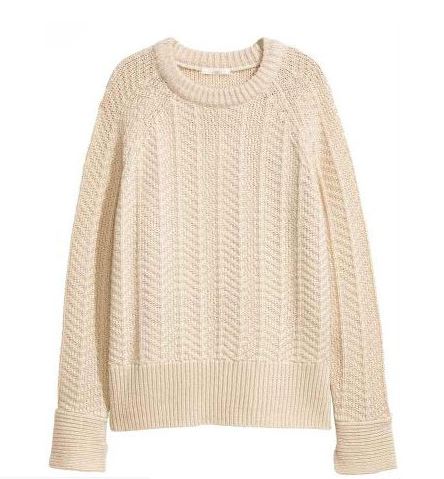 Skirts, all from River Island who has by far the best collection: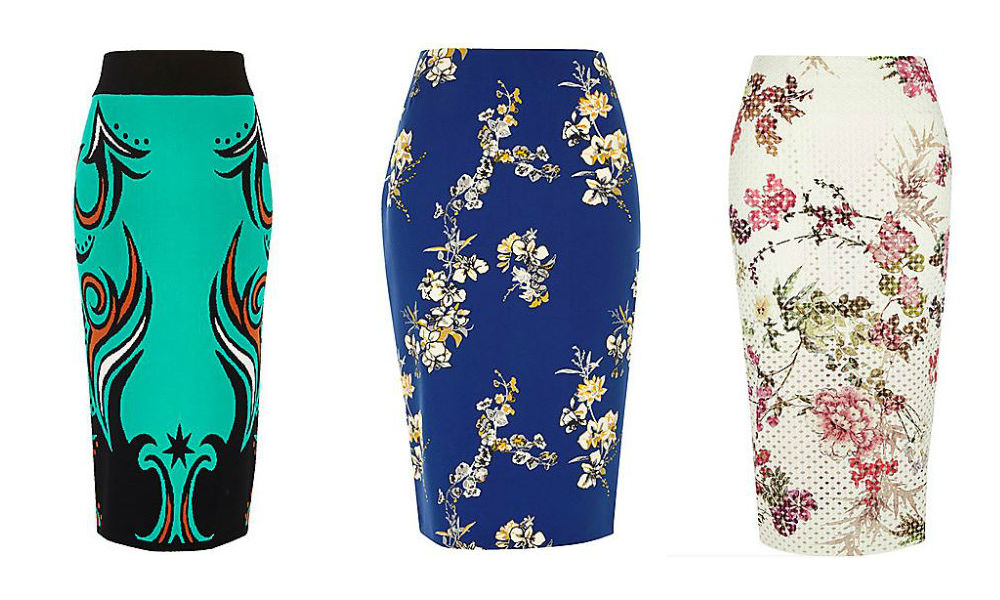 €55 / €40 / €50
Heels: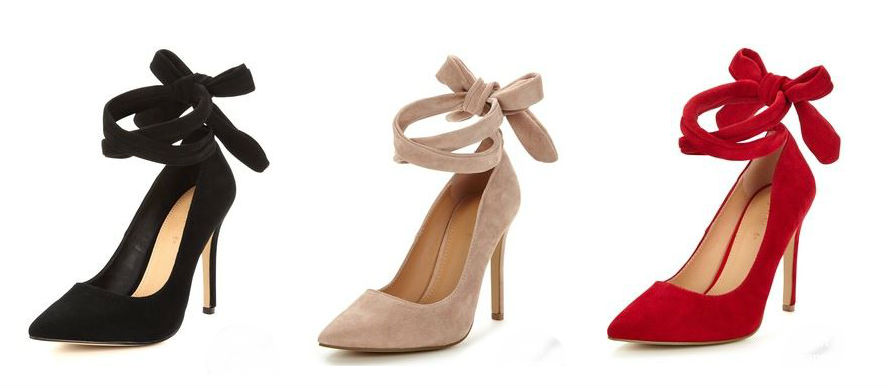 Advertised
Keri Russell, in case you forgot, was Felicity. Now she's on The Americans, and she's great. She's an unsung style hero, though. I recommend you keep an eye out if you're looking for casual chic outfit inspiration.