 What do Bianca Jagger, Angelina Jolie and Meghan Markle all have in common? They all totally rock a pants suit
Meghan Markle and fiancé Prince Harry attended a charity gala last night and Meghan continued her stellar style streak in the most fabulous suit. Prince Harry wore one too, but it's not nearly as copyable as Meg's.
She went with the traditional suit look; matching black trousers and blazer with a white blouse and black stilettos. She could have been Rachel Zane going to defend some wrongfully accused unfortunate, or she could have been any of us on a Friday night trying to look sophisticated. But she's Meghan Markle Future Royal looking as comfortable in her Alexander McQueen like it was her birthday suit.
Oh, and she carries her own umbrella. Well played, Meghan.
Advertised
We predict a surge in suit sales now; get a head start with the colourful numbers we told you about yesterday. If you want to add some classic black pieces to your wardrobe á la Meghan, the high street has you covered.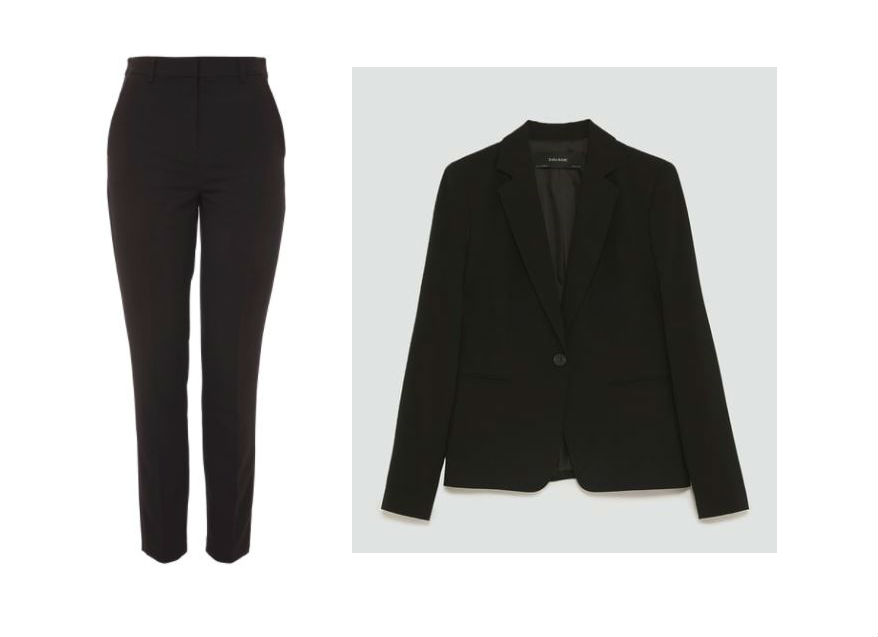 Topshop HIGH WAISTED CIGARETTE TROUSERS €29 / Zara BASIC BLAZER €29.95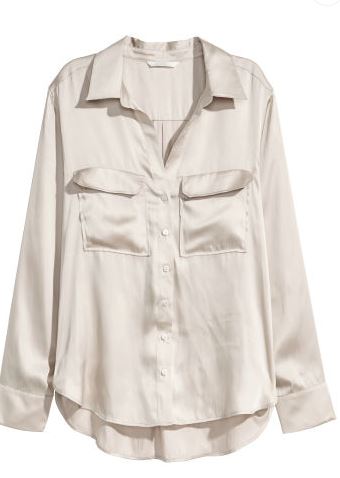 Advertised

Debenhams Ireland FAITH BLACK 'CHLOE' HIGH STILETTO HEEL POINTED SHOES €52