 The AW17 Penneys homeware collection is giving fancy-pants interior stores a serious run for their money
'Interiors' is by now a national obsession. We can't afford to buy houses but we can stretch to a nice lamp! Although, can we? You can't go into town without walking past a tasteful homeware store that is so very inviting, but so disappointingly expensive. Even Dunnes Interiors are pricey. But now, the new Penneys homeware launches are going to transform our grotty bedsit into a hygge-friendly hipster haven - and it will cost us next to nothing.
The AW17 Penneys homeware collection is divided into three sub-categories: Lazy Summer, Minimalux and Hygge. There are most excellent bits and pieces in all categories, but items from the Hygge range are the ones that will trick your friends and family into thinking they're from somewhere that also sells craft coffee.
Everything is available now; here's a selection of what to expect.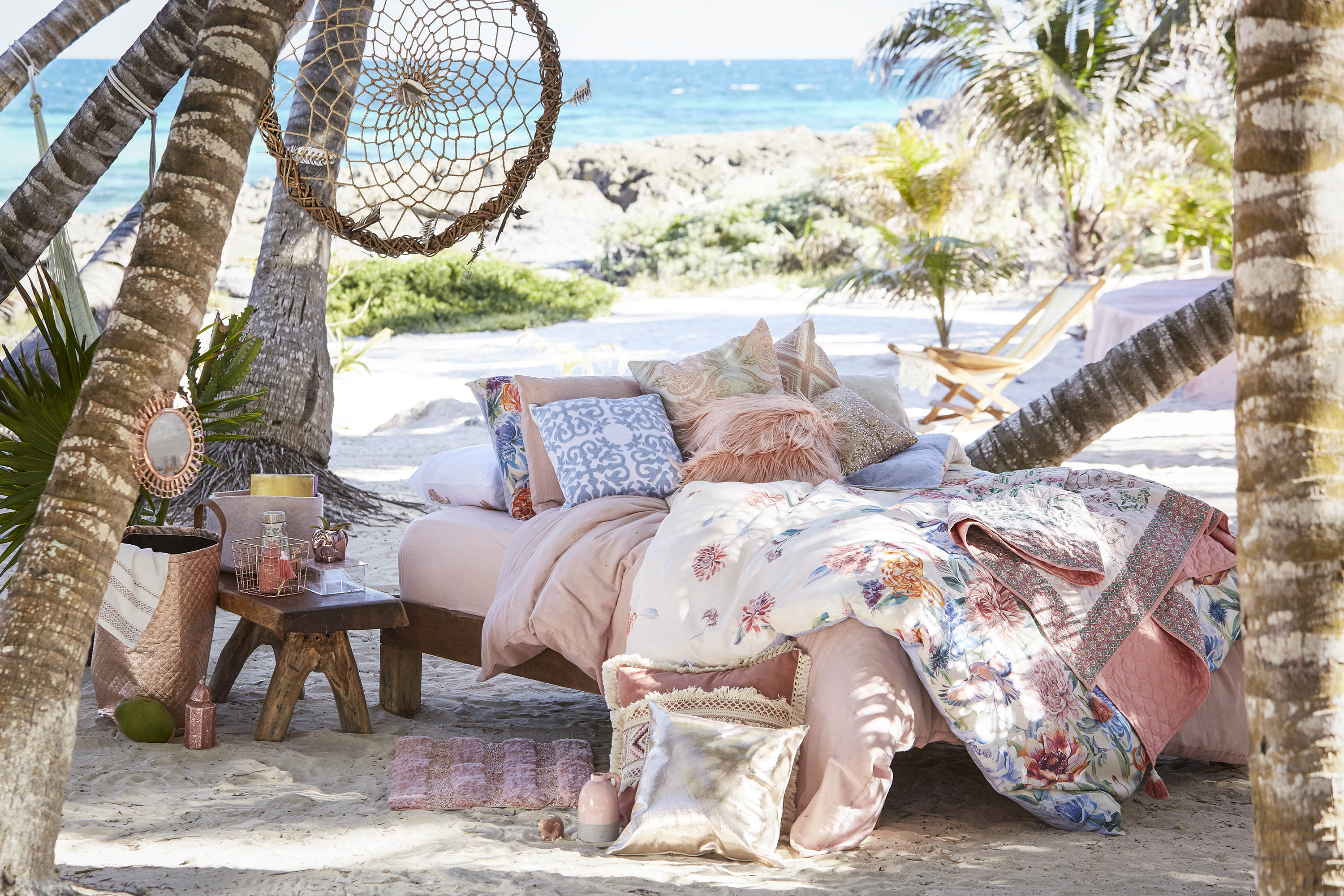 Bedspread from €16 cushions from €8 paisley candle €5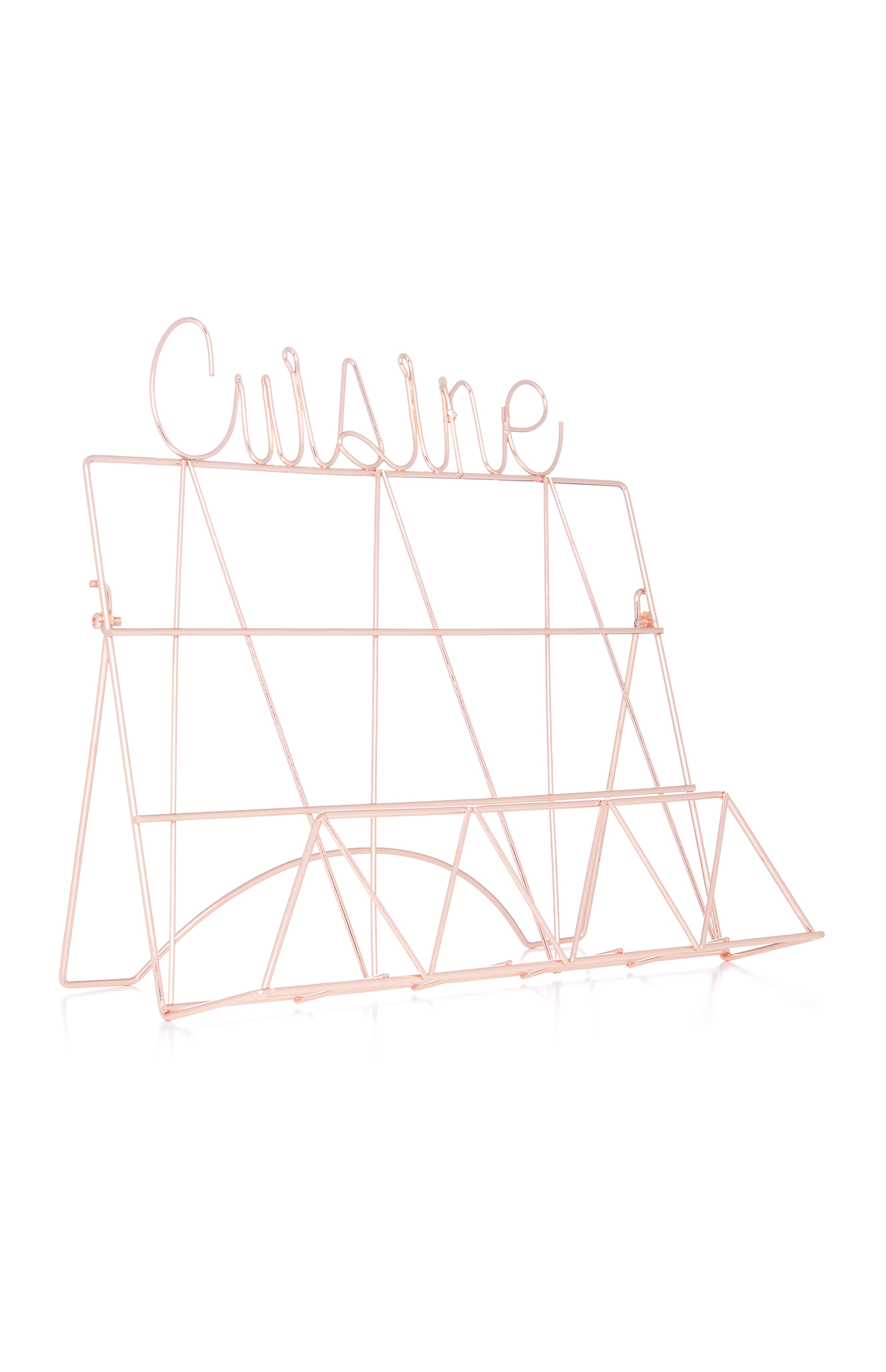 Cookbook stand €6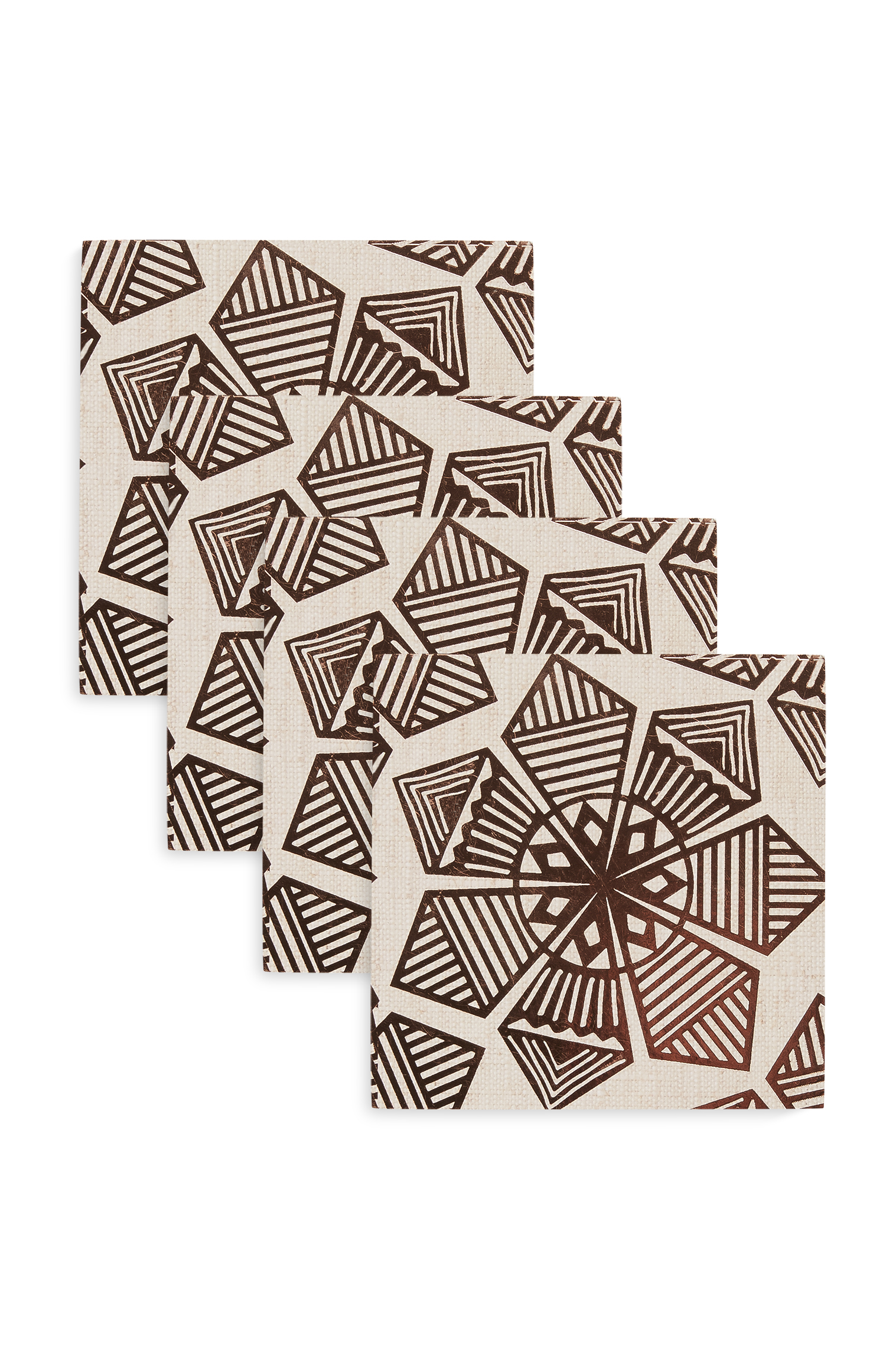 4-pack coasters €2.50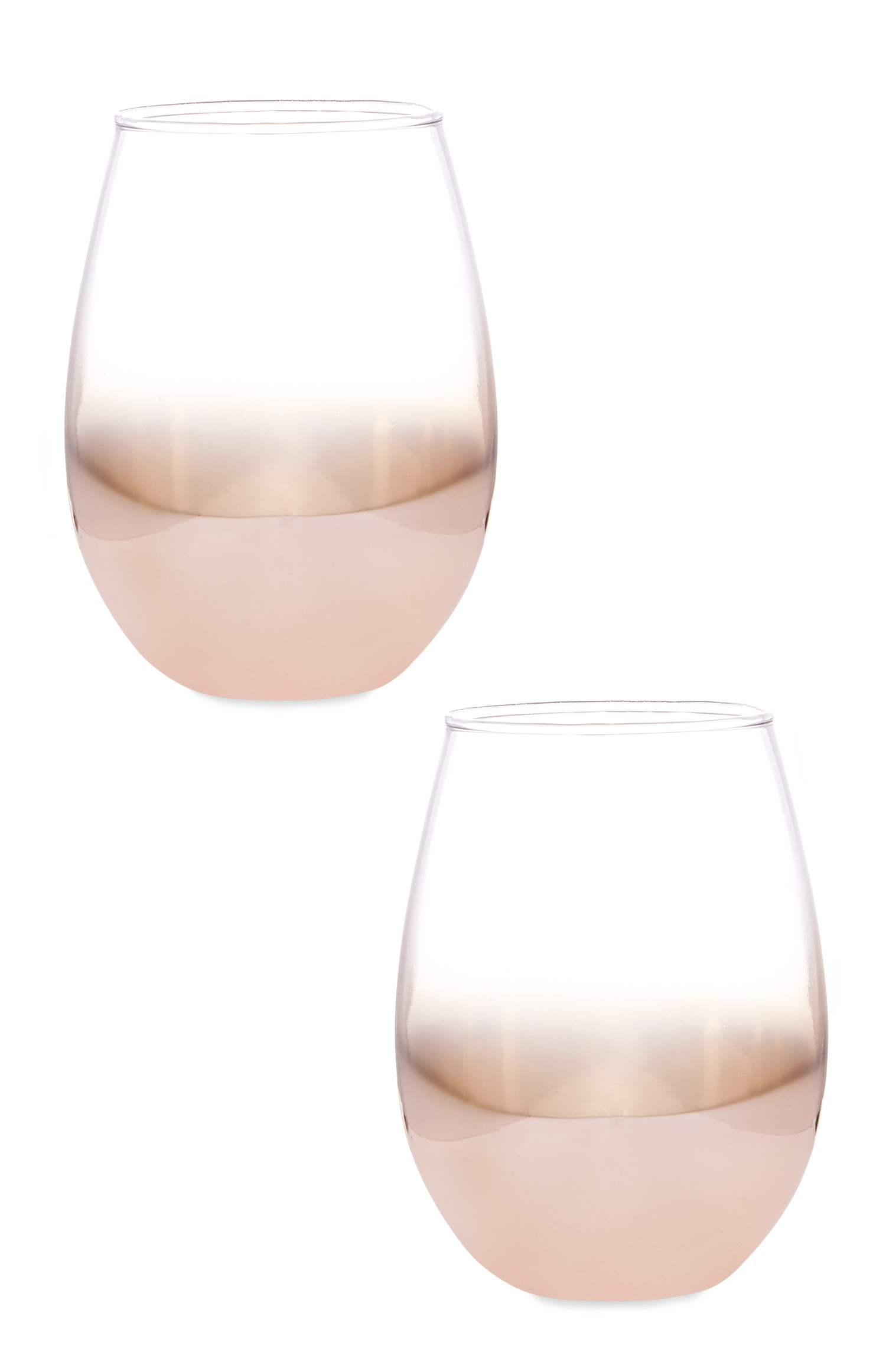 2-pack glass tumblers €6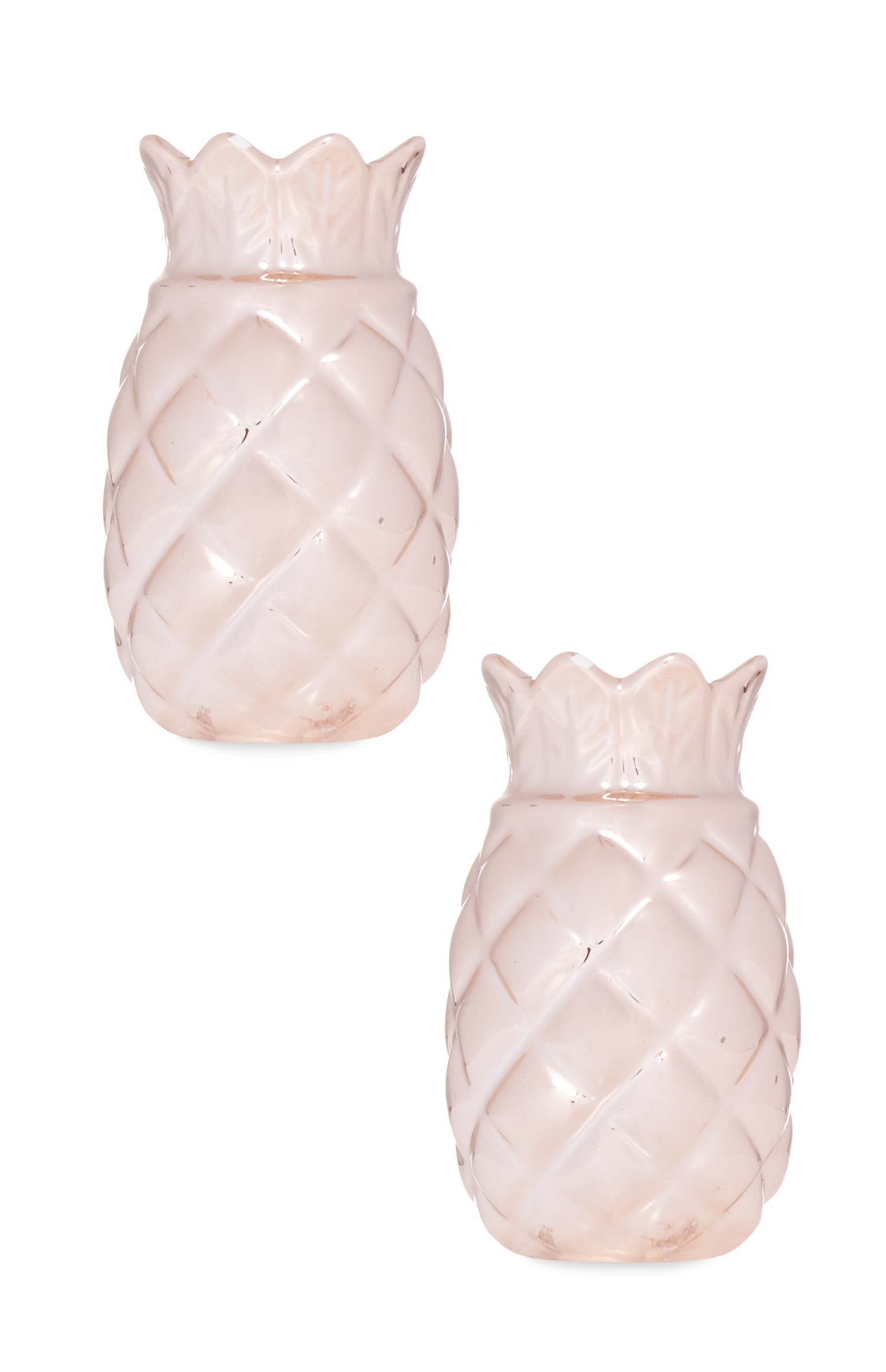 Salt and pepper shakers €4
Advertised
Vintage jug €4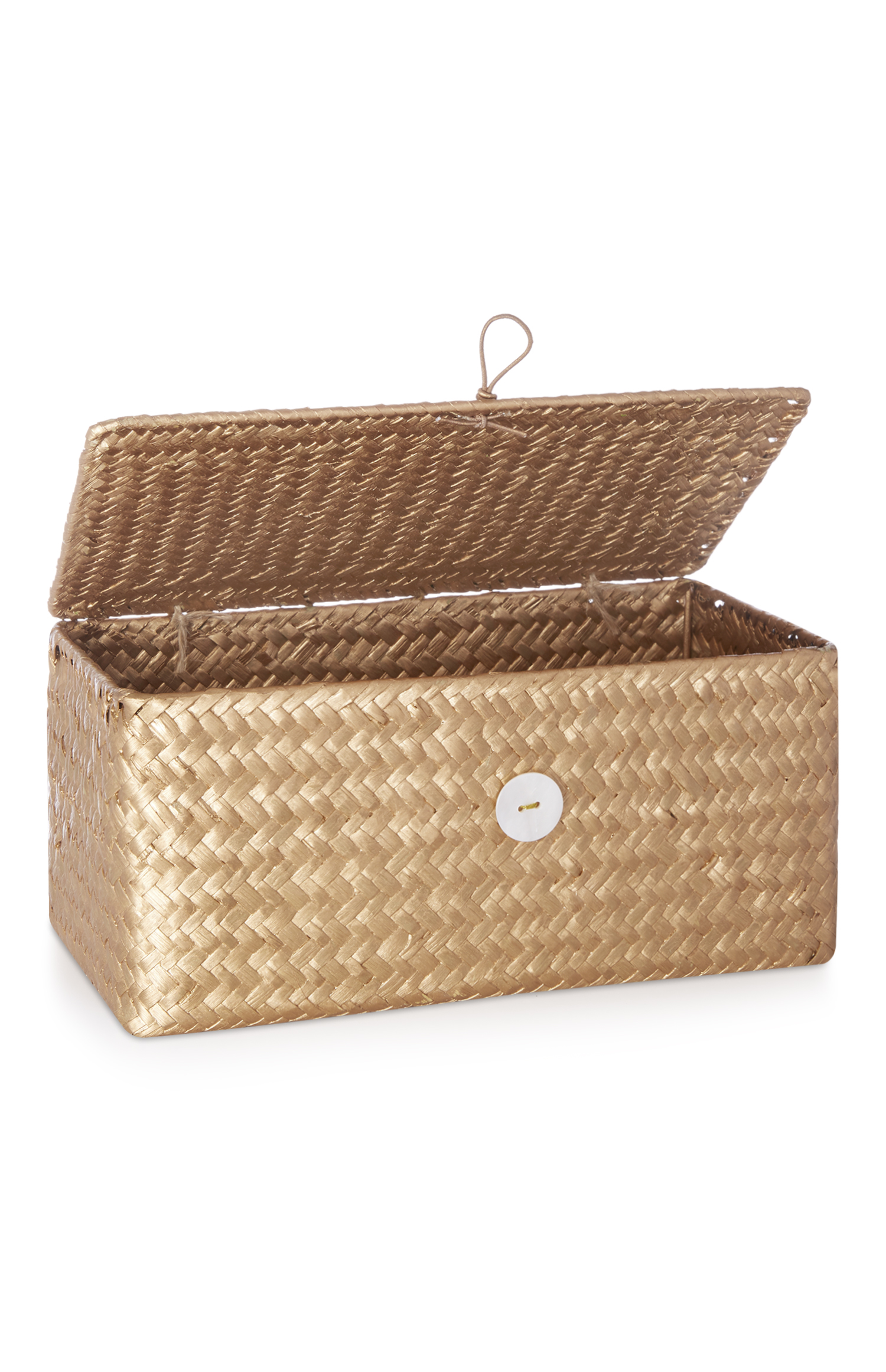 Woven Basket €6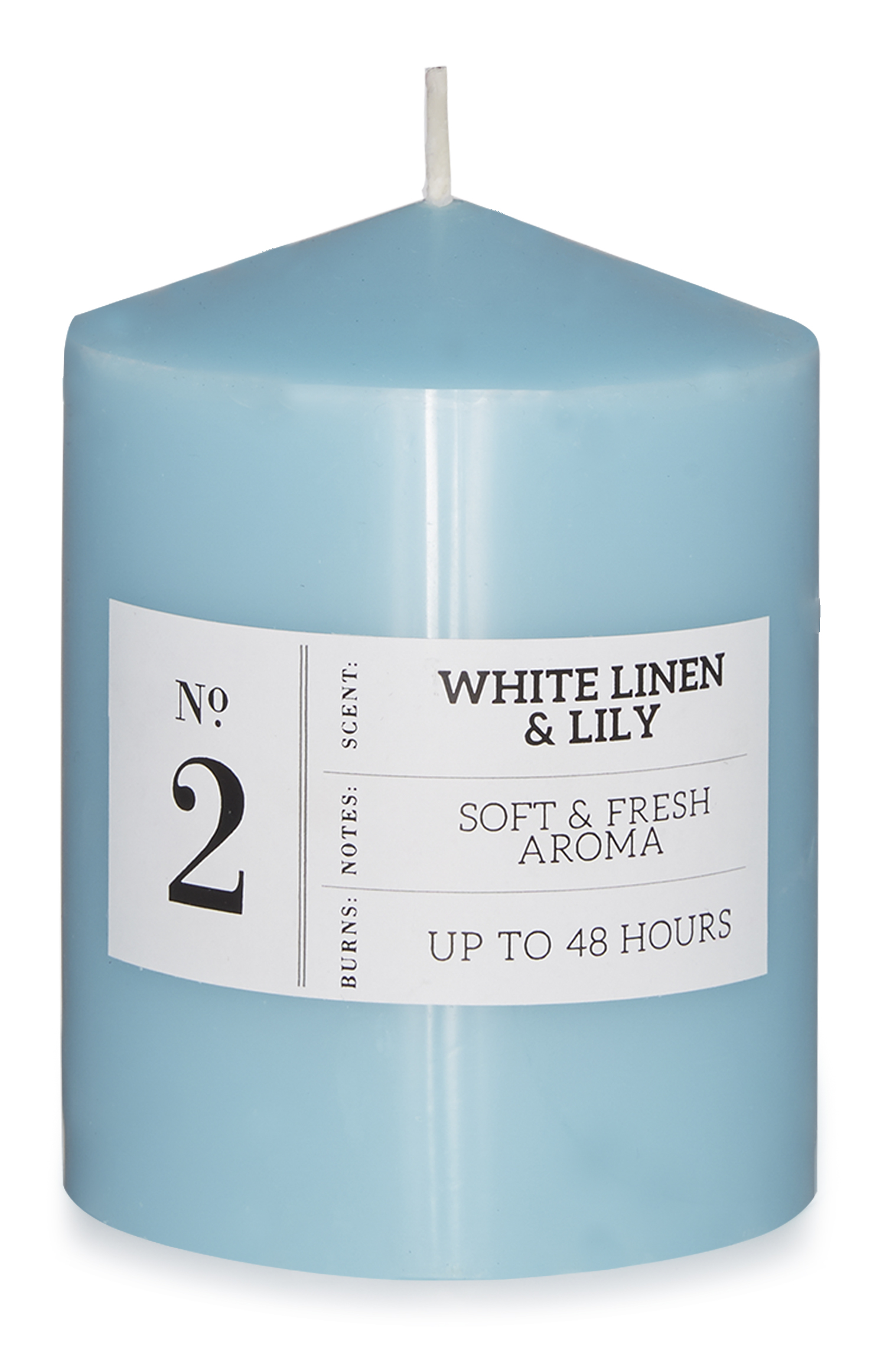 White linen and lily candle €2.50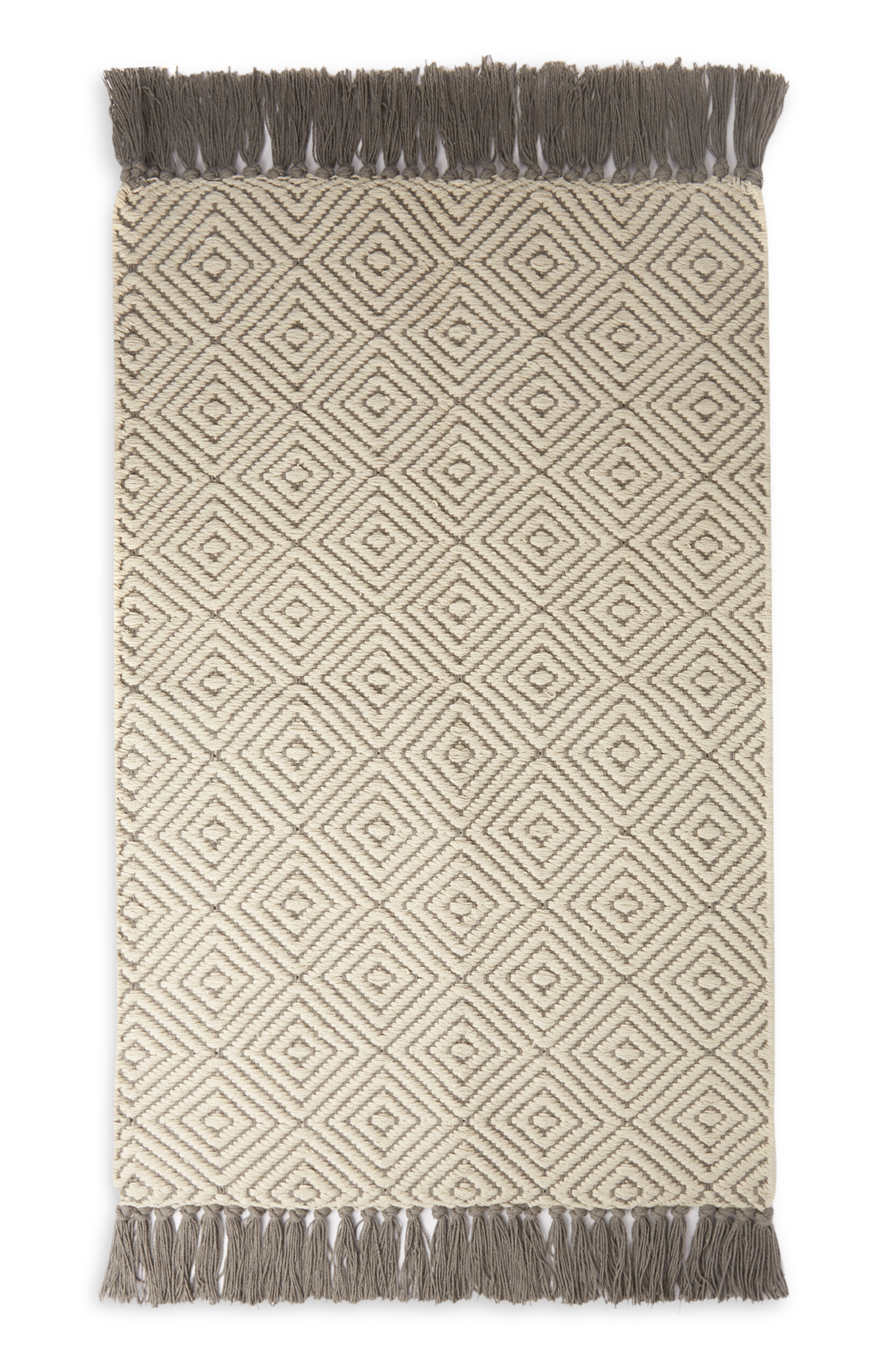 Rug €7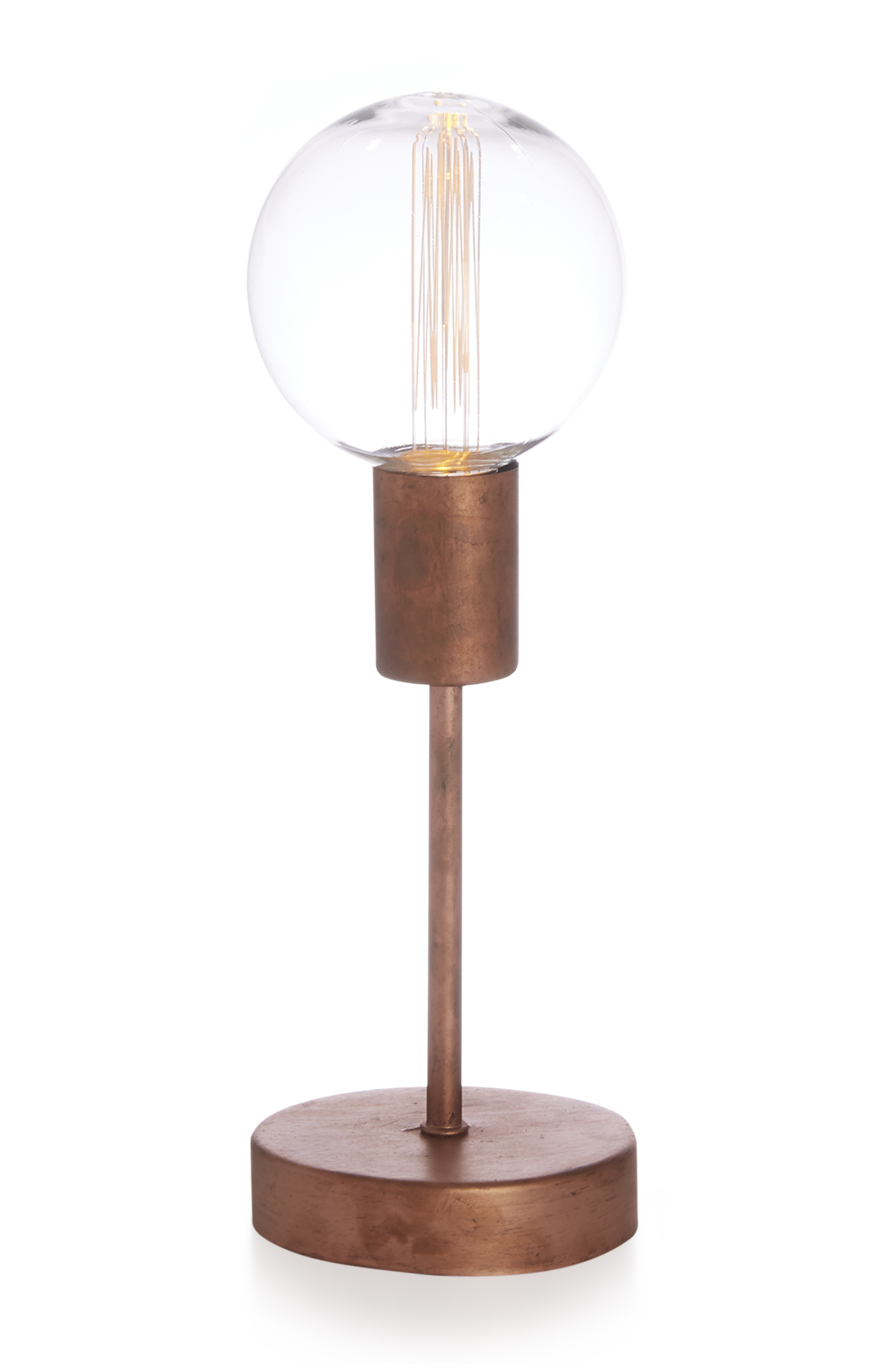 Battery operated light €8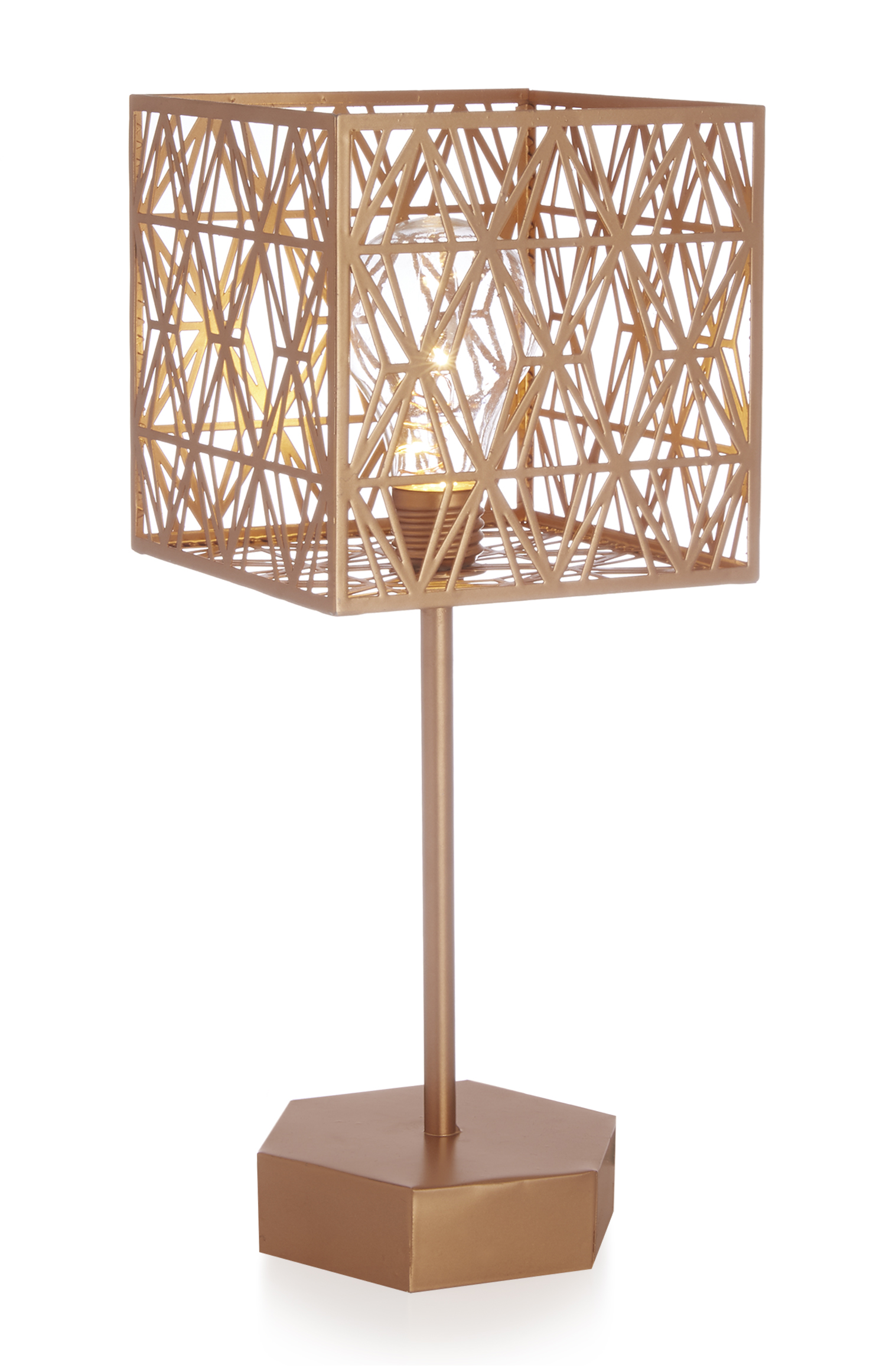 Battery operated light €10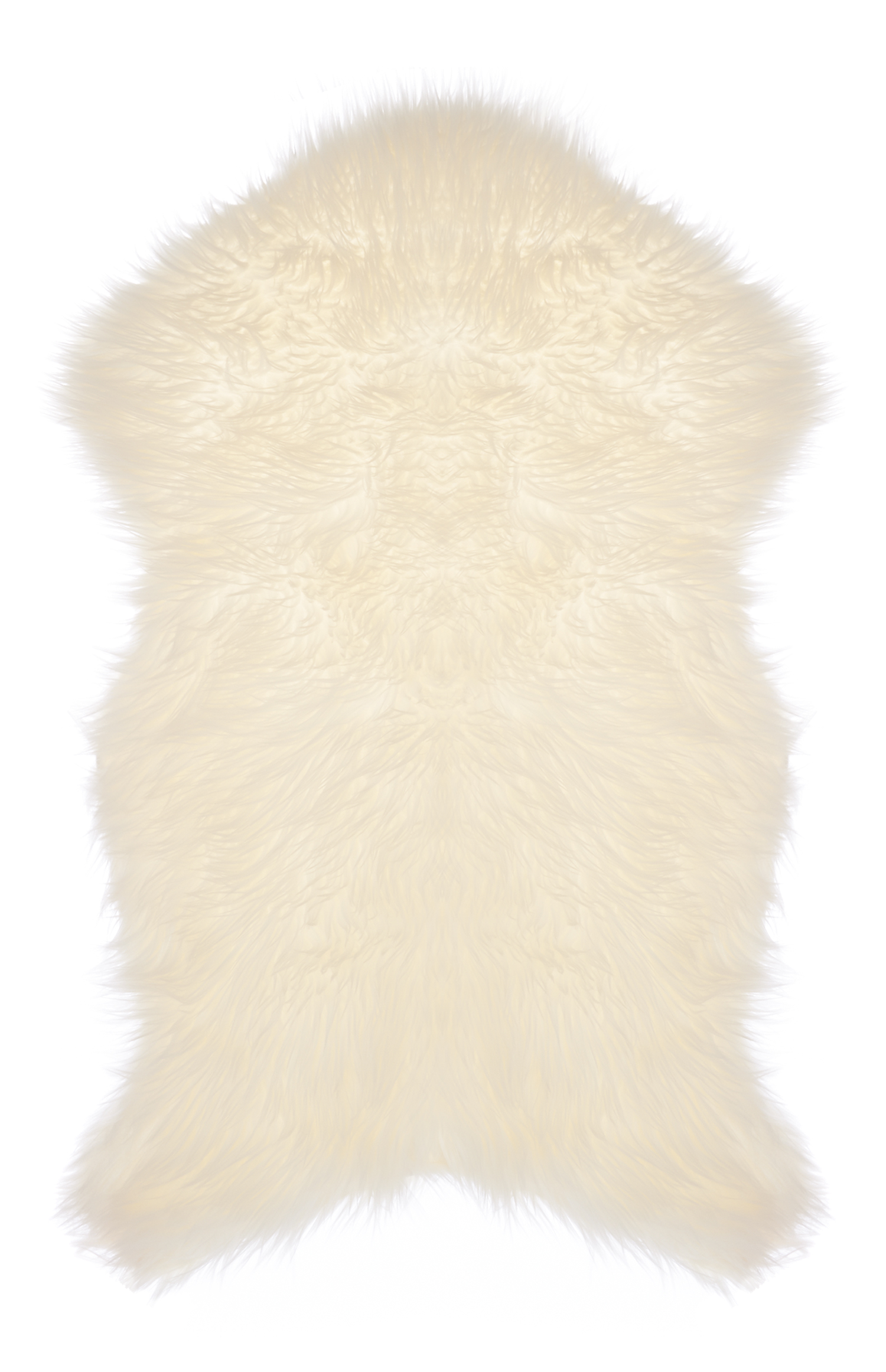 Advertised
Rug €10