 The time has finally come to get those gloves on those frozen handies
At the start of my journey to work one day last week I thought to myself, "Gosh, I could really do with some gloves". And then I forgot about it because by the time I arrived at the office, I had shed my scarf, was wearing sunglass and was the dictionary example of hot mess. This week, though, really is the start of glove-wearing season.
I popped into Penneys on my lunch break and was instantly greeted by the two-for-one wool gloves that come in oh-so-handy every year. I still have mine from last year, though and while they're handy, they're not exactly stylish. But Penneys being Penneys, I come to another display pillar, and there are mittens. Another is leather - real leather. The pair I got are that old-fashioned grandad style. A tenner, leather and warm and they'll go with all my coats. They come in grey, too.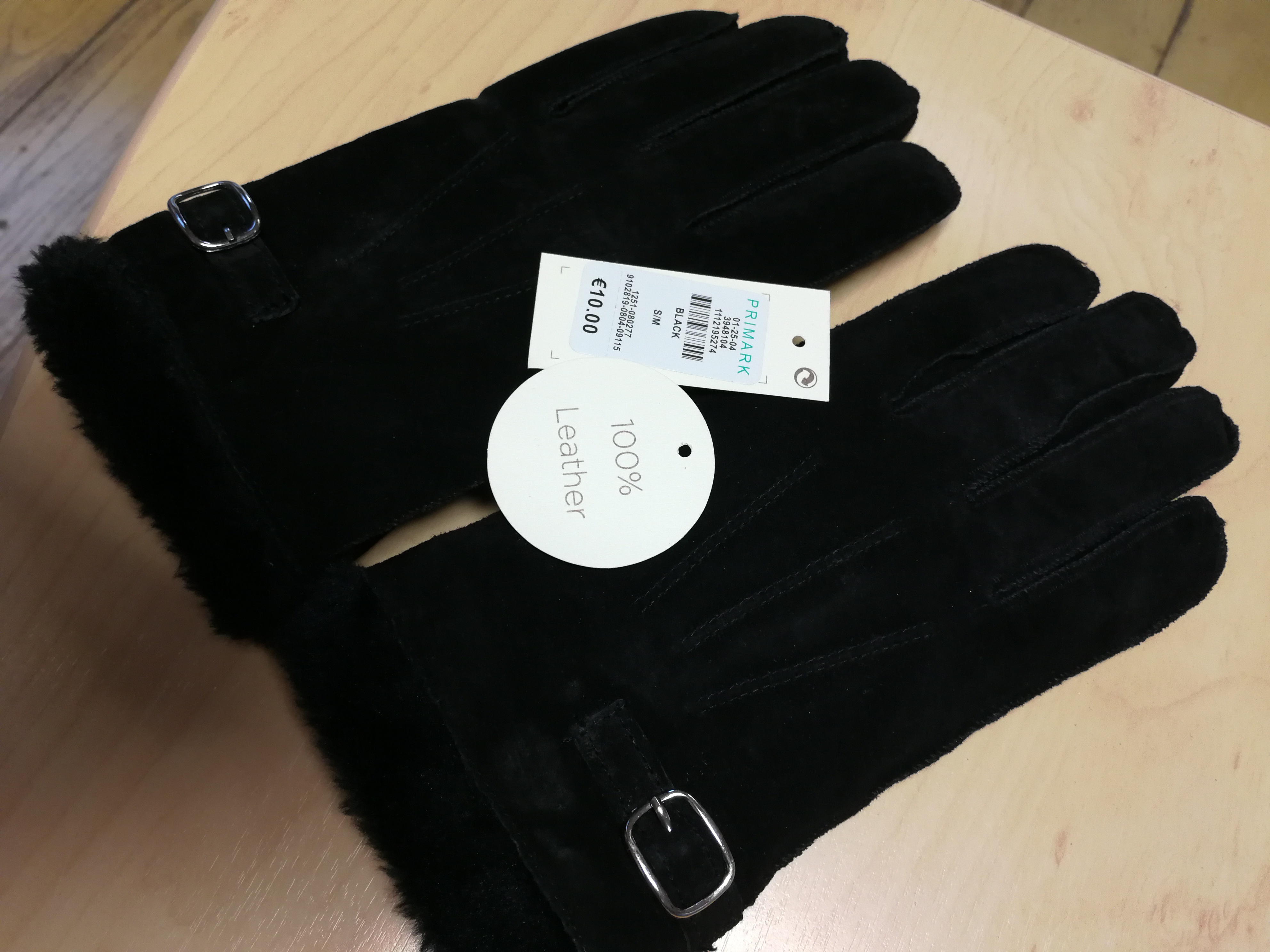 Even if you like the idea of those elegant leather gloves Susan's mother in Miracle on 34th Street would wear, they won't protect against the ice-blasts. Now, it's Ireland, so the winter weather is relatively mild, so we don't have to put on miniature lagging jackets around our mitts. It would be nice to be toasty and stylish, though. And, as usual, the high street has come up trumps.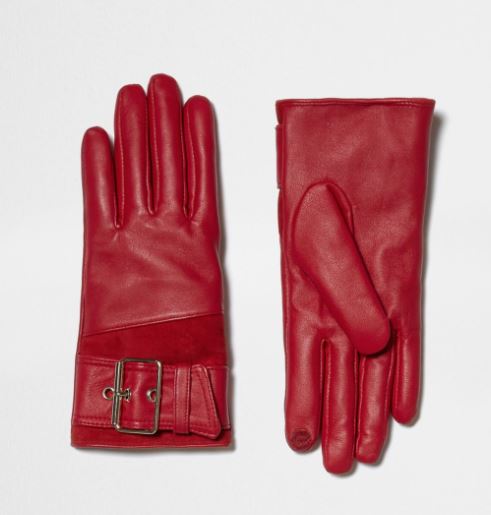 Advertised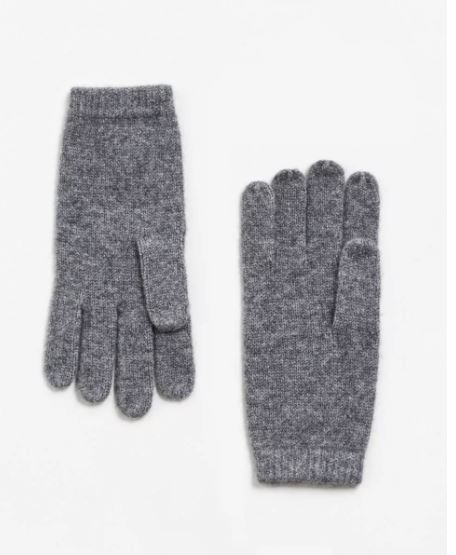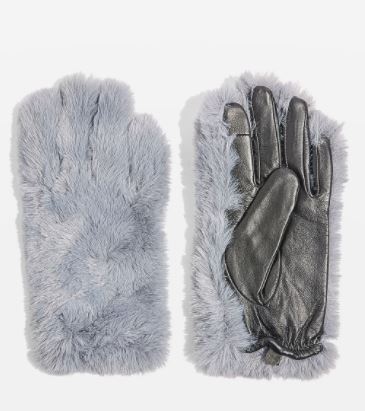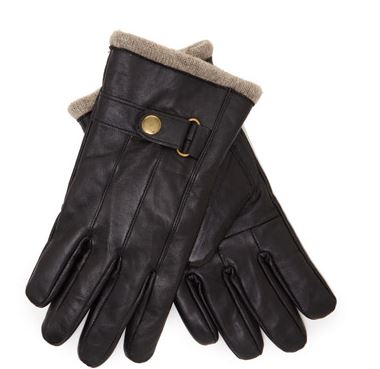 Advertised