 It's been a long month. This pay week calls for a shopping spree
It's been one of those months. Every weekend was an occasion. Every week came an unexpected reason to spend money. For many, it's been five weeks since your last pay cheque and that, friends, is a long time. Especially when every weekend is an occasion and every week we emptied our wallets for one essential reason or the other.
Time and time again, we promise we won't do it again, but how can we help blowing half our monthly salary on nice things when we've been deprived for so long? It's not our fault we had to attend two weddings, a hen party and 12 thousand birthday celebrations this month. It just so happened that our dental and medical checkups were due in August. How could we have predicted that our contact lens supply would have ran out during the month or that our white hairs could have gotten so out of control?
Yes, it's been a long hard, expensive month. So, once we get rent and bills out of the way, we'll be going on un petit shopping spree. Because we deserve it.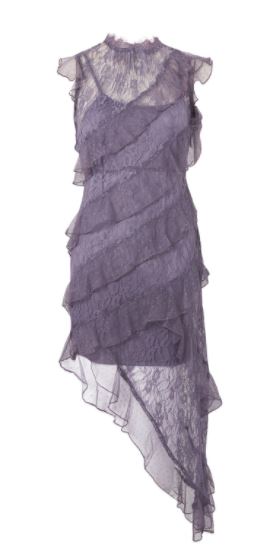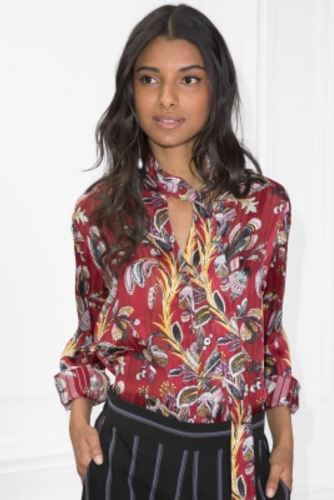 Advertised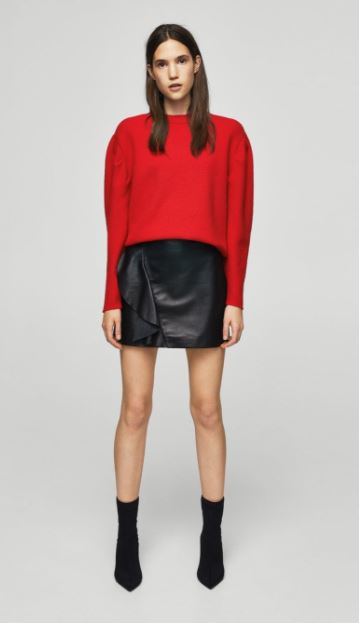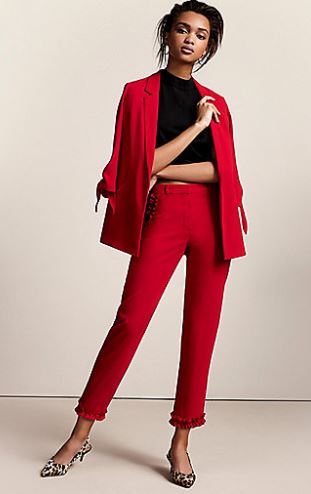 Advertised