 It's been a good season for autumnal clothes, and this is a good time to top up your AW wardrobe.
It's only Monday, but we're already thinking about next Monday when we won't be at work. We'll probably still be asleep. Team Beaut will be zooming off to all four corners of the island for various long weekend activities: a hen party, a wedding, a family catch-up are all on the agenda. Payday arrives this week, too, so we're bookmarking these items and adding them to our shopping baskets as soon as our bank balances are topped up.
The weather is still being strange; I wore a t-shirt dress to a party on Saturday and went outside without a coat. But this morning I could see my breath, and that's a sure sign that it's really autumn. If you cycle, now is the time for gloves. If you walk in exposed areas, look out for nice hats. But, you don't have to buy just warm, cosy, woolly things, for 'tis the season of layering. And fires and cranking up the heating. You will need a nice dress or two, that you could wear to work and maybe also for brunch. And you'll want a blouse, too, for the same reason. To layer, you'll want some light sweaters and cardigans. I layer scarves, too. I wear a light one for indoors if the outfit calls for it, and a big blankety one for the long commute to and from the office.
I've said it before, I'll say it again, this season was a particularly good one for autumnal casual clothes. So, the bits you pick up for the long weekend should serve you well for autumns to come.
Topshop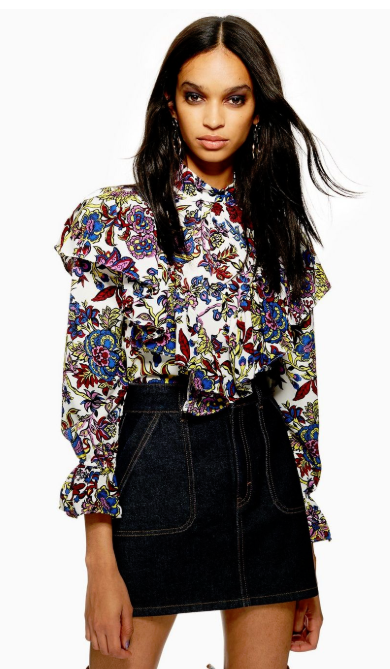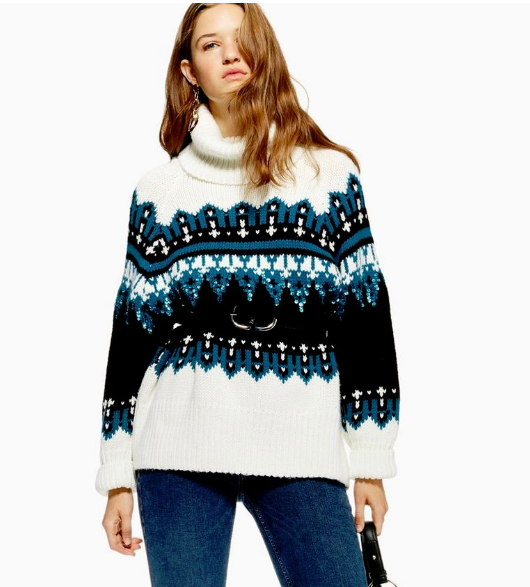 Sequin Oversized Fair Isle Jumper €80
Zara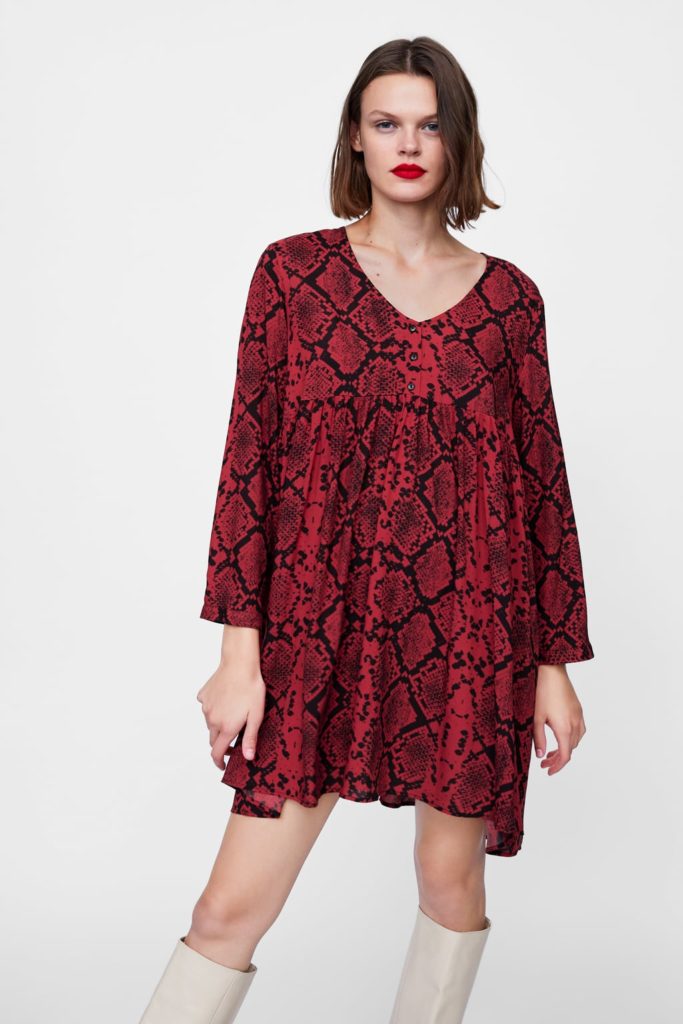 Contrasting Textured Frock Coat €89.95
H&M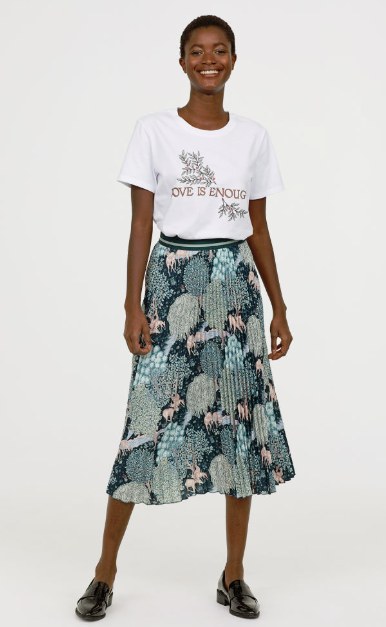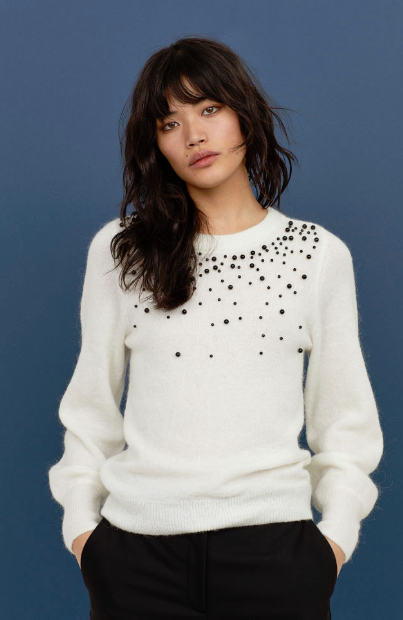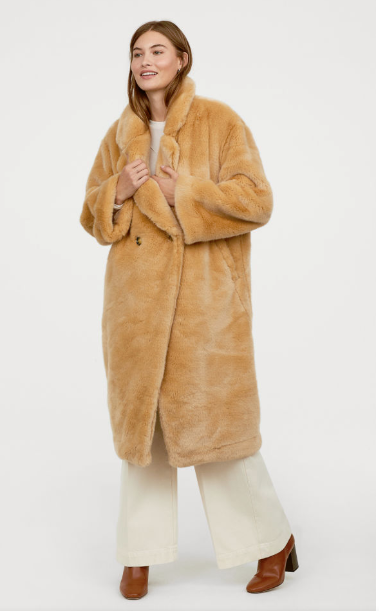 Advertised
& Other Stories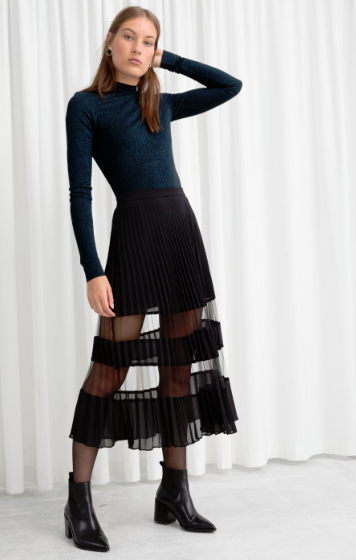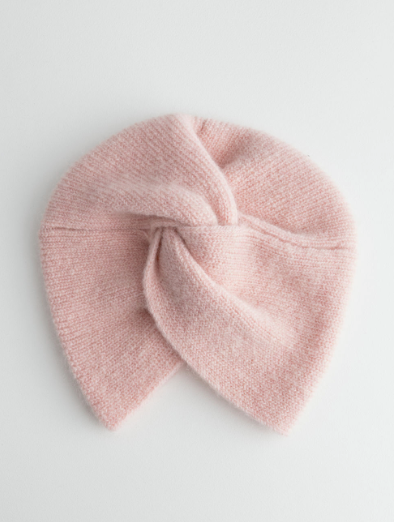 Warehouse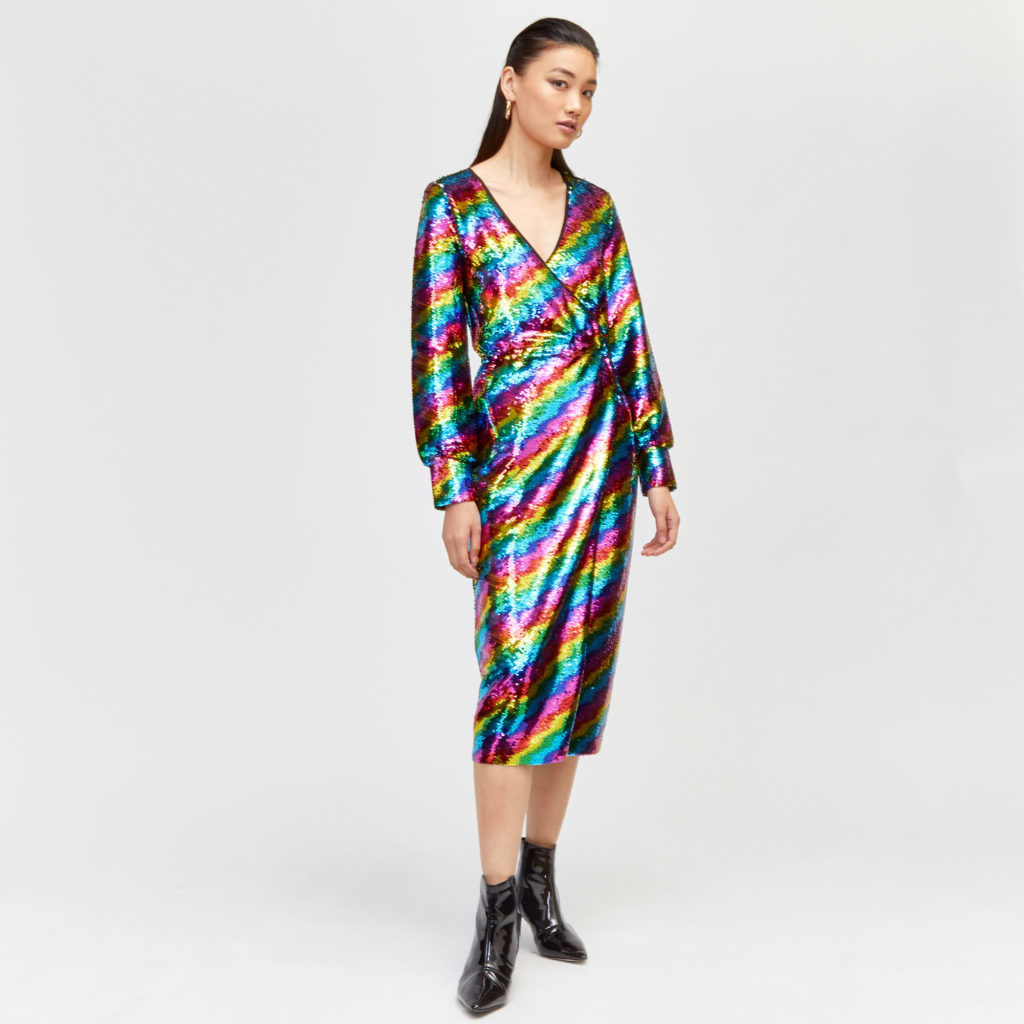 Disco Sequin Wrap Midi Dress €156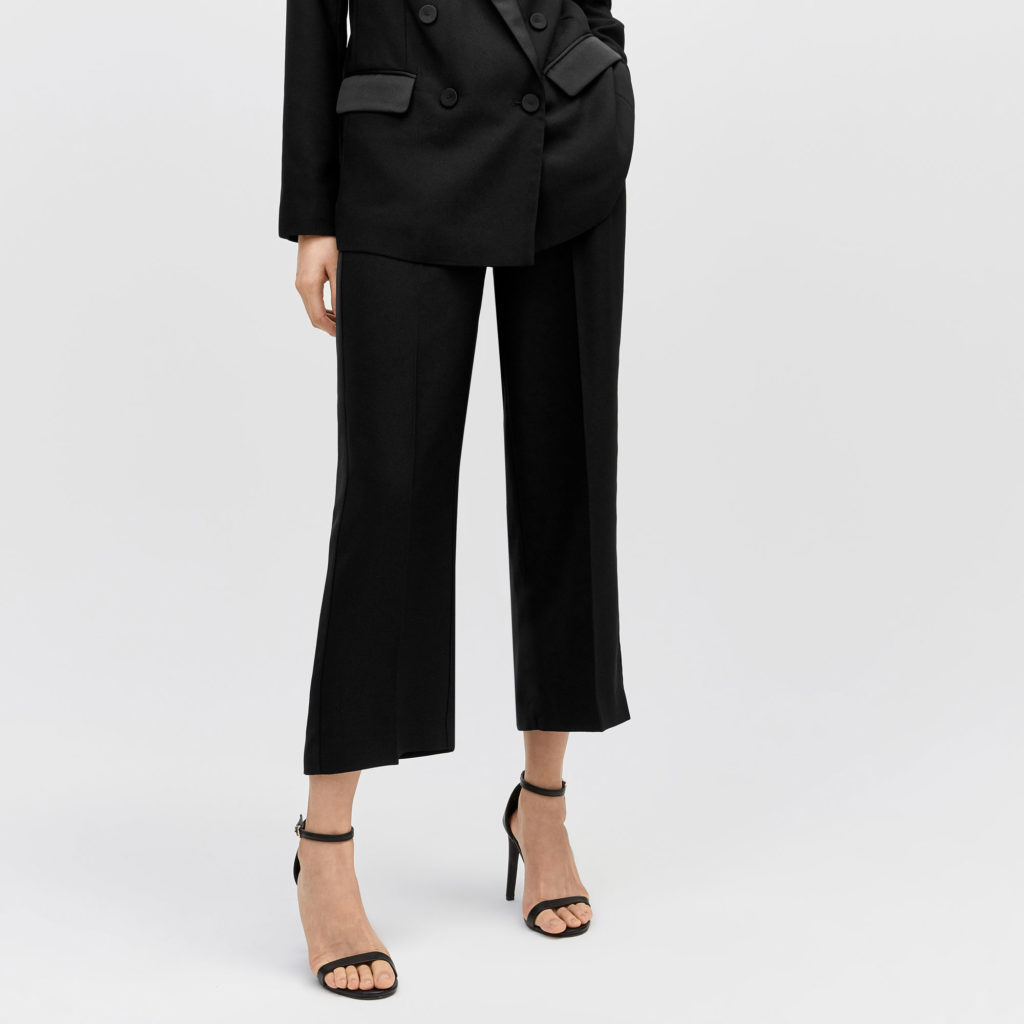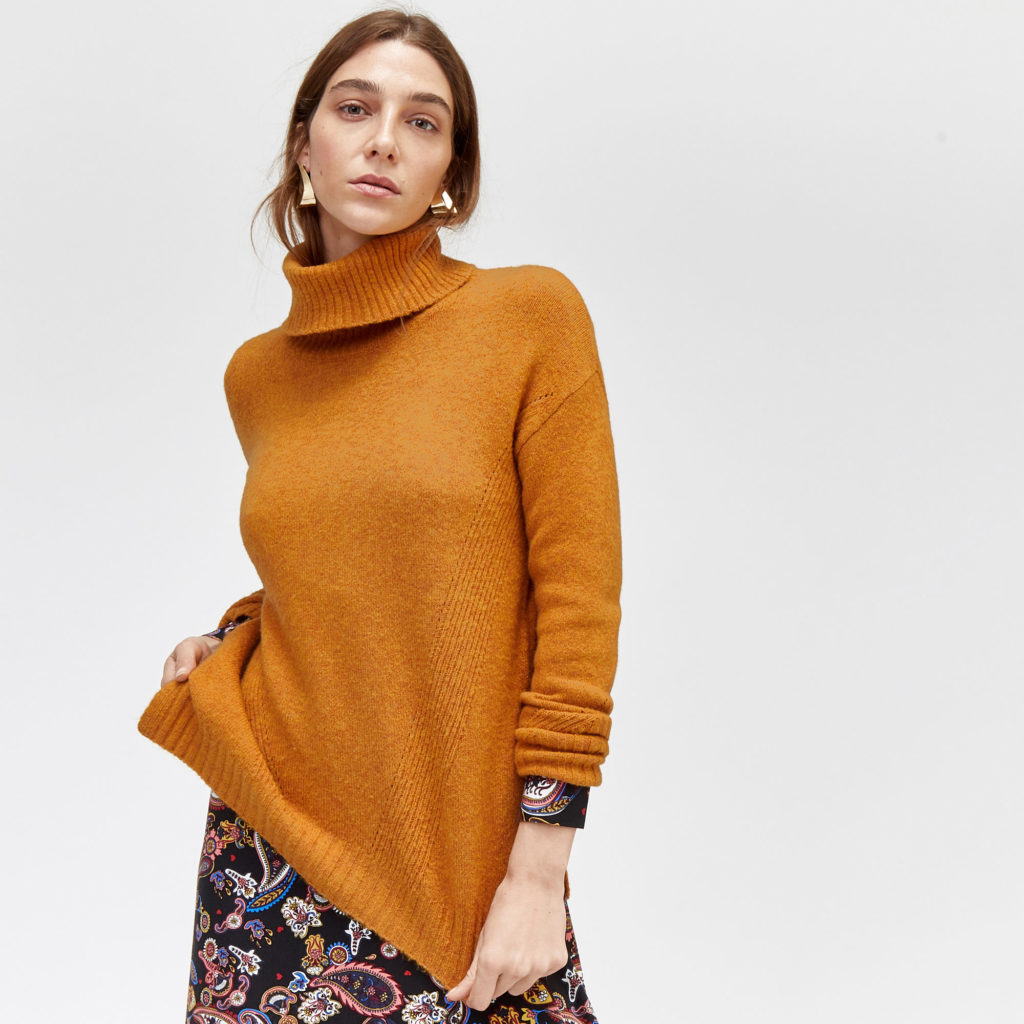 Cosy Cowl Neck Longline Jumper €55
Mango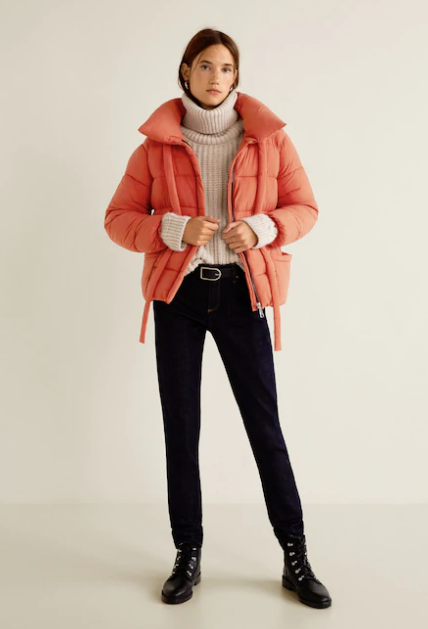 Water-Repellent Quilted Coat €79.99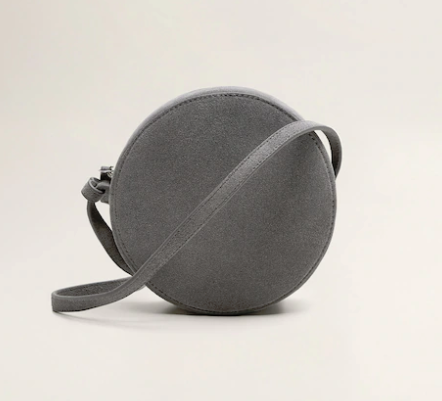 River Island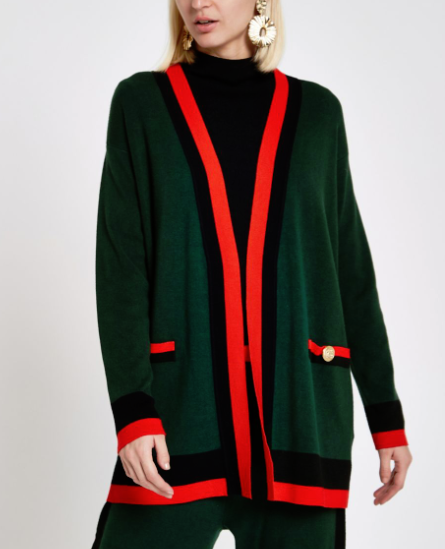 Dark Green Knit Stripe Contrast Varsity Cardi €50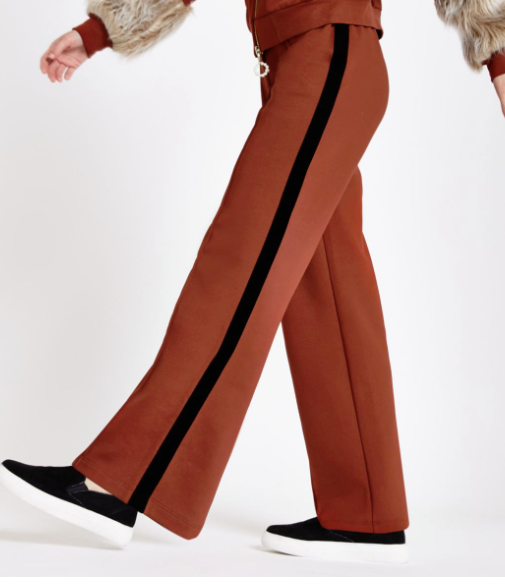 RI Studio Rust Velvet Tape Tracksuit Bottoms €75
Oasis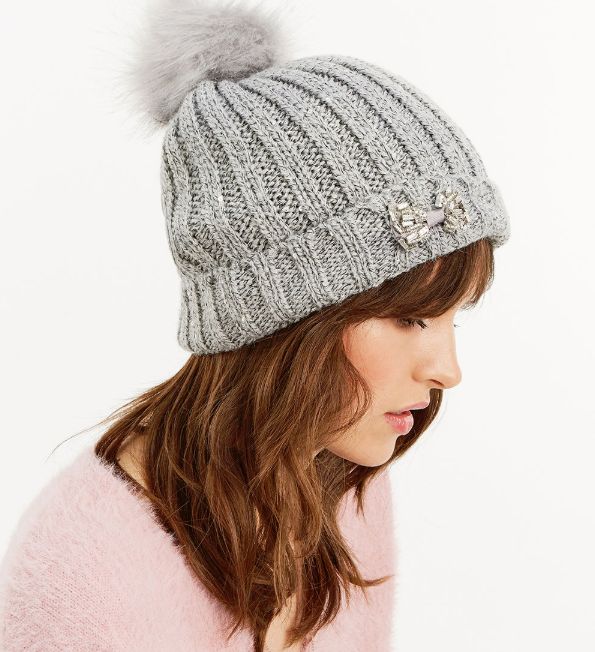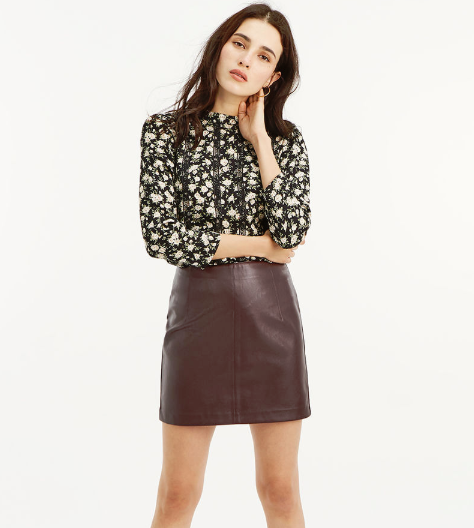 Are you going to go on a long weekend shopping spree?
Advertised