 Everyone is wearing this really ugly jacket - and we want one, too.
At this time of year, choosing comfort over style is an easy decision. Who cares about looking stylish when you can be cosy and warm? Of course, you can get very nice big cosy winter coats that will style up anything and who cares what you're wearing underneath. But what about if it rains? What if you don't want to wear it every day because it will get over-worn and possibly torn? For those situations, people, it seems, are saving their good winter coats for special occasions and for every day, they're wearing...the puffa.
It's honestly not a very attractive coat. You can dress up underneath it, like the Zara model, but it won't make a difference. The puffa coat is not known for being pretty. It's functional. But, it's gaining in popularity because people are just, I don't know, more sensible now. And popularity changes things.
Zara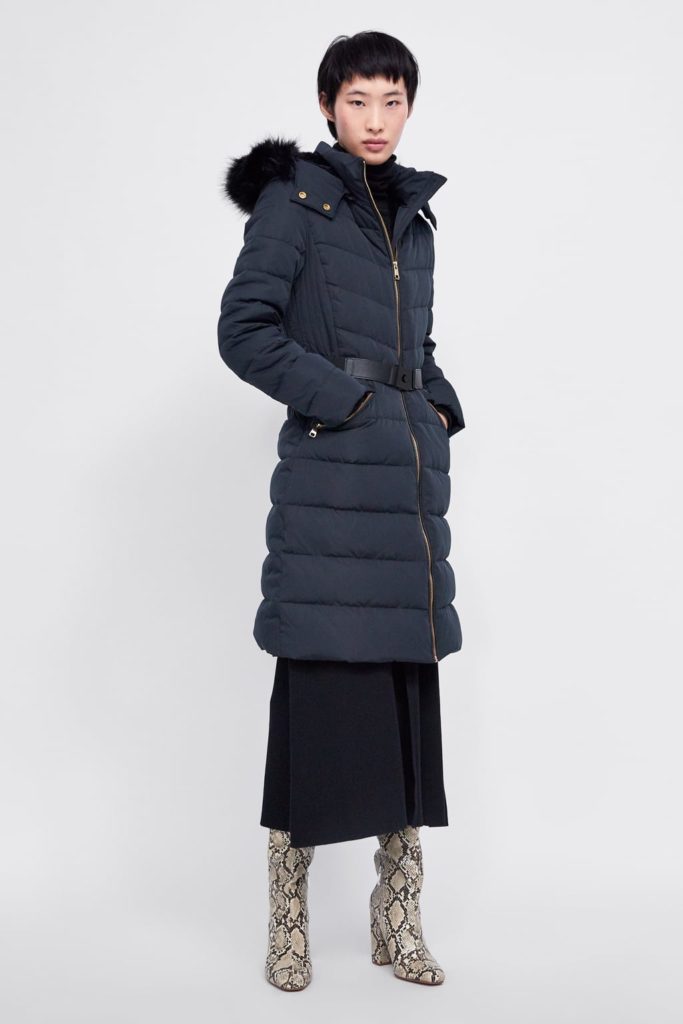 Few people would have considered Benedict Cumberbatch especially good-looking but along came Sherlock and suddenly he was the 'thinking woman's' crush. The puffer jacket is a bit like Benedict Cumberbatch in other ways, too. It's big, strong, and, eh, if it has a furry hood, that's a bit like his hair, or something.
Anyway, we want an unassuming ugly puffer jacket hanging on our coat stand this winter. The reason people are wearing it is because it protects against the elements and we want in on that. We'll wear it with whatever the hell we happen to be wearing at the time which will probably involve big jumpers and chunky boots. You can get the puffer jacket in a variety of styles, but if you're going to get one, make the most out of it and get a long one.
Topshop
Advertised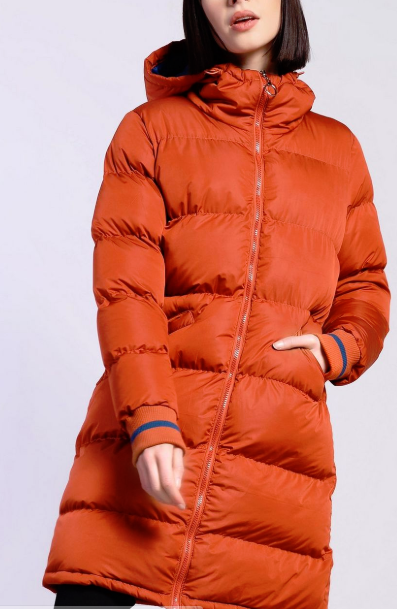 Midi Puffer Jacket by Glamorous €98
Brown Thomas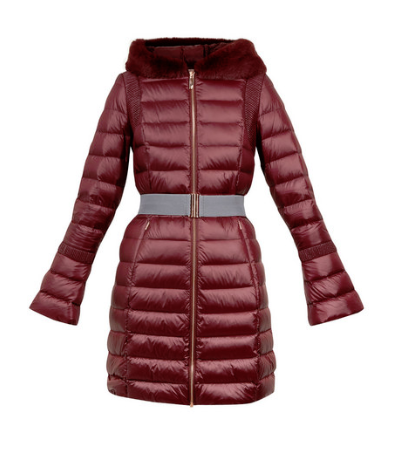 As an aside, Penneys have these waist-length puffers that could really come in handy when it's not too cold but it's getting there. They roll up into a little bag, too. Handy.
Penneys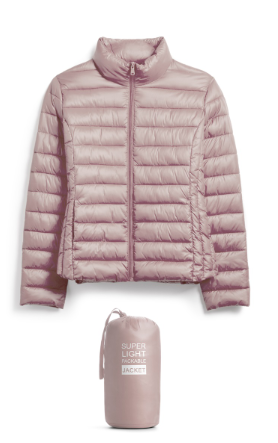 Advertised
Pink Light Puffer Jacket €17
Are you a puffer owner already? Is it the only type of coat you wear when it's cold?