 Your party season 2016 wardrobe is going to love these ideas
I already know what my New Year's resolution is going to be. I am going to whittle my ridiculously big wardrobe down to the bare minimum. Yes, I'm going to live by the capsule wardrobe.
Admittedly, my capsule wardrobe may be a little bigger than the recommended. It has to! I don't have a washing machine. I will keep the usual: black jeans, white shirt, camel coat, etc. , etc. And I'll absolutely add a cami. The black cami will get you out of all sorts of outfit scrapes. A plain one will do, but we found this one from Warehouse that is even better.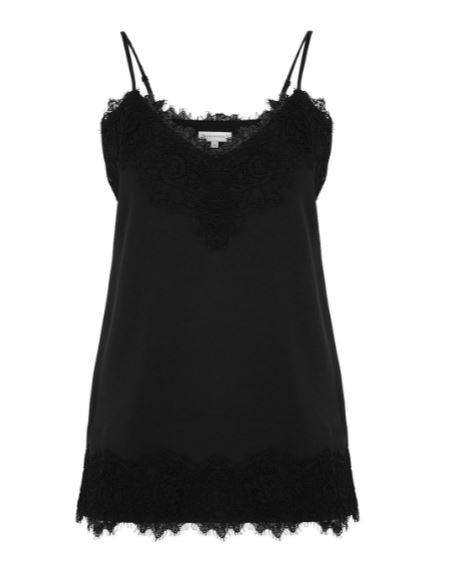 The best thing about this black cami is the lace detail. It means you don't have to accessorise if you don't want to. It also goes with everything. Wear it with jeans and stilettos for one look, jeans and boots for another. Put it on for work with a jacket over it. Match it with any five of these skirt, and you have ready made party looks for the upcoming season, for no effort whatsoever.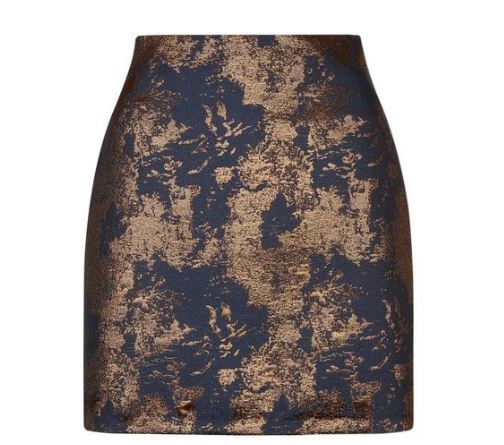 Advertised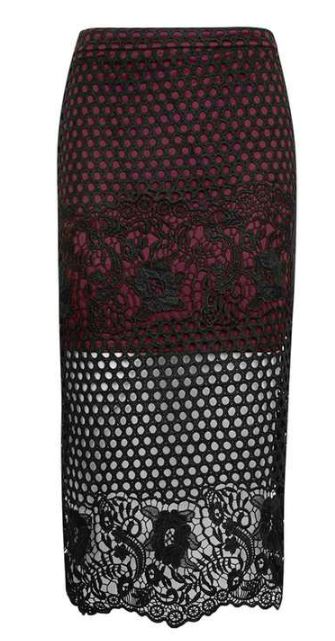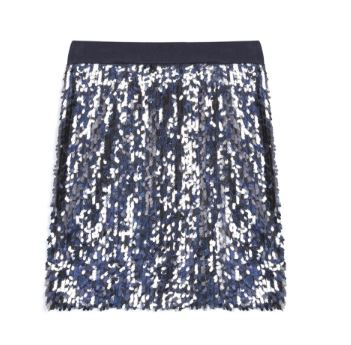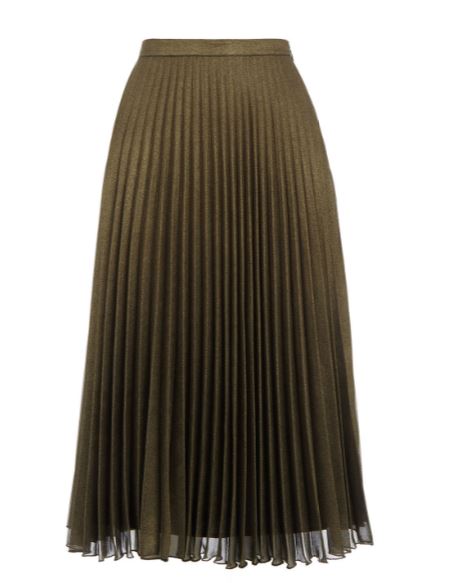 Advertised