 Well, this has got to be the trendiest festive gúna of the season. Thanks, Penneys!
Obviously, we're not surprised to find this gem of a dress in Penneys. It's not like it doesn't happen every second day. But still, when I came across this little number, I had the type of freak-attack that had people rushing over to my desk thumping my back.
And obviously, it's a steal. €20 is all!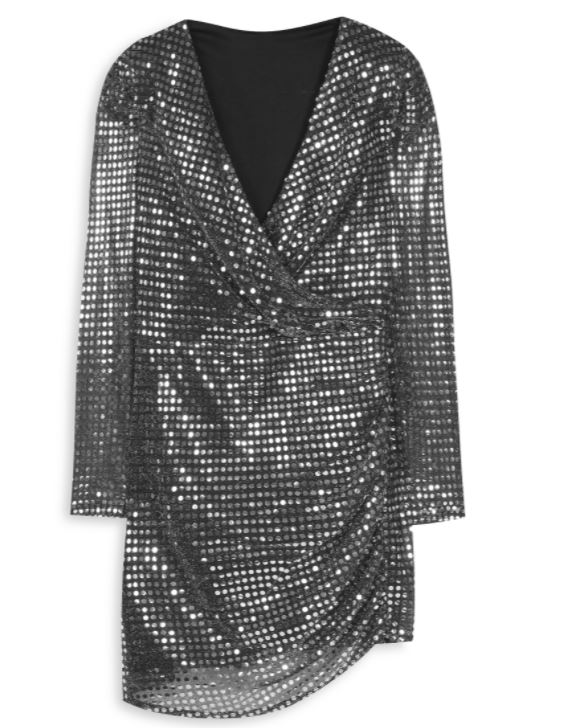 I almost bought a similar dress in H&M in September that I regret not buying. But I'll regret no more with this disco dress. I love the slight hint at the tuxedo style, which is very in this year, and the sequins make it Christmassy or New Yearsy, too which isn't a bad thing at all at all. Those nicely amplified shoulders will look good shimmying on the dance floor.
Also in store is this witchy dress that will be more than handy in the months to come.
Advertised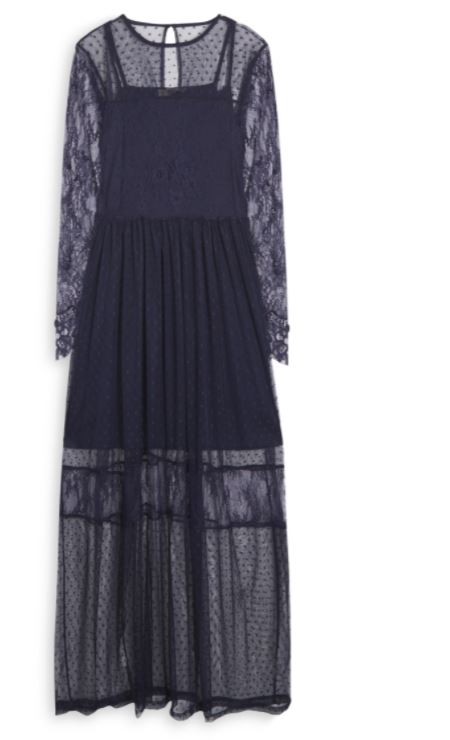 €22
It reminds me of the Penneys dress I wore to a wedding during the summer, but, eh, in black. Will be handy for December, though. And for January when we're in mourning for December.
I am also in love with this wear-it-once-because-it's-THAT-much suit. When can I wear it and can it be now?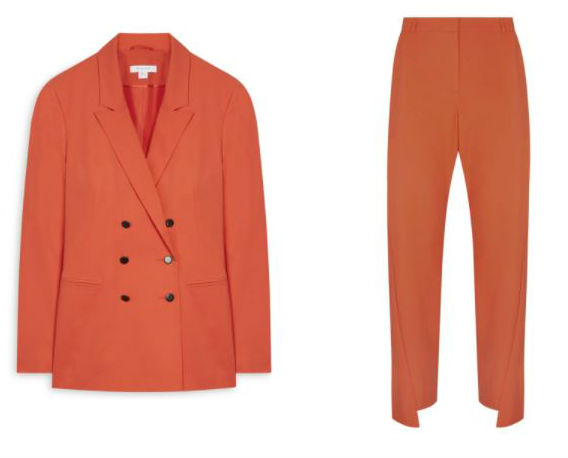 Advertised
Jacket €25 / Trousers €16
But you'll def wear them as separates. Look at the cut of those trousers! Yay for orange. Seriously, who needs Black Friday sales when you've got Penneys.