 This Penneys dress was a gem amongst, er, other gems, and I'm so glad I saved it for a wedding
No matter what anyone says, Irish women have "a look", and that look is 'made up'. When I go home to my small town in the west of Ireland, I'll put on a nice outfit and a full face of makeup even though I'm just going to the local because everyone else will do the same. The only people who don't make an effort are out-of-towners who think that everyone is going to be there in their old jeans and wellies, or prodigals who forgot that this was the way, is the way and will always be the way.
Beauty is big in Ireland - you know that - and because of that, eyebrows are big. Lashes are big. Hair is big. Brows, lashes, hair: they all contribute to The Look, and you will never see a bigger display of it than at an Irish wedding. We tan. We get our nails done. A fortune is spent on hats. How about the stress when you go to Kerry, and all the hairdressers are booked up?
Reader, I'm giving up on it. I've reached the peak, and I am done. My brows shall no longer be HD; my hair shall be styled with the free and capable tools I was born with. I will forgo the hat and might even leave my glasses on. And while I will buy a new dress for every event (you can't change all the stripes on this tiger) they won't all cost as much as a month's rent.
I had been looking for a dress like this one for years. I spied it by chance in Penneys two months ago, bought it for €16 and never saw it in any Penneys store ever again.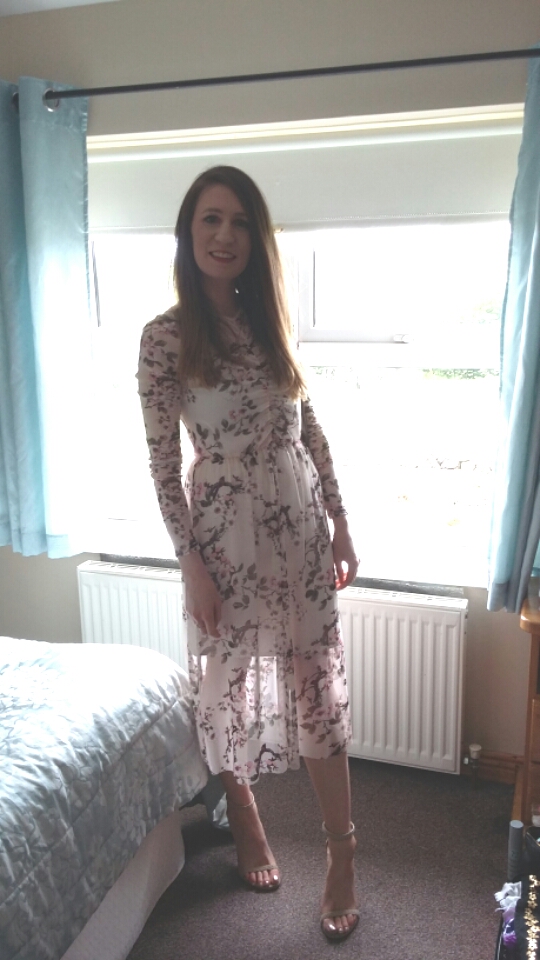 The only thing I regret about this wedding is keeping my skyscrapers on all night. Damn, my feet still hurt!
I got so many compliments on the dress at the wedding on Saturday; more than on much more expensive dresses I've worn. It didn't matter that it was cheap. A wedding is the best excuse to get the glad-rags on, but it doesn't mean you have to bankrupt yourself. Buy a dress in Penneys. Do your own hair and makeup. Don't succumb to the pressure to go all out just because everyone else is. You'll look lovely either way.
If you have a wedding coming up and you're stuck for something to wear and for cash, here are five dresses under €50 that you can wear on the Big Day and for many more days after. And none of them are on sale.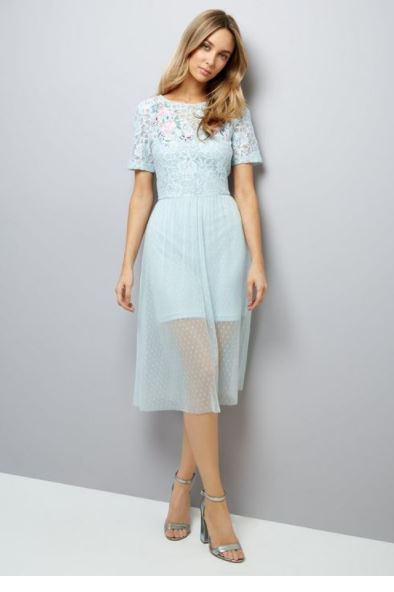 Advertised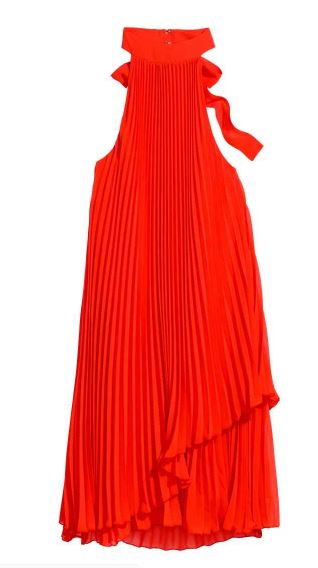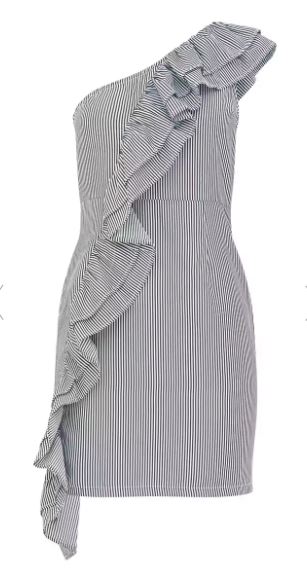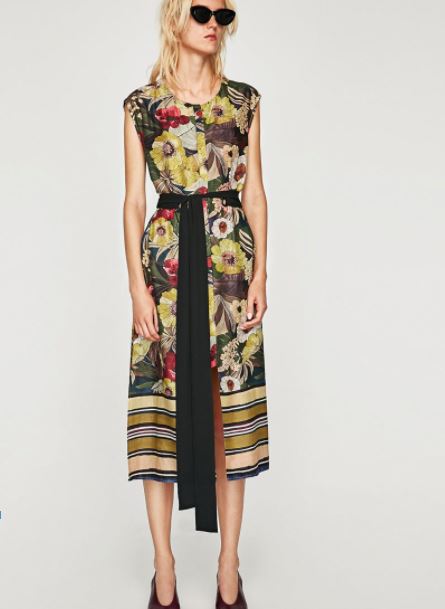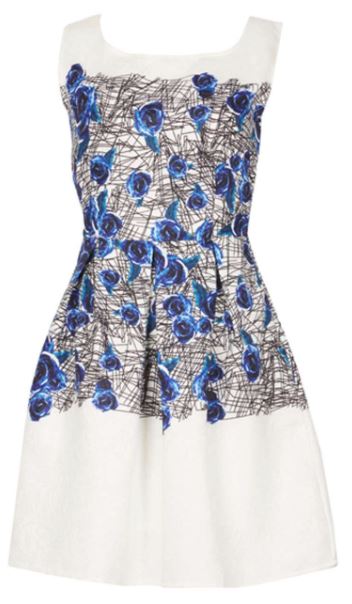 Advertised
The races is another Look occasion. Check out the gallery below for what I mean.