 It's every wedding guest's worst nightmare, but this time it was six times worse
Luckily, the six women who turned up to their friend's wedding wearing the exact same dress could see the funny side. Alternative bridesmaids, anyone?
That is the problem with shopping in a popular shop and buying a trendy dress. It's quite nice and could suit some people, but when six people wear the dress at the same time, it kind of looks like an optical illusion.
One wedding guest, Debbie Speranza, brought the sartorial faux pas to the store's attention via its Facebook page.
Advertised
Forever New is Australian - and so was the wedding - so if you like the dress and want to buy it, there's little chance that someone else will be wearing it to your next wedding. Well, not if someone else (or someone else and someone else...) has the same idea!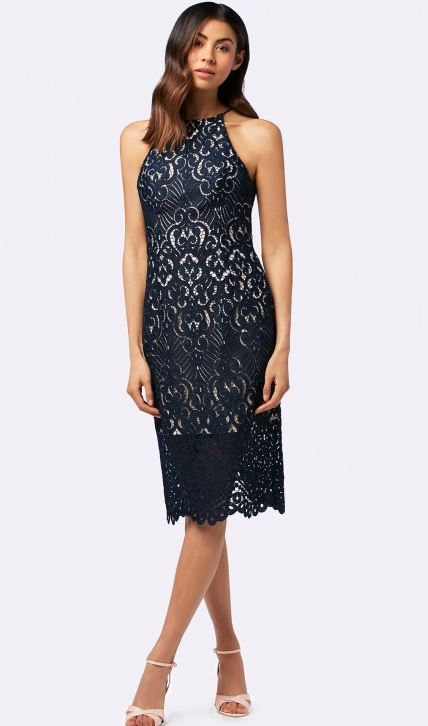 Forever New Debbie Lace Dress AU$159.99 / €106.635
Key takeaway: if you buy a trendy, purse-friendly dress from a popular store to wear to a wedding, bring a backup.