 Promoted Style
The best thing to happen to style in the past few years is the sneaker.
Kendall and the Kardashians are leading the sneaker brigade. They've been spotted out and about in Kanye's Yeezy sneakers (obvs), which look as good with civvy clothes as they do with athleisure wear. You won't see many civilians sporting them, though, since they cost about a million dollars per foot.
Skechers, on the other hand, have this pair of beauts in stores right now that fit the aesthetic, but they retail at a totally reasonable €75. You can see a Jenner in these, right? The Skechers Burst City Scene sneakers are 'wear all the time' type shoes that you can wear out shopping or to the gym. They contain "Air Cooled Memory Foam" insoles too, so they're cool and comfy.
The shade du jour is a light grey: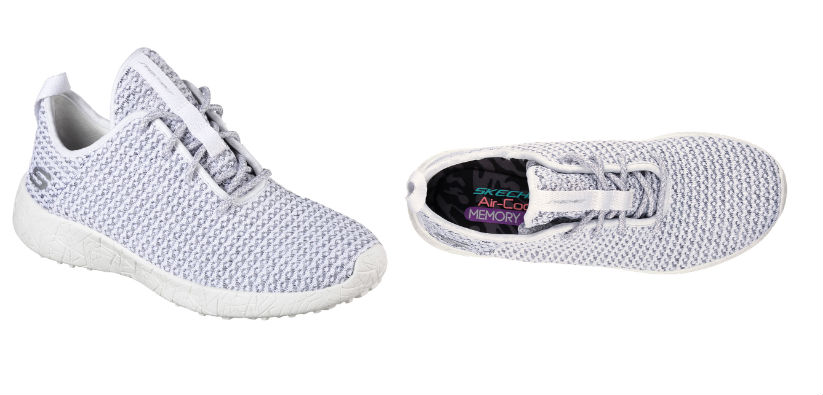 Advertised
But we also like them in black.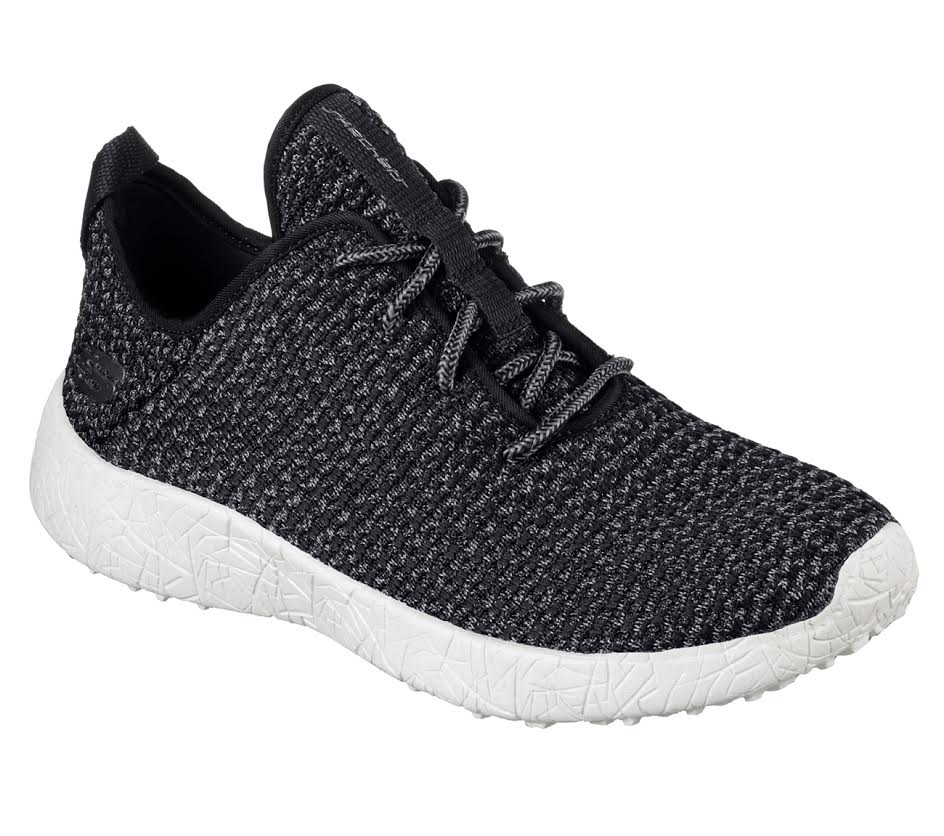 They're made for leggings and a rock t-shirt, but they'd be perfect with a pair of skinnies and an oversized shirt, too.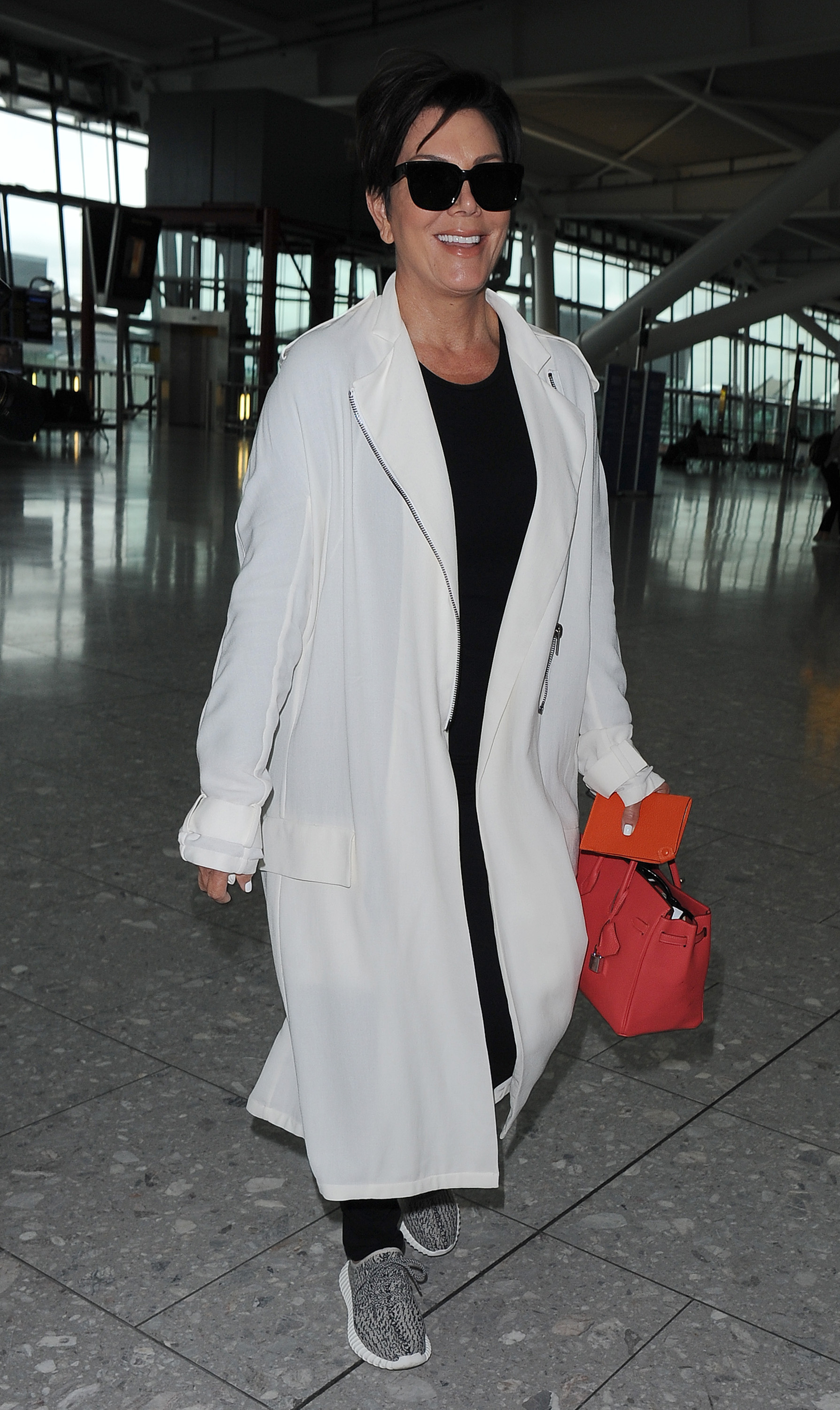 Obviously, the sneaker never went away, but for too long a time it was confined to the gym. Now, it's a bona fide fashion item, and we are making sure this never changes by wearing a pair every day, to work, to brunch, to wherever really. Seriously, they let you into nightclubs in runners these days. "Pain is beauty" is a thing of the past; 2017's guide to beauty and style is being yourself - and being super comfy while you're at it.
Advertised
The Skechers Burst City Scene sneakers are available in Skechers stores nationwide.