 The time has come. The kids get new school shoes, and we get smart new work shoes.
We are not complaining, shopping for work shoes is actually a favourite type of shopping of ours. They are the shoes you will have to wear all day for weeks and weeks, so they better look good.
Thank God for the flat shoe trend that shows no sign of waning. Those days of clomping around in uncomfortable "air-hostess shoes" are long gone. In fact, work wear has changed completely over the last few years. Where once your only option was a navy suit and block-heeled courts, now you can have fun with work wear.
This week we found three skirts that are suitable for work and play, but it's not just clothes that are multi-wearable, shoes are too.
The flat shoe style du jour is the half-loafer/half-ballet slipper, with a point. I love these ones from Topshop that cost €25.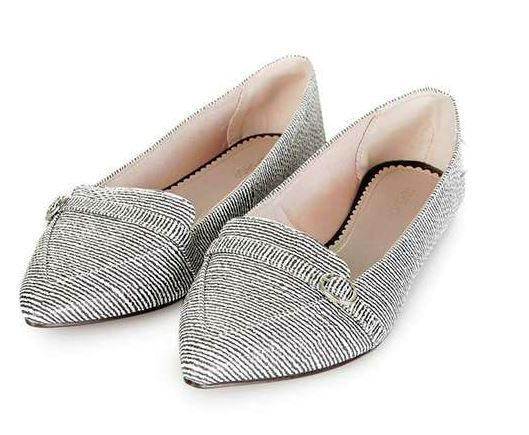 Advertised
They are chic, smart and would look good with skinny pants or wide pants or a skirt. However, Penneys has a version that is less than half the price and have a bonus feature: the inevitable rain would slip right off them.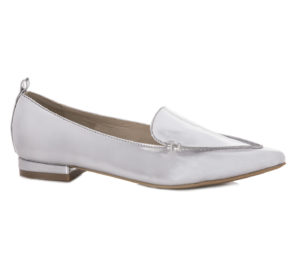 The little heel gives that teeny little lift that makes quite the difference. And look! Pippa O'Connor loves the style too.