 First, we had the dress, now it's the ring. Behold the most gorgeous ring in the world (because if it's the most popular on Pinterest, that means it's the best in the world, obvs).
Hello Giggles found it, and to be honest, it is stunning.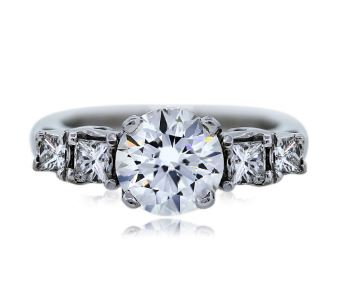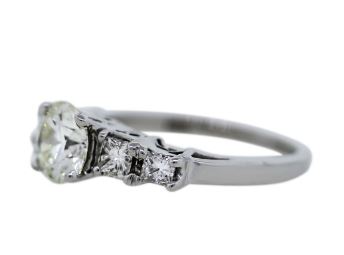 It's a white gold round brilliant cut diamond and retails at US$8095.00 (€7182.47) from Raymond Lee Jewelers. Our guess is it's not this exact ring but the style that's so popular. Timeless and just a little bit blingin', it would probably suit every claw.
At the moment, it was a humungous 63,000 Pinterest pins, essentially making it the most popular ring in the entire universe.
Would you pick this as your ideal engagement ring? Or would you rather something like this?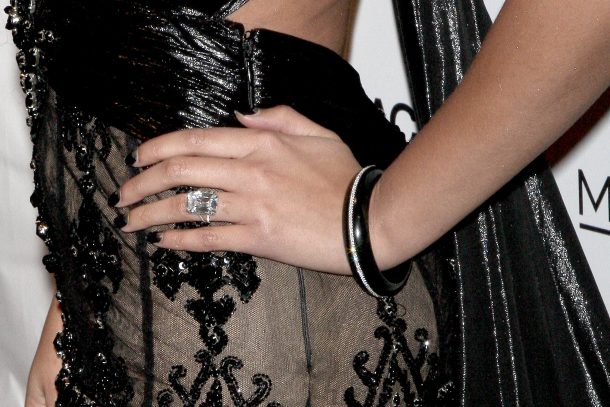 Advertised
Or this?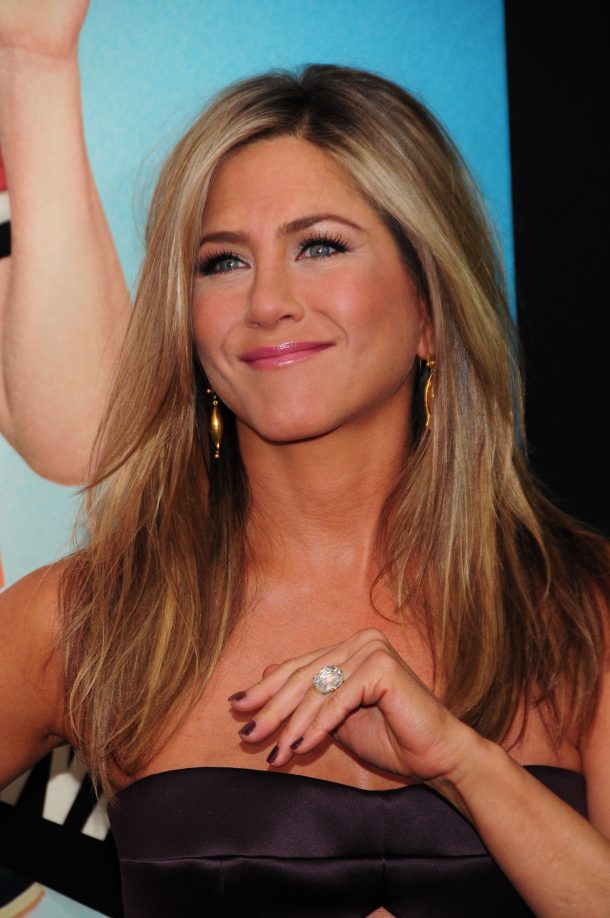 Or how about this?
Advertised
What's your engagement ring/your dream engagement ring like? Does it feature a diamond at all?