 If you were to describe 'killer heels', they would probably look something like these
Everyone needs a pair of red high heels. They are the shoe equivalent of red lipstick. The hoof version of long polished nails. They basically make you look like a bad ass - and they never go out of style.
No matter what time of year it is or stage of life you're at, there will come a time when you will need to break out your red beasts and show them all who's boss. A pair of red heels could be considered an investment, because they should serve you well for a long time. BUT, Arnotts have a shoe sale on at the moment, in case you didn't know, and these babies from Kurt Geiger are on the list.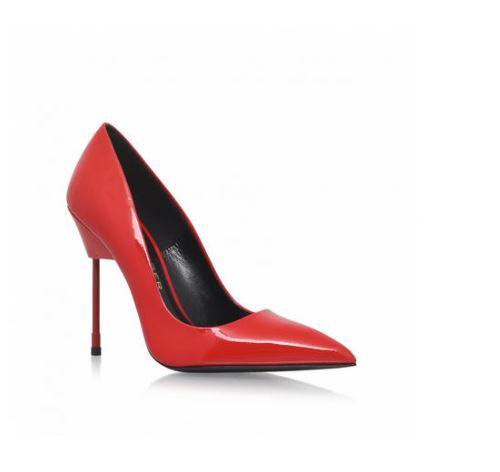 How Cruella de Vil (in a good way) are these? Wear these with anything from an LBD to a frickin' tracksuit and you'll be the most powerful beactch in the room.
Advertised
If I've put you in the mind for rocking some Working Girl sass but €170 is still a stretch, how about these guys, found on Littlewood's Ireland for €48?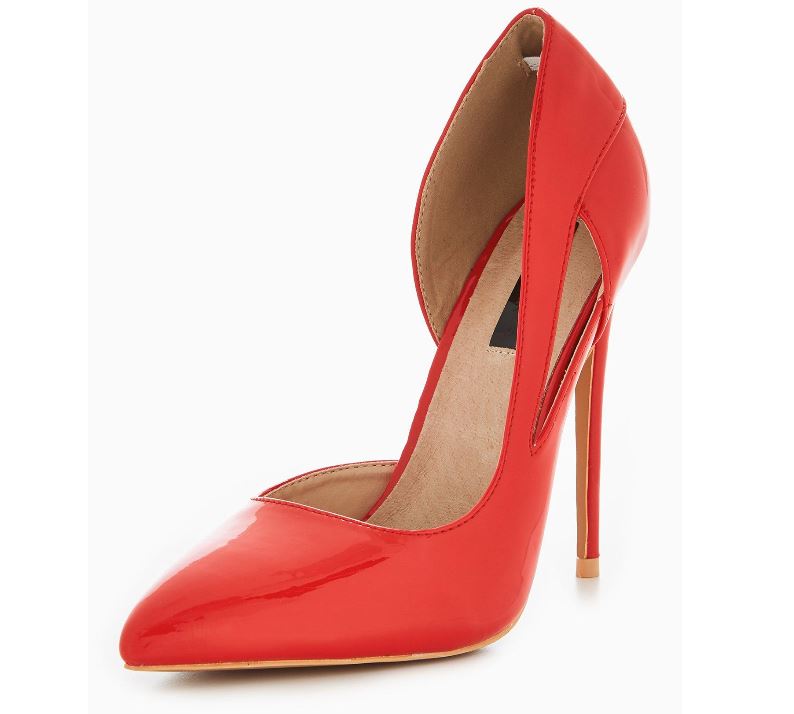 Lost Ink Gill Cutout D'Orsay Court €48
This pair come in a coral colour, too, that are very handy for the summer. They still have that killer heel impact, but they will go with your summer dresses or jeans for maximum impact.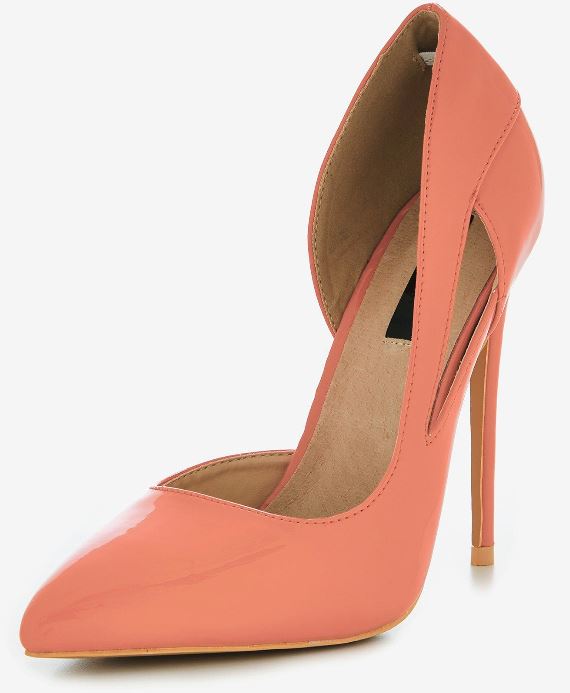 Advertised