 This summer, we've been able to wear our summer clothes. In Ireland. And it doesn't show signs of stopping.
We thought it was all over, and then summer came back! It's not the melting-the-stones type of weather we had a couple of weeks ago (for now) but it is warm and the country is loving it. Let's just not mention global warming. Now, pass the sangria, prepare for an open-tab fest on your computer, and let's unashamedly get shopping for summer clothes!
& Other Stories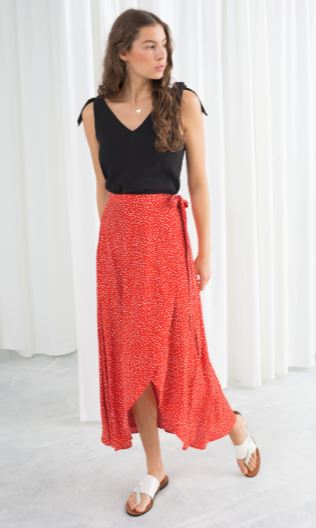 I love this shirt. It's beachy but gorgeous in the city, too. Wear in autumn with a jumper and boots.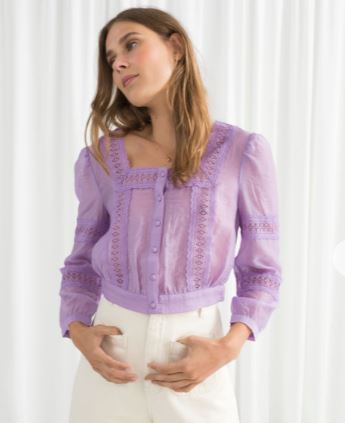 Got jeans? Here's your top to throw on and look instantly ready to go to brunch.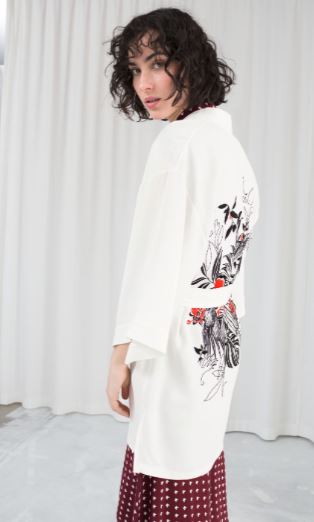 Advertised
Your summer alternative to the leather jacket. And it would work over a wedding guest outfit, too.
Topshop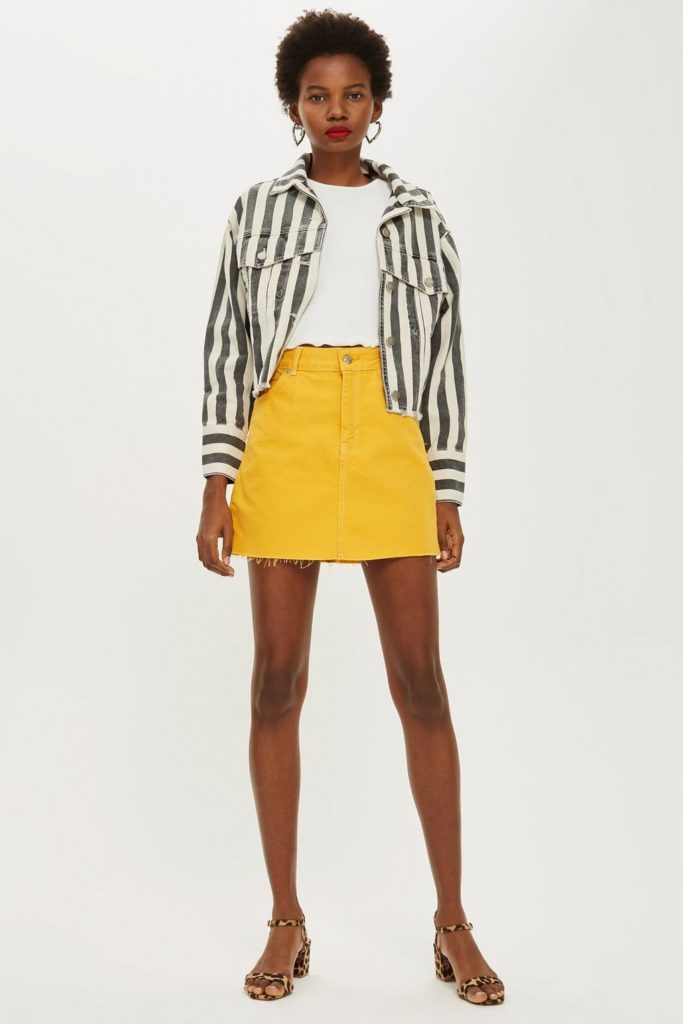 Summery in summer, autumnal in autumn! Was there ever a more versatile colour?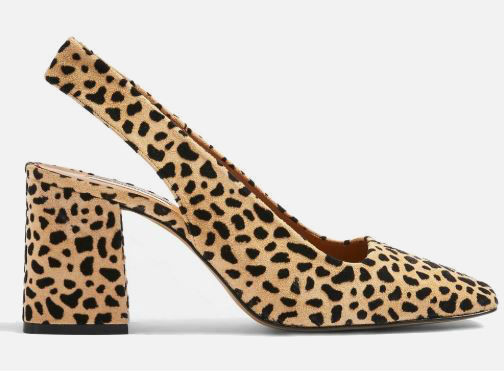 Leopard print is the best way for someone adverse to colour to brighten up an all-black outfit.
Mango
Advertised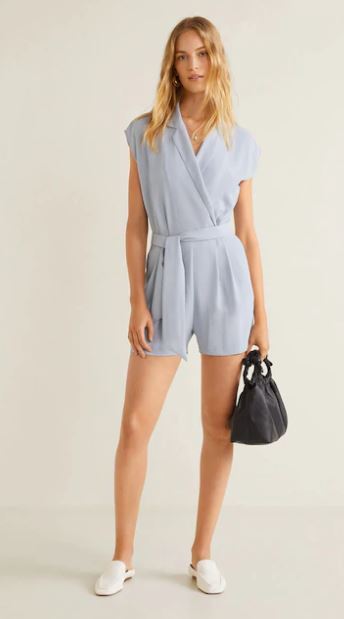 Have you ever seen a chicer 'short jumpsuit'? I'm wearing this to work!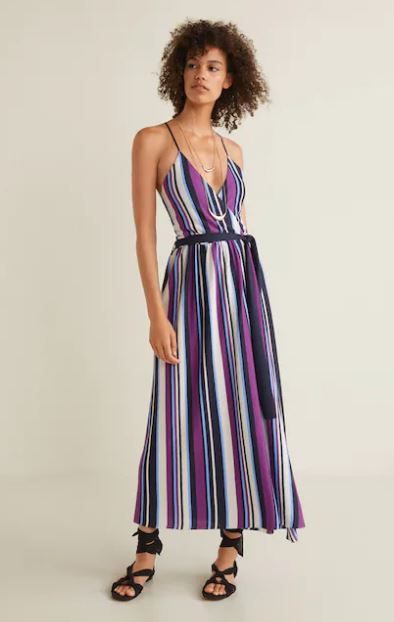 You know that striped Penneys dress that somehow all the influencers and the best dressed woman in your office got their hands on but no one else did? Here's your alternative. Sure, it's €60 and the Penneys one was probably €2, but this is more flattering and (slightly) more unique.
Here's its long-sleeve sister.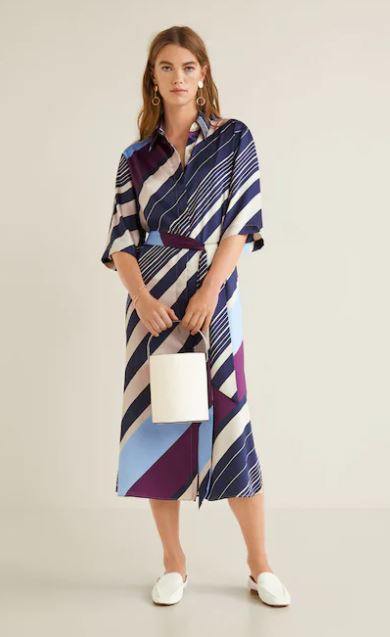 Warehouse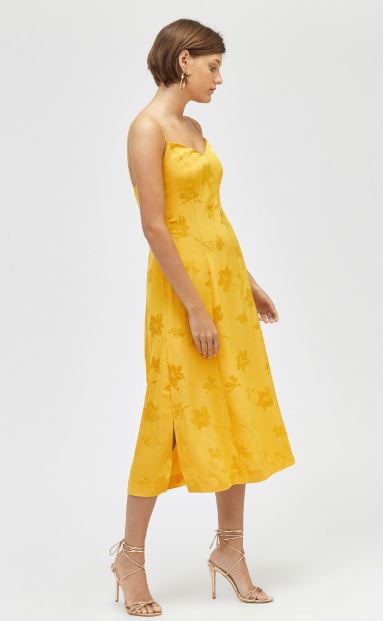 Strappy Jacquard Midi Dress €84
Another yellow delight!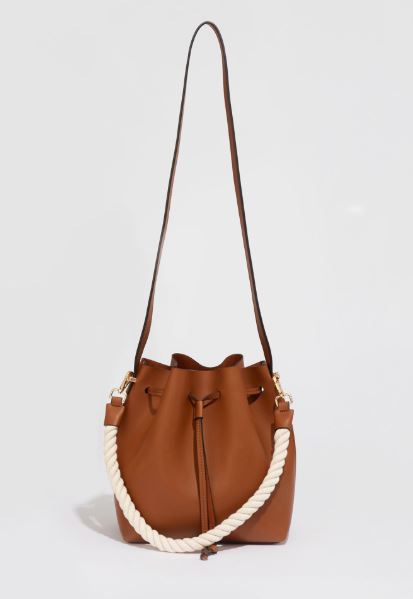 It's your classic bucket bag but with a summer-friendly rope strap.
H&M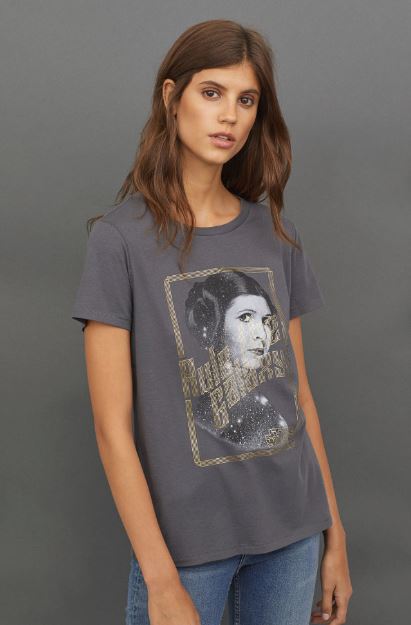 Not gonna lie; this is one of the best t-shirts I've ever seen.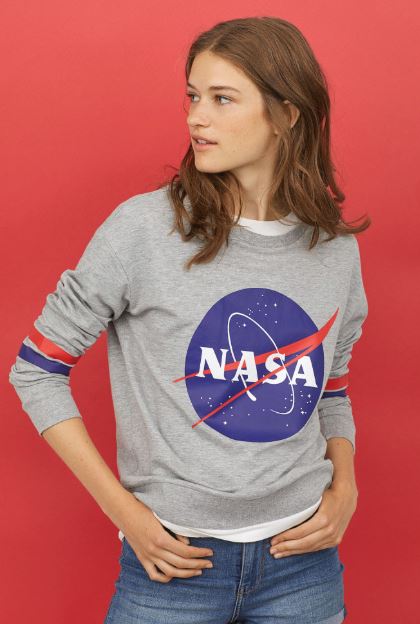 What the hell? This perfectly '80s-esque sweater is only €8?! (PS click on the link and you will encounter loads more similar sweatshirts just like it.)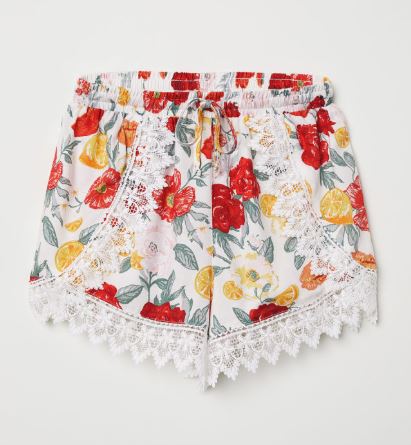 Wear as shorts now, and as pyjama bottoms come autumn.
Zara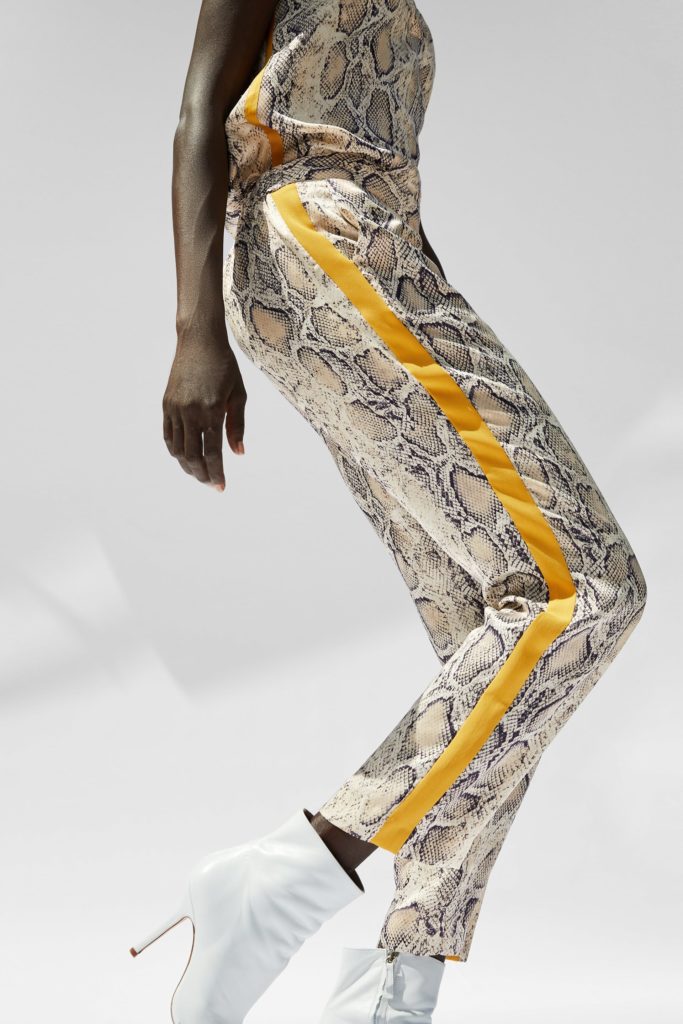 I have seen SO many people wearing racer-stripe trousers. Go one up with this snakeskin pair.