 Sure, they're on every second person, but you can't deny it; camel coats are classics that will never let you down.
When you need a coat you know you can wear for years to come and it will never let you down, it has to be the camel coat. I wrote last year, about my winter style icon, Oscar Isaacs's character in A Most Violent Year. His signature item was his camel coat and it didn't matter what he wore underneath it; he always looked hot. In that article, I listed some camel coats to buy, but obviously, they're all gone now. So, it's time for an update!
If you bought any of the camel coats I mentioned last year, you're lucky because they were all classics and you can wear yours again. I have been wearing the same camel coat from Zara for about four years now, and unfortunately for me (unfortunately because I'm poor), I need an upgrade this year. The lining is completely gone and the quality is gone beyond saving. I had it dry-cleaned this spring and it didn't make much of a difference. But, I can't go around in a shabby coat, not when I write about style for a living, and if I shop right, I'll have the next one I buy for seasons upon seasons to come.
If you look after your high street camel coat well, you will get many years out of it. It might be a good idea to have a backup, though, so that you don't let it go to ruin as I did. Everyone is wearing this ugly coat at the moment, and, in fairness, it will serve you very well this winter.
Anyway, there are plenty of camel coats to choose from on the high street, as usual; but here are the nine best.
Zara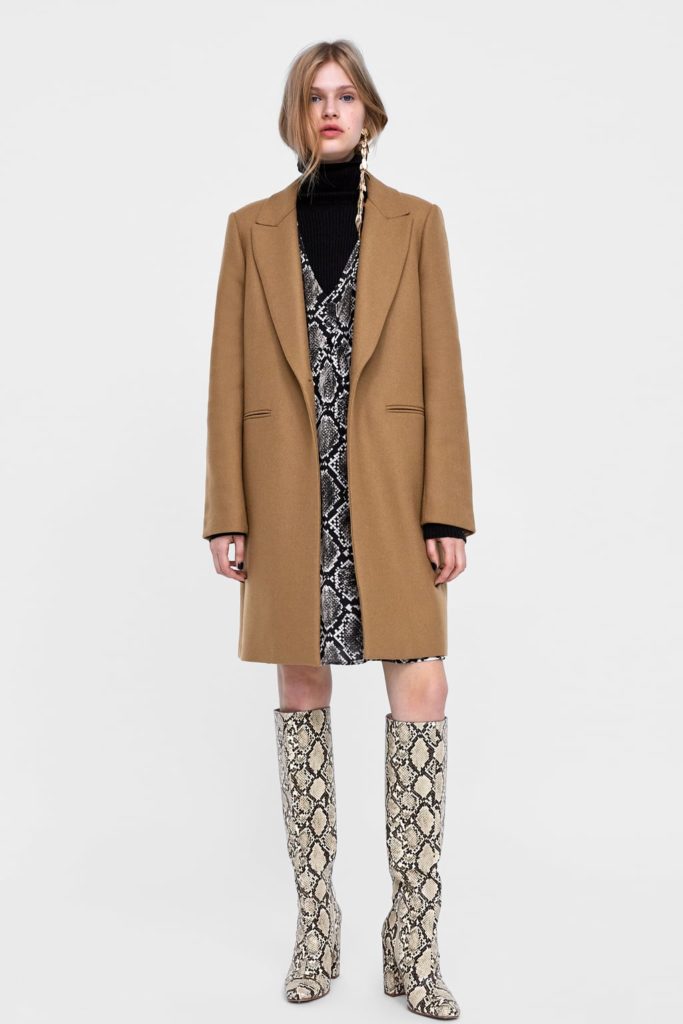 Mango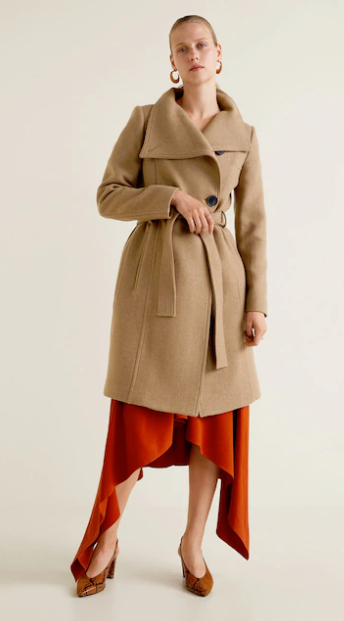 Advertised
H&M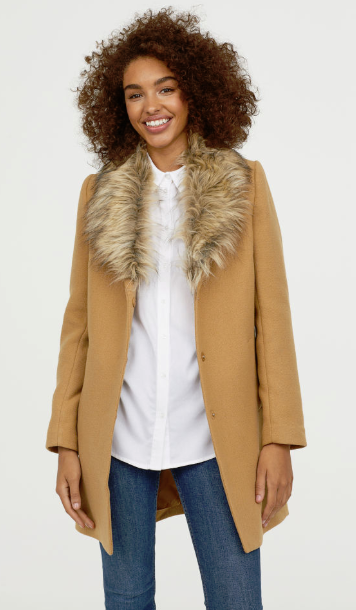 Coat With a Faux Fur Collar €69.99
Warehouse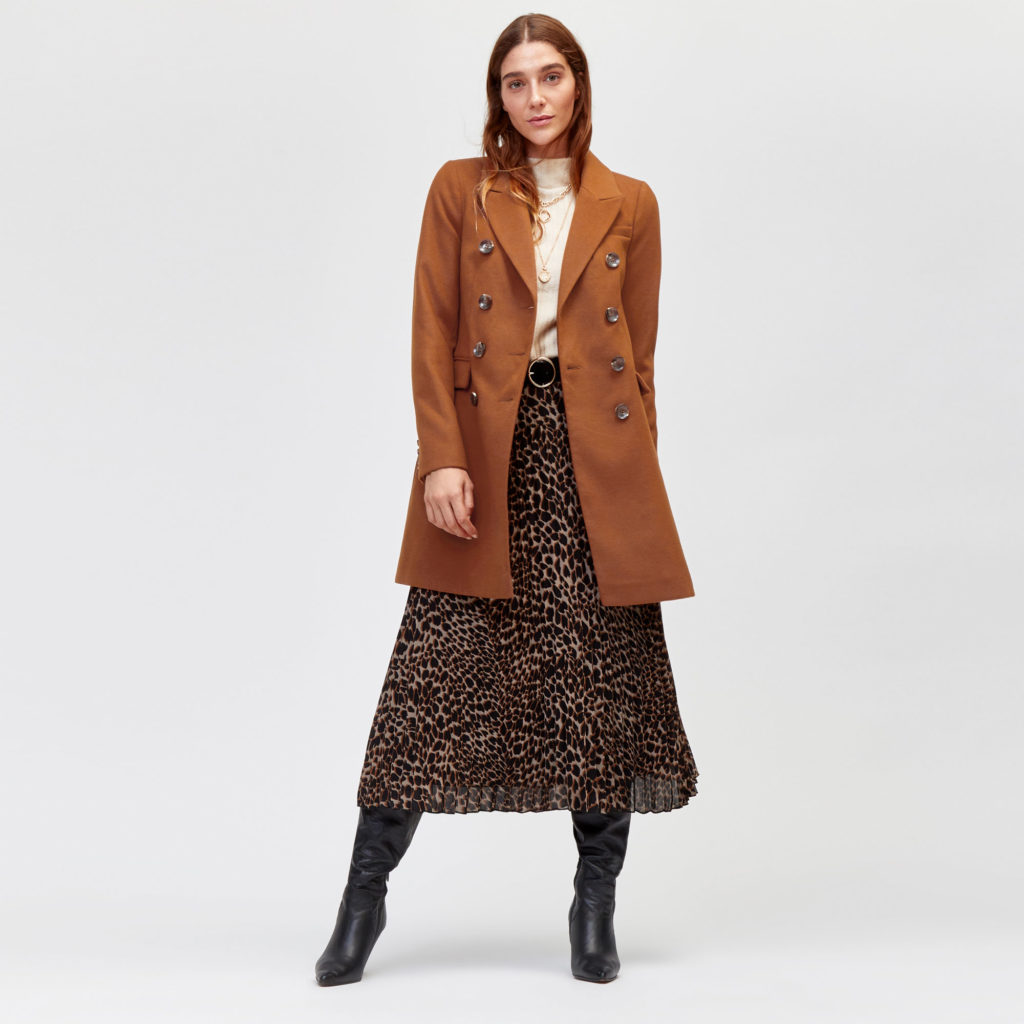 Clean Double Breasted Coat €116
Only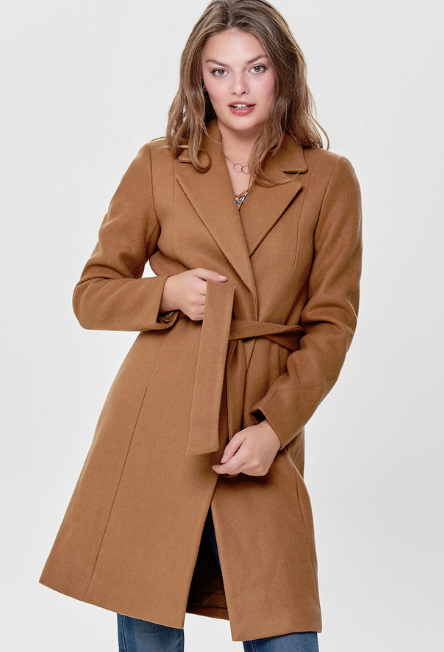 Oasis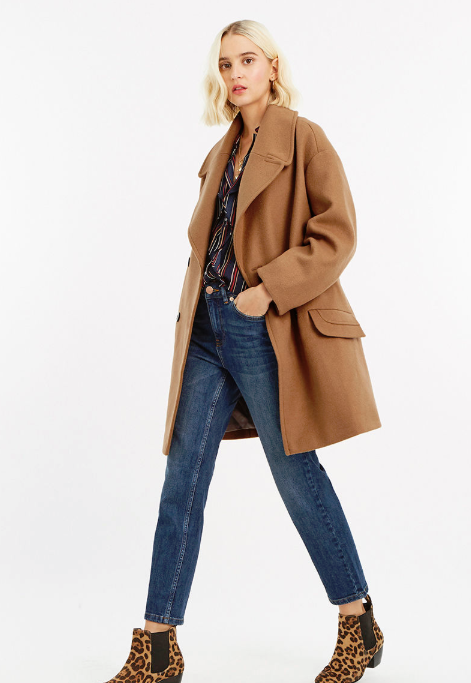 Advertised
Do you own a camel coat? Which one of these would you upgrade to?