 Today, Holly Willoughby and Philip Schofield left the This Morning studio for a jaunt on the HMS Belfast, and Holly was dressed in her best daytripper ensemble
Sometimes, the best thing to do is wear all black with a pair of runners. It's low-key chic at its comfiest. That's what Holly (or Holly's stylist?) decided to put herself in today for an outdoors broadcast of This Morning, this morning.
Her trouser and coat are from Jigsaw, top by LK Bennet and her trainers came from Golden Goose Deluxe Brand. And while they're all lovely, where they're from and what they cost is irrelevant. Because they're black. You can copy this look piece for piece with whatever you have in your wardrobe already.
If you don't have pieces like these, or you're looking for a (budget-friendly) upgrade, we've found some Holly-esque versions you can shop right now.
Coat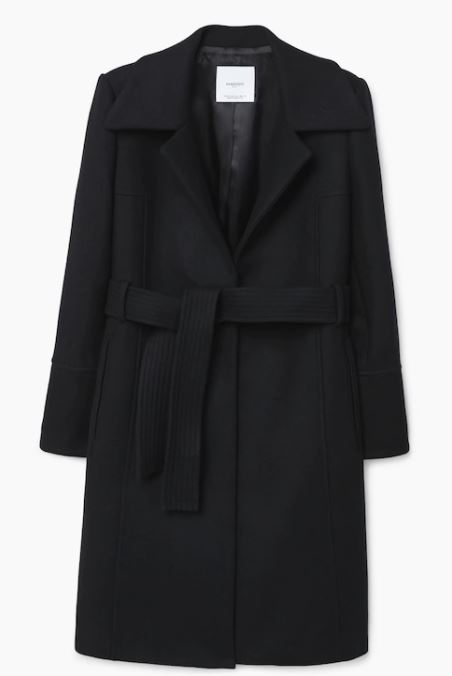 Advertised
Top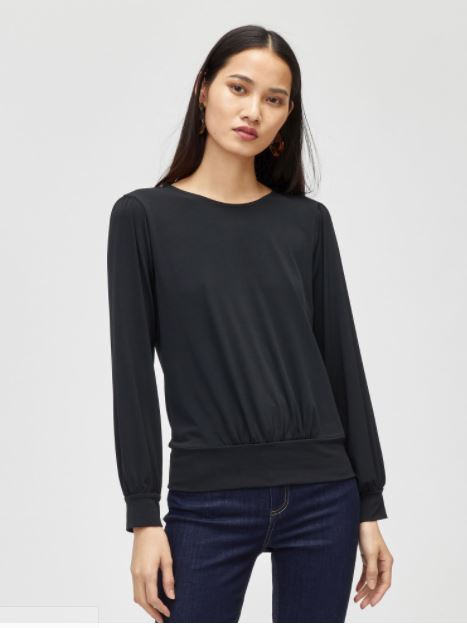 Trousers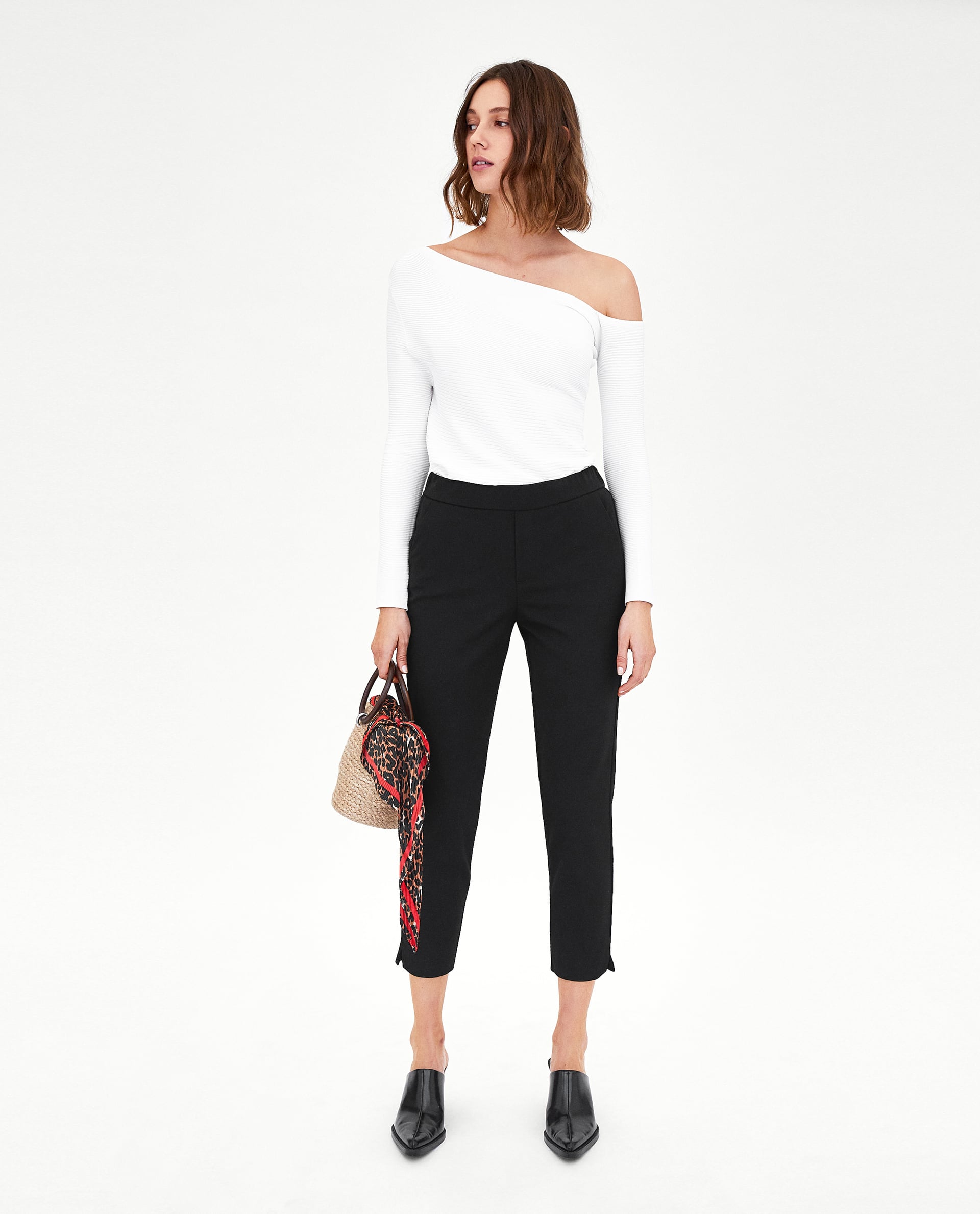 Runners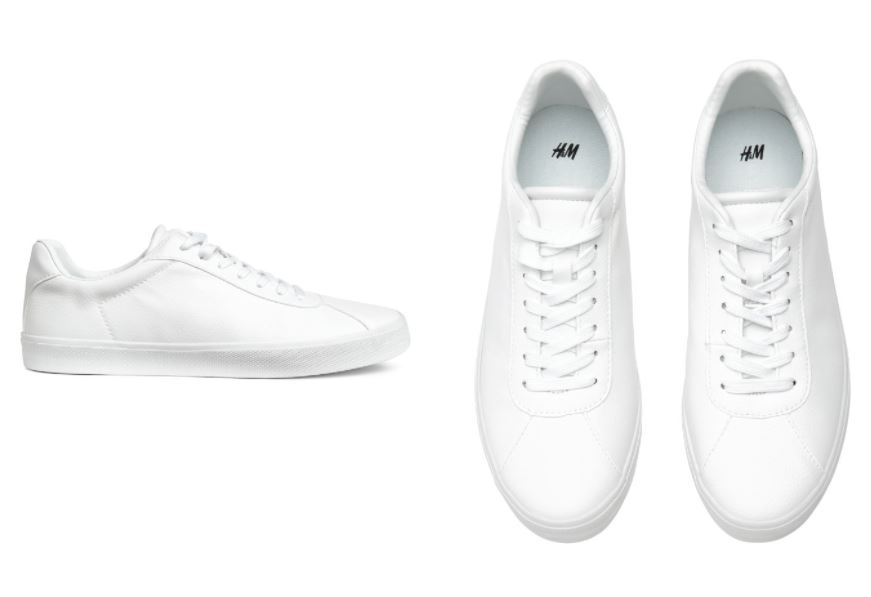 Advertised