 In the last instalment of our body shape here at Beaut, we are chatting all things rectangle! Yep, still on the shapes.
Now a rectangle does sound a little angular, and that's because this shape has definition, but still needs it around the waist. Rectangles are the same width from the shoulders to the hips and tend to be a more slight build. What we want to achieve is a little curve through adding accessories and through my favourite fashion word, cinching.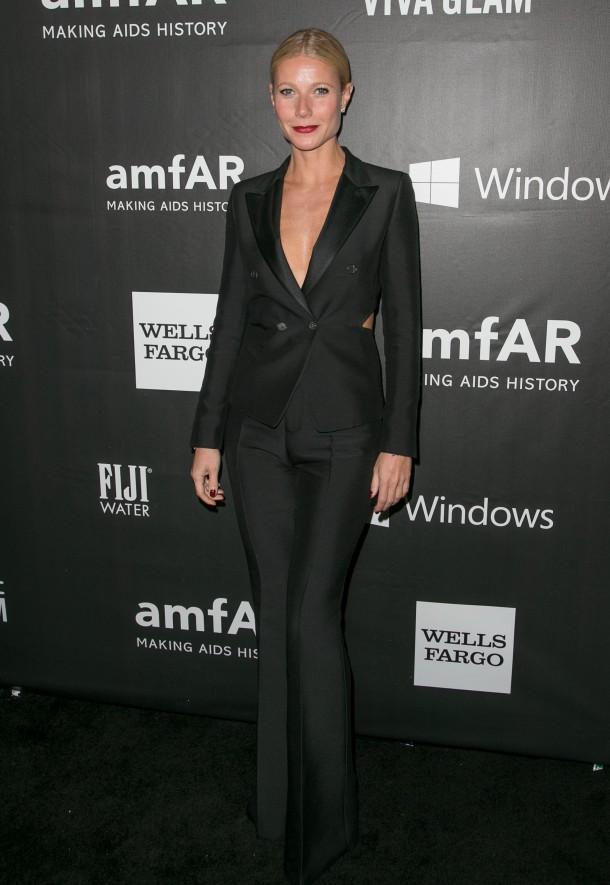 Gwyneth Paltrow is our rectangle of the day. She's a tall, lithe creature with a body that tends to be quite straight, with no curves. By adding belts around the highest point of your waist you can add an instant curve so here's how to do exactly that.
Fitted blazers with a subtle shoulder pad will add definition and shape to your upper body. And any kind of embellishment on the shoulders will do the same. Statement necklaces can also draw attention upward if you prefer to wear something a little more plain. Avoid square necklines that can make the body shape look too linear.
Advertised
Figure hugging trousers that have a high waist will add a "waist" in an instant. Also, look for good back pockets on jeans that can create a good bum!
High waisted skirts and the old reliable, a-line are also perfect for your shape!
Opt for a square heel that adds more details to shoes, rather an a stiletto heel that can also make your body look too straight.
Advertised
And there you have it! All our tips and tricks for the luvverly rectangles out there. Do you have any more suggestions to add to our list?