 Doesn't actress Lake Bell have the loveliest, flowiest hair? The colour is beautiful and rich too and it's got just the right amount of volume. Lake Bell, you have our vote for best hair of the week. Your makeup is beautiful too.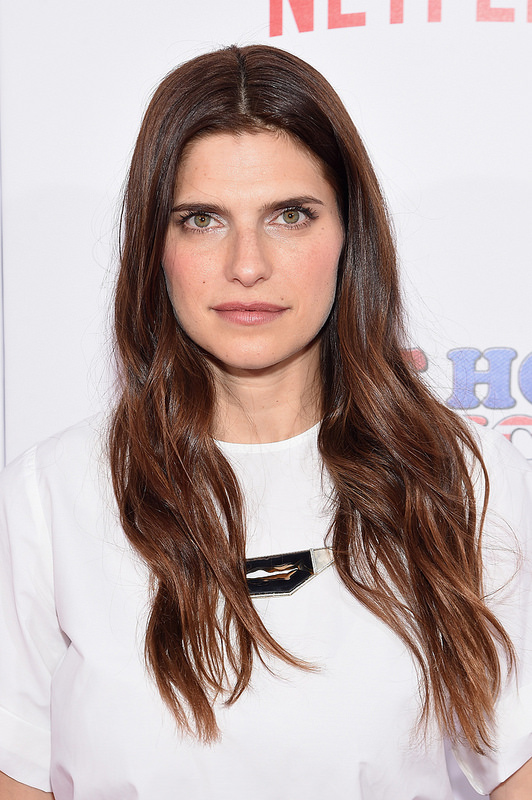 Now, on to her trews. Dear God, what are they? As you may well know, flared trousers are totally In this season and will be next too but this is just taking the trend beyond the extreme. They are too short, too skinny at the top and too wide at the bottom.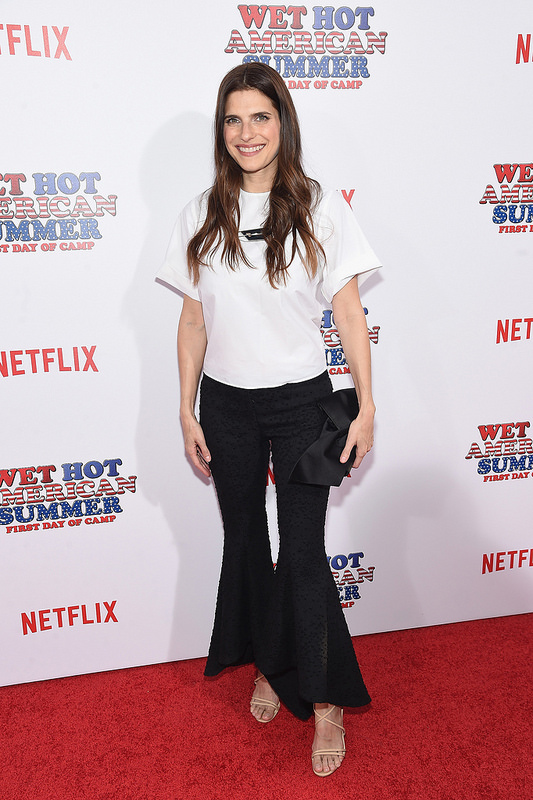 Individually (apart from the trousers, the only situation they are welcome in is the Eurovision Song Contest 1974 ) the pieces are quite nice. That t-shirt would be fab with skinny jeans and the nude strappy heels would be lovely in a number of situations: with a summer dress to upstyle it for evening, or with said t-shirt and skinny jeans combo for a semi-chic brunch.
Advertised
Can you spot the bag? It's a fabulous bow-like clutch that doesn't really work with the rest of the outfit. Lake, save it for a cocktail party.
Fashion is all about taking risks but styling is everything. We wonder if Lake shares a stylist with Ashley Benson?
She was at the premiere of funny looking Netflix show Wet Hot American Summer with Paul Rudd and Amy Poehler among others. Who do you think got it right? Are there any other items in there that should be transported back in time to stay there forever?