 There's a certain type of winter coat that should only be worn for special occasions.
I am going to a wedding at the start of November and am having trouble styling my outfit. I have a dress to wear, and I have the shoes to go with it, but I'm unsure of what to wear over it. There's a mini heatwave going on today, and it's frickin' October 10th, but I'm pretty sure the weather will be on-season next month. (I'll eat my fascinator if it's not. Only joking; I'd never wear a fascinator.)
I have coats and jackets and fancy coats and jackets, but they're all quite light and spring/summery. My winter coats are just that little bit battered - they would be when they're worn for months on end in rain, hail, sleet, snow and God knows what else. Yes, I've heard of the dry cleaners, and I've used their services. But they can't fancy up a day-to-day coat. You need a separate one for special occasions, and that's just a fact.
A special occasion winter coat is definitely not a waste of money. In fact, it's the opposite. It's an investment in the purest form. Think about it; you always need a Good Coat for events around Christmas and New Years. If I showed up to Midnight Mass in something like a fake fur-lined parka, people would talk. I never would - I never would need to, as it happens - because I have a choice of coats from my grandmother's wardrobe. They're investment pieces she bought years ago, and they're still going strong. Proof that a special occasion winter coat (or two. Or three) is worth it.
This autumn/winter, I'm on the hunt for my own Good Coat I'll Have For Years And Can Pass Down to My Offspring. Because I am trying to live in one of the most expensive cities in the world, I won't be going to BTs or any boutiques. But that's ok. It turns out investment pieces don't have to cost an absolute fortune. Look after them, save them for the special times, and they'll be as good to you as Prada would be if you could afford it.
Mango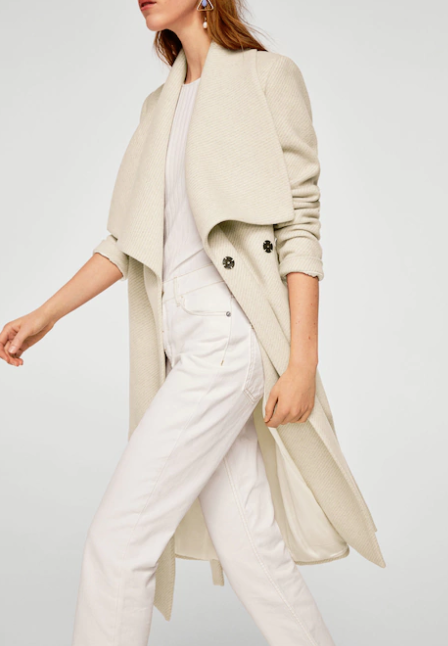 Warehouse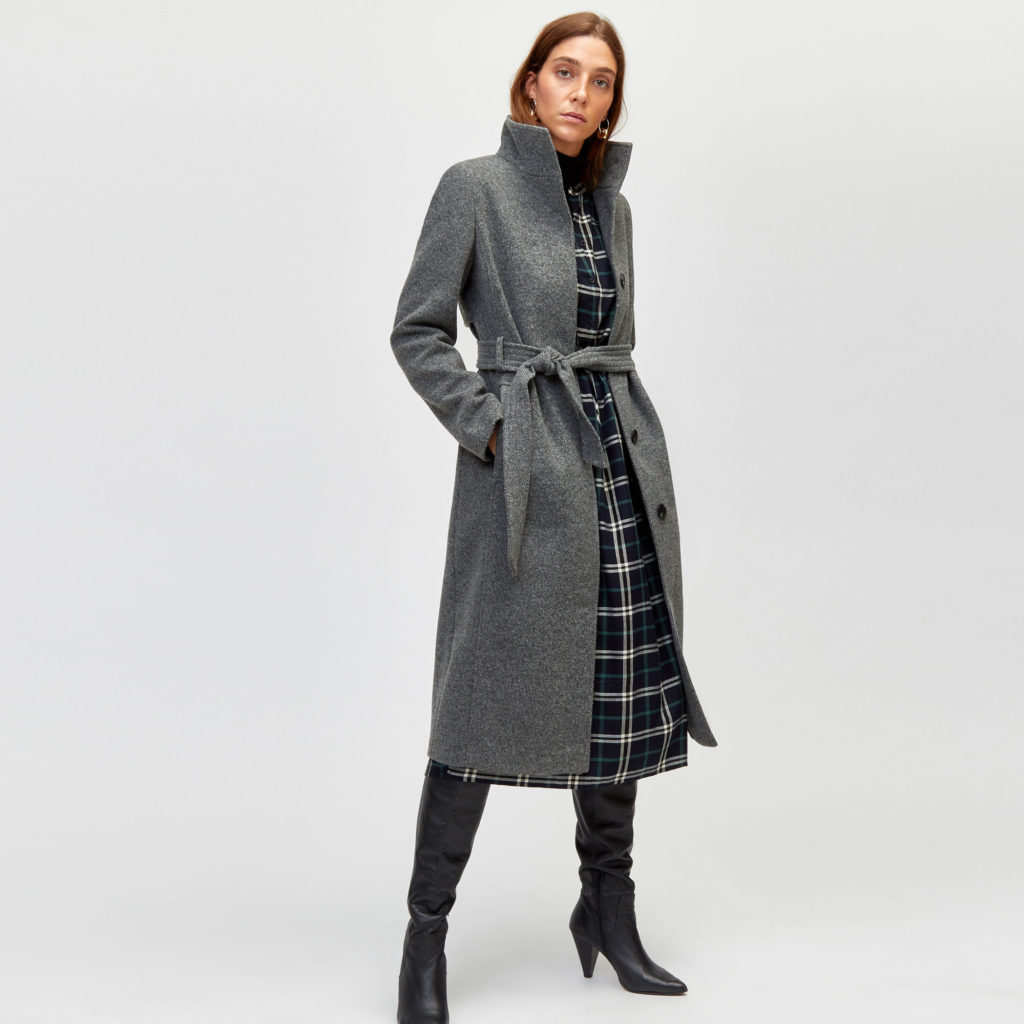 Warehouse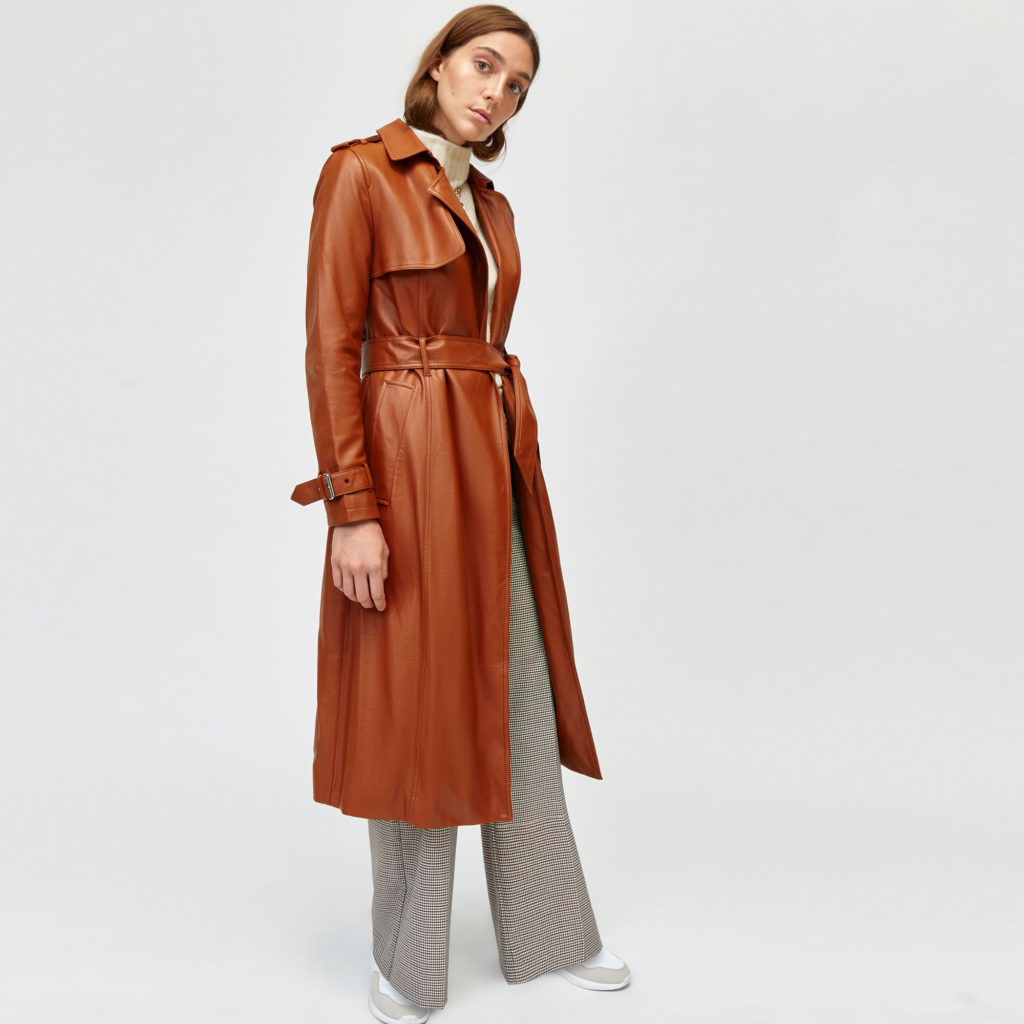 H&M
Advertised
H&M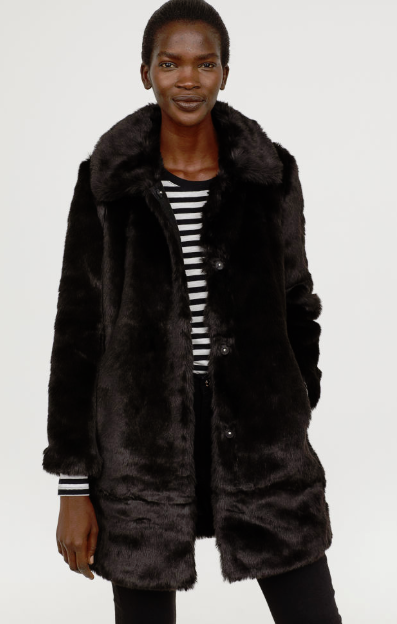 H&M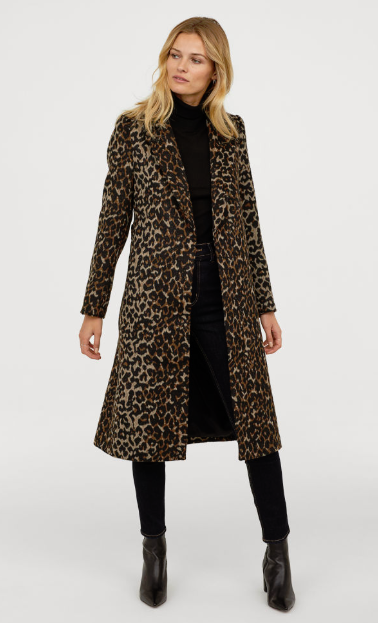 River Island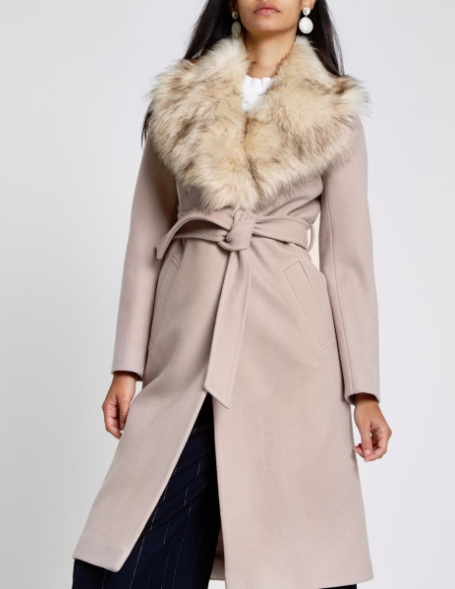 Cream Belted Faux Fur Robe Coat €120
River Island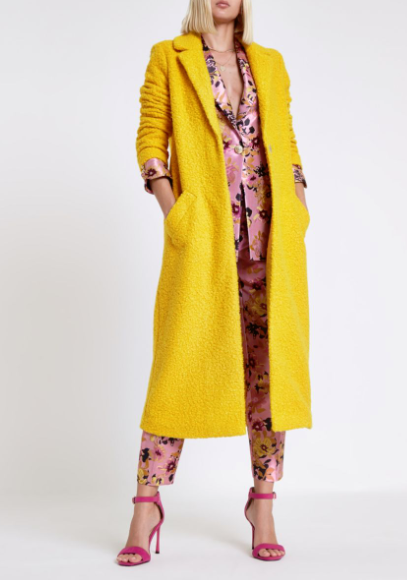 Dark Yellow Textured Longline Coat €113
Zara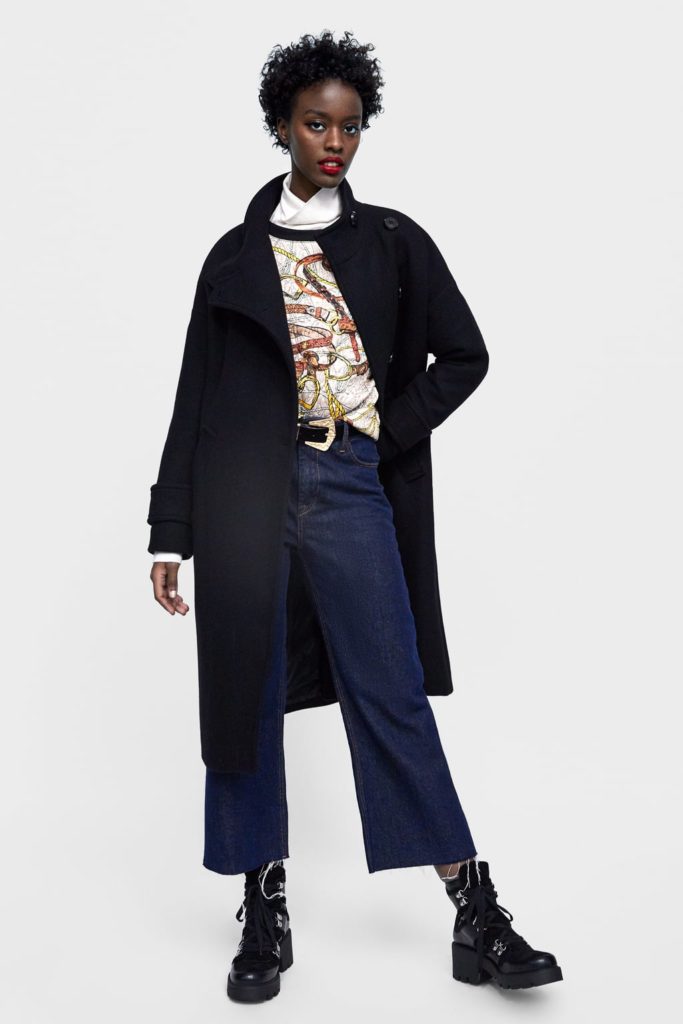 Advertised
Buttoned Double-Breasted Coat €89.95
Do you get a new winter coat every year and wear it to death? Would you be in the market for something you could rely on when an occasion arises?