 Because shopping for a winter wedding guest outfit can be hard, especially when everything is black and velvet
I bought a dress to wear to a wedding I'm attending this December, and while I like it, I'm aware that it's very ... usual. Burgundy coloured, mid-length and velvet, I'll be wearing it with a black coat and a matching hat. I'll admit, it sounds like a pleasant enough outfit, something Kate Middleton might wear. So I'll also admit, it's a bit basic. I bought it in a panic because I was afraid I wouldn't find a winter wedding guest outfit to wear (and it was on sale) but of course the shops are now full of festive occasionwear.
And that's another problem. If you were to guess that the festive occasionwear the shops are full of is the exact same as the year before's and the year before that, you'd be right. Sequins, frills and yes, velvet, will always make a return this time of year. It's partly a good thing; we can recycle the Christmassy dress we wore to death four years ago. But, when you want to make a statement you're a little restricted. Also, the chance of someone wearing the same dress as you is quadrupled.
So, we've found five festive wedding guest pieces that are time-of-year appropriate, but you can be guaranteed no one else will be wearing them. Oh! And they won't break the bank.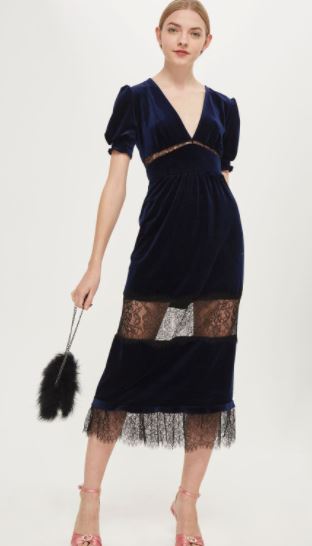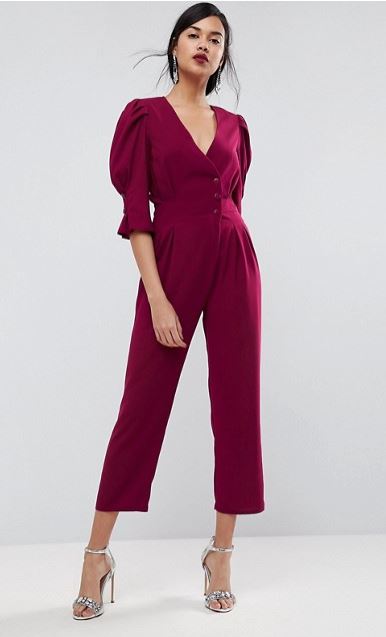 Advertised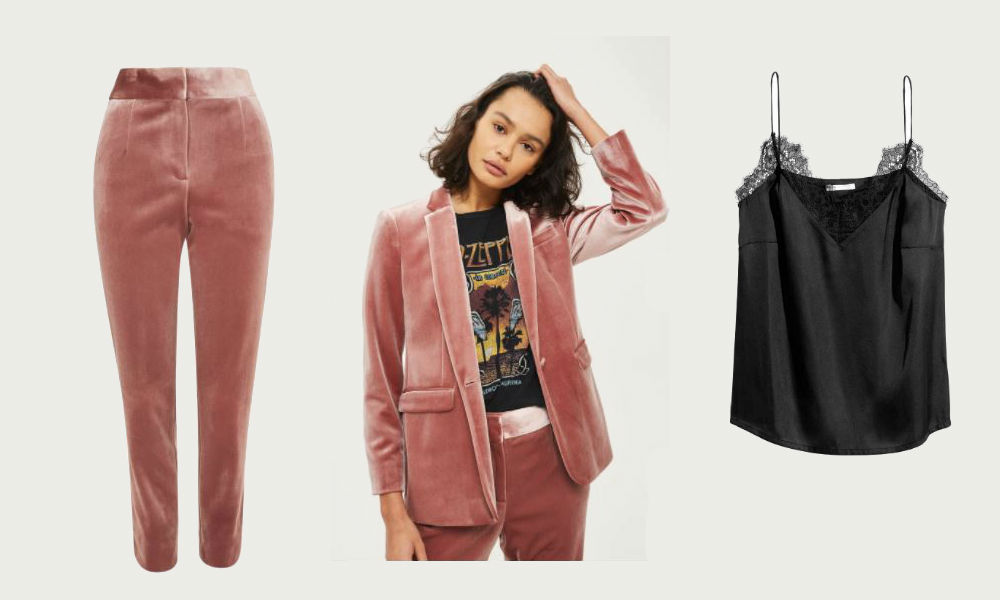 Topshop pants €57 / suit jacket €103 / H&M lace satin cami €19.99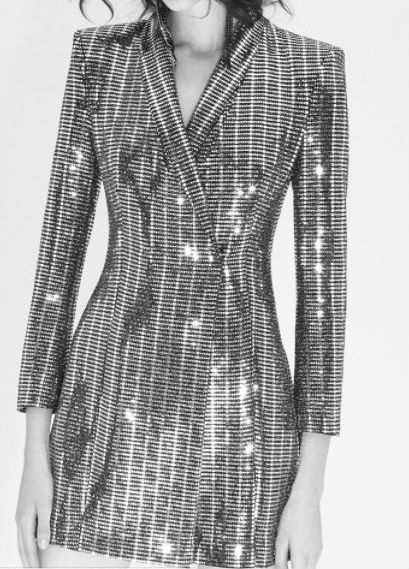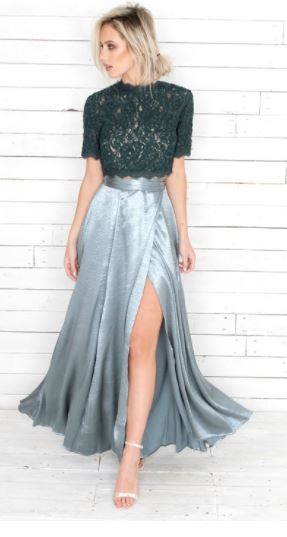 Advertised