 The average bank holiday weekend requires about six million outfit changes (not including pyjamas). So, if you're stuck for ideas, you've come to the right place.
The August bank holiday weekend starts today (woooooooooooo!), and I have a busy one. A hen party on Saturday, a wedding party on Sunday and a Netflix and do nothing day on Monday because I'm in my thirties, so I'm exhausted just thinking about it.
If you're having a regular bank holiday and not going to Castlepalooza or a hen party or a wedding or the races, but meeting friends or family and making use of all that extra time you'll have, you might be at a loss for what to wear. For Monday-Friday, nine-fivers, bank holiday weekends are special. And on special occasions, one likes to look their best.
The bank holiday weekend has various stages, but I'm damned if I'm putting an outfit together for emptying the dishwasher or putting on a wash. Or for going on a quick walk or doing the weekly shop in SuperValu. Or for Netflix and whatever-ing.
Friday/Saturday: Out Out
We would veer towards the semi-casual if you're out on the town this weekend. A fancy dress may look out of place amongst all the people who've gone from park to pub. You're covering every base with a day dress dressed up with jewellery and shoes.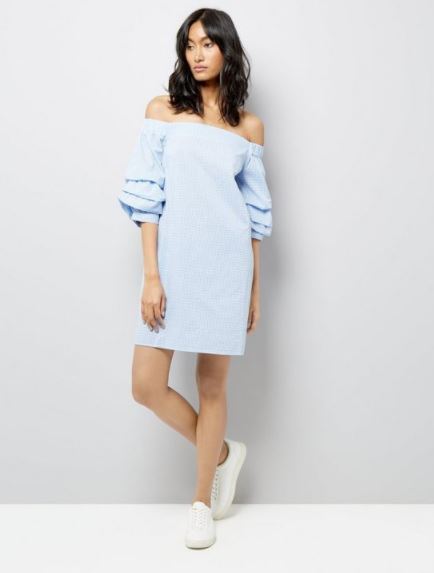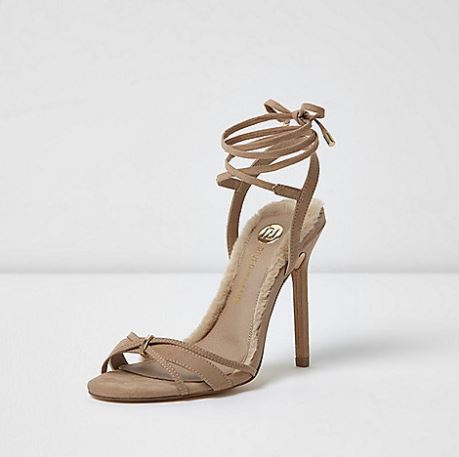 If this isn't your cúpan tae, take a gander at our Best Dressed of the Week gallery for inspiration.
Sunday: Brunch
Despite the number on the thermostat, it's still summer and your going out outfit needs to reflect that. You can wear pants though. You just can't go wrong with skinnies, a shirt and heels (but you can totally wear flats, too). Don't forget hoop earrings and a delicate chain.
Advertised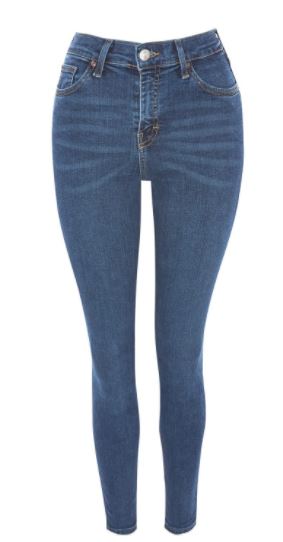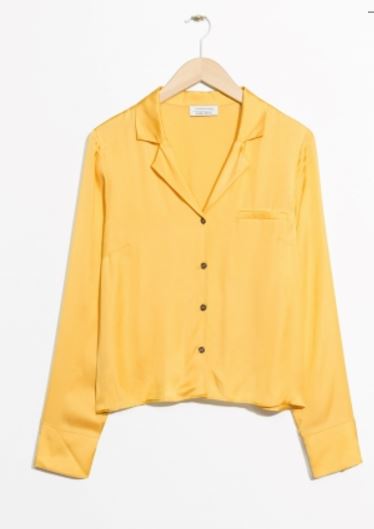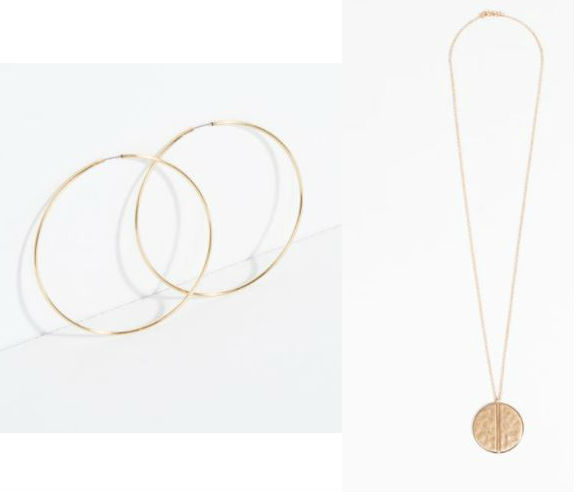 Parfois Earrings €2.99 / Necklace €12.99
Monday: Daytime Chill
If you're lucky enough to not be feeling rough today, you might be catching up with family or going for a stroll somewhere. Take it easy; it's a holiday! So wear a nice long easy-to-wear dress and flats. Only flats.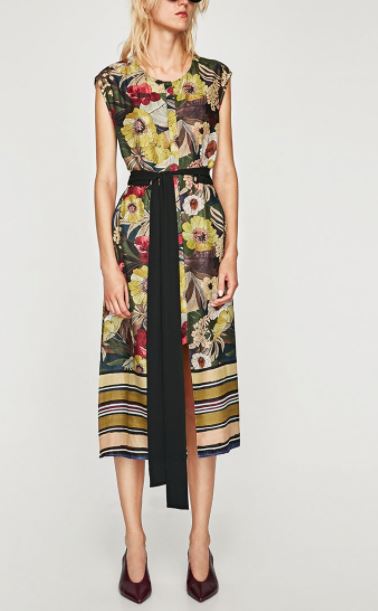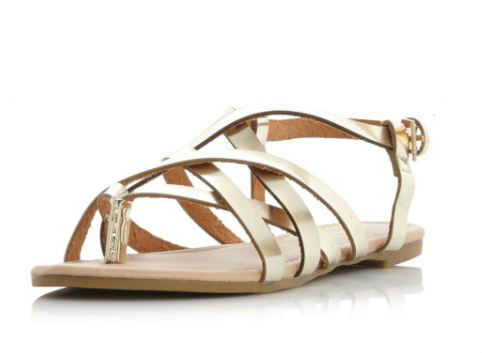 Advertised