 As soon as the temperature goes above 15 degrees - ok, who am I kidding, above 10 degrees - we Irish break out the summer clothes.
Because we don't have a guaranteed summer summer, we have to take what we get when we get it.
This weekend, the temperature is expected to reach the late teens, and you simply can't go around dressed in black jeans and a grey woolly jumper with a scarf and hat in that. Nope, the weather Gods (who also happen to have a keen interest in style) have decreed that today is the day to start shopping for your sunny weather (aka foreign holiday) wardrobe and tomorrow is the first day you can test it out.
The high street is chomping at the bit to have customers stroll in and snap up their new wares. And who can resist a new pair of classic white jeans, anyway? It is practically summer. Kind of. We'll take what we get when we get it, dammit!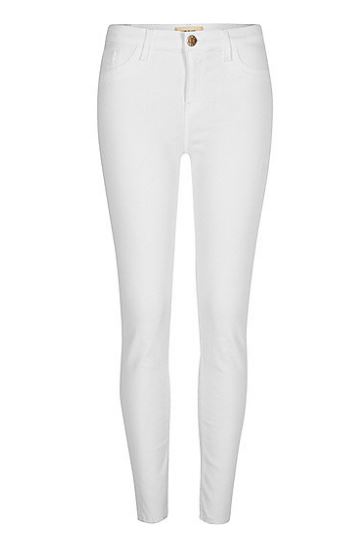 You'll need a top to go with those...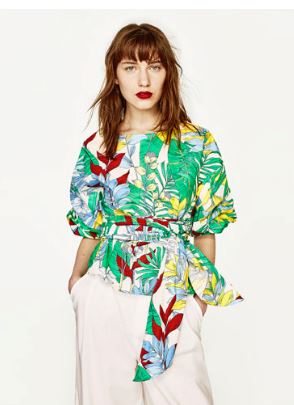 Advertised
Can't forget a new summer dress, now, can we? (Of course not. Especially not one that would look so good for lunch on a yacht.)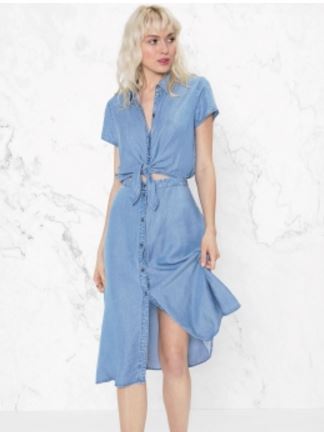 Ah, sure, you'll need something to throw over yourself when the sun goes down.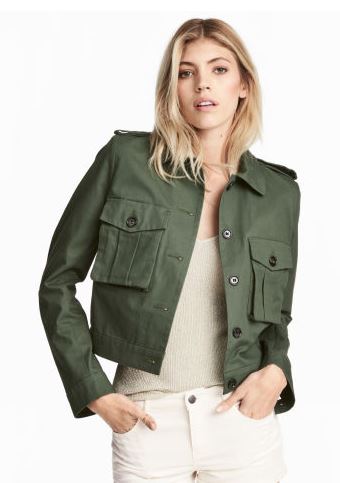 A new skirt never went astray (and you can wear this to work or out on the promenade).
Advertised
Last, but not least, put some espadrilles on your feet.