 There were plenty of brilliant makeup launches in 2017! It's been really hard, but we've picked out three stand-outs.
This year has been a bumper one for makeup. From foundation to mascaras, eyeliners, blushers eyeshadow palettes and beyond we have been spoilt for choice. There have been lots of fantastic new product launches as well as some reformulations and redesigns. As you can imagine then with such a wealth to choose from, it's been a tad tricky to whittle down the favourites. But hopefully these are ones everyone can agree on (although if your favourite is missing let us know in the comments!).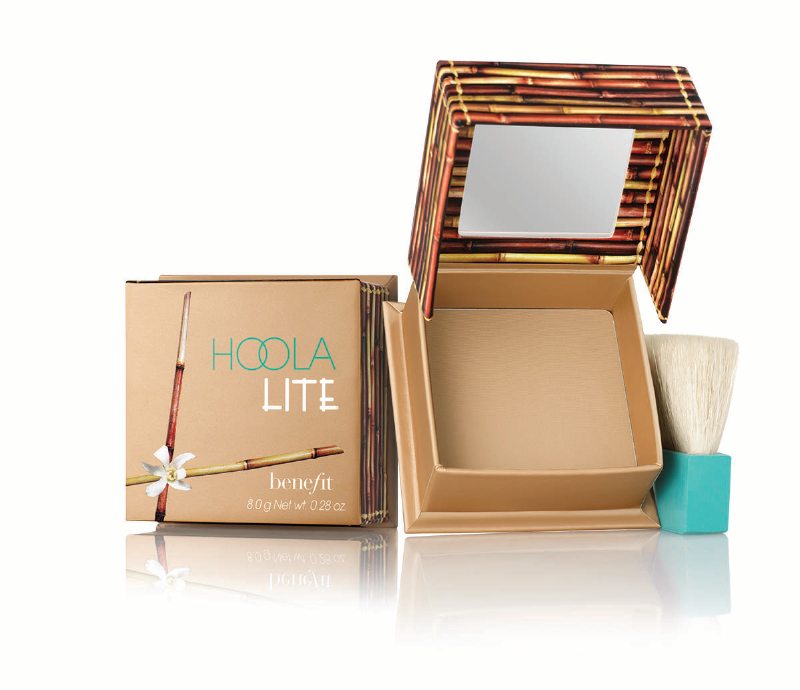 This came out during the summer and had "smash hit" written all over it. It's the perfect bronzer for anyone with a pale complexion that finds most other formulas too dark, or muddy looking. Check out Aisling's review here to see it in action.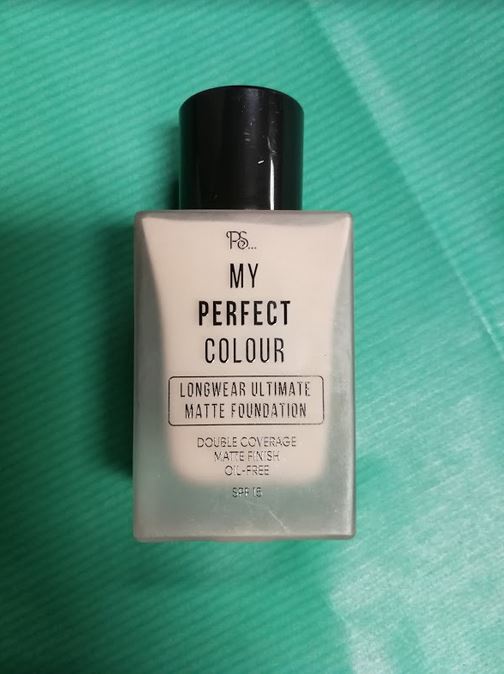 Advertised
Penneys PS... Your Perfect Colour Foundations €6
Was this ever going to be anything other than amazing? Penneys/Primark do beauty on a budget incredibly well, but these foundations surprised everyone with their quality & shade range. Just ask Miriam - she loves them so much she's decided to ditch her beloved Double Wear in favour of its Penneys dupe.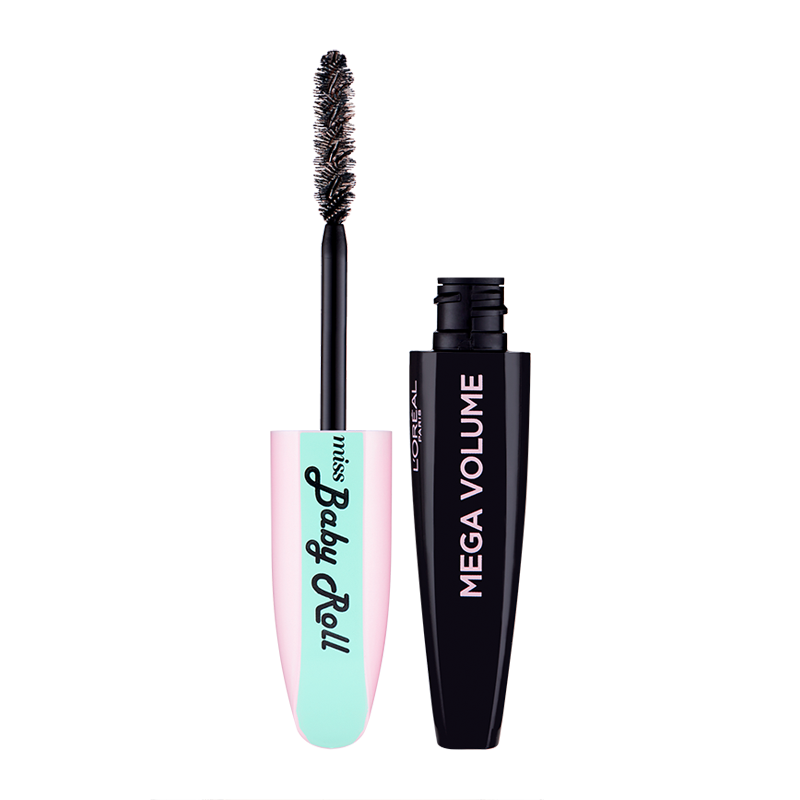 L'Oreal Mega Volume Miss Baby Roll Mascara €10.49 (at Boots).
Some mascaras just work - and this is one of them (check out these great before & after pics). Big massive lashes can be yours for just over €10, and who wouldn't want that?