 Brown eyed girls have their pick of the bunch; these are the best eyeshadow colours for brown eyes
We've talked blue eyes, we've talked green eyes and to wrap up my series on what eyeshadow best suits your eye colour, we've saved the luckiest for last. The best eyeshadow colours for brown eyes are... pretty much all of them.
Put it this way, having brown eyes gives you the upper hand, as there are no colours that don't suit you; you can pretty much wear anything.
Why? Well, where blue sits opposite orange on the colour wheel and green is matched with red, the colour brown is a mix of the three primary colours: red, yellow and blue. Now, if you are looking for specifics, purples, blues, and even pinks are amazing on a brown eye, but again you can wear any colour.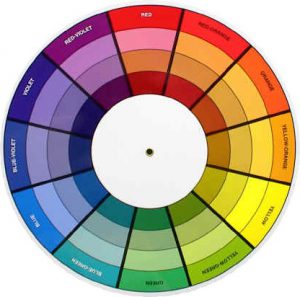 Once more, I am using MAC's eyeshadows as examples of shade, but there are many products with many price points. It's just the colour you should be looking at.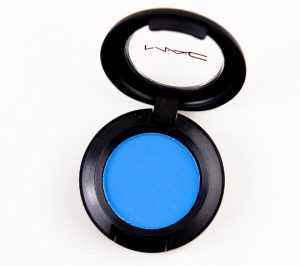 MAC Blue Candy
Yes,  blue is a bright colour to wear but it can be subtly added to a neutral eye makeup look to make your eyes stand out.
Advertised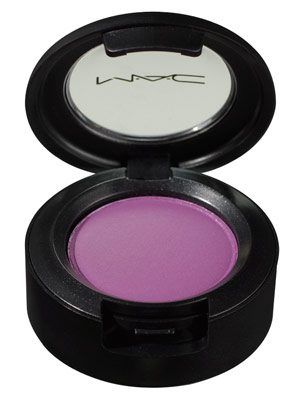 MAC Vibrant Grape
A hint of purple under the lower lash line can really brighten up a brown eye. This kind of thing is gorgeous and understated.
A warm neutral matte tone can look so elegant and simplistic on a brown eye; it's one of my favourite looks to create.
Advertised
But to remind you again, there really is no limit to what a brown eyed girl or boy can wear.
Who has a favourite product for brown eyes they can't live without?