 Winter is coming, but before that, we have to get through autumn. Unless an Indian summer is in store, this means ditching the t-shirts and transitioning to lovely, cosy, comfy jumpers.
I love jumpers. I have more of them than any other item of clothing. The best kind are huge and cuddly (and they'll be a key part of our autumn/winter uniform), but they're not entirely suitable for early autumn when it's still a bit warm.
For that weird transitional time of year when summer lingers, but autumn has cast its chilly spell, you need a simple, good old-fashioned sweater. One that you can wear every day if you want. Even, possibly, to work.
The sales are finally coming to an end, and the autumn stock is in. You definitely won't go jumper hungry anytime soon, but if you're in need for a little inspiration, here are five of our current faves.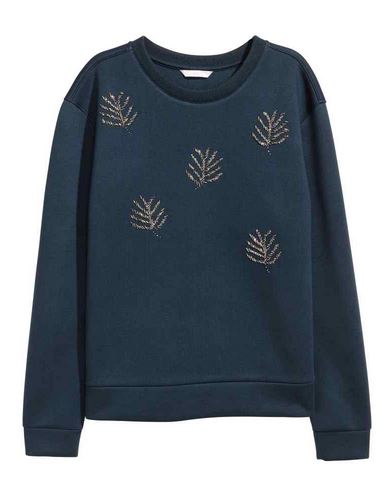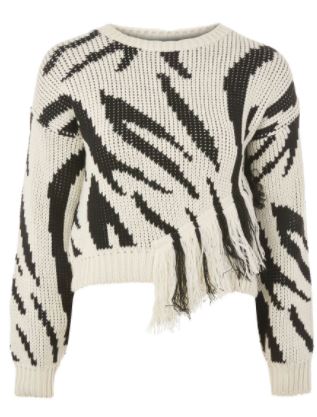 Advertised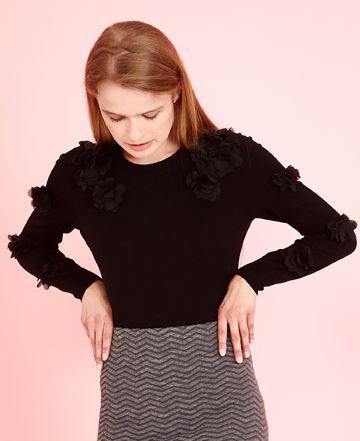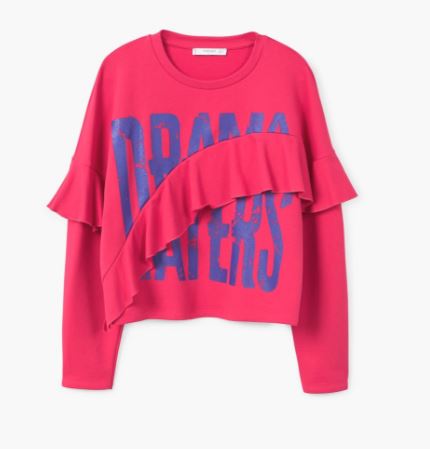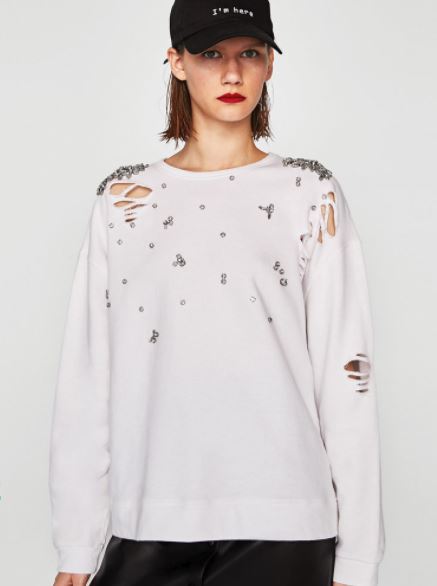 Advertised