 If you want to look like a vodka bottle sneaking out of brown paper, then the paper bag waistline is your man
I'm not gonna lie; paper bag skirts and trousers are not easy to wear. They're so-called because of the shape it makes at the waistline. Your body is supposed to look like it's being squeezed in the middle by an invisible hand. But, surprisingly enough, the style can be quite forgiving.
The waistline should sit over your stomach so that it doesn't cling to it and emphasise lumps you don't want on show. But this is why it's not great for all body shapes. I have a very short torso that looks even shorter when I wear anything with a high waist. It's simply not flattering. That said, I wore a paper bag dress to an event last week and strangely liked the short body, long legs effect.
Here's me on my ten-thousandth mirror selfie attempt.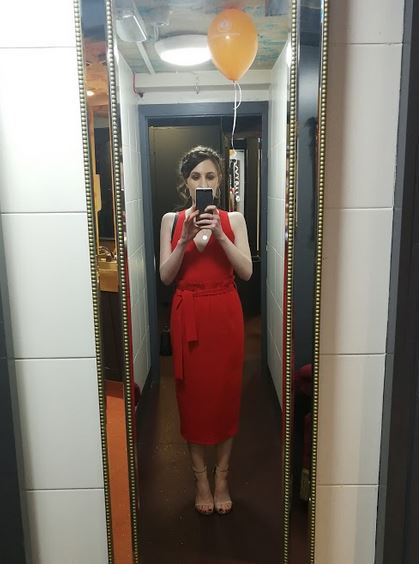 The style can be flattering. The open ruffle top balances out the hips and the belt tie - there's almost always a tie - cinches in the waist. When you chose your skirt or trousers in the right size, it should skim the stomach. Because the focus is the paperbag waist, that's the focus, which means you can choose a plain top and shoes, making outfit combos easy.
It's a micro-trend that hasn't been publicised a whole lot, but it's in all the high street stores. If your mother was kind enough to hold on to them, you might find a light pair of paper bag trousers she wore when you went on holidays to Ardmore in 1993.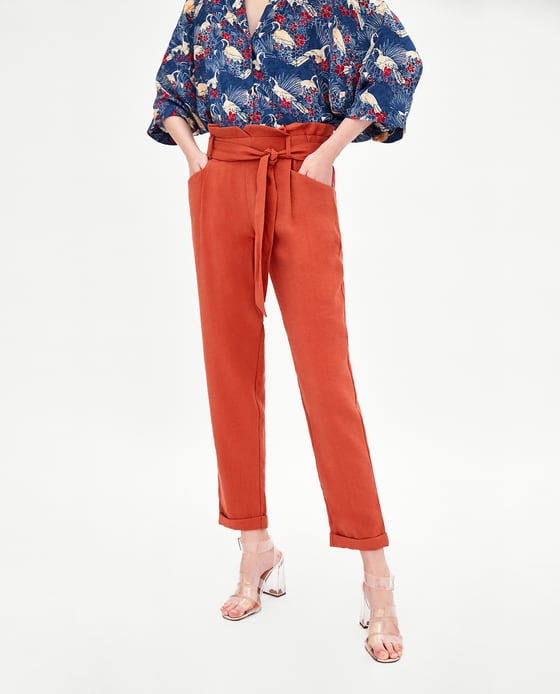 Advertised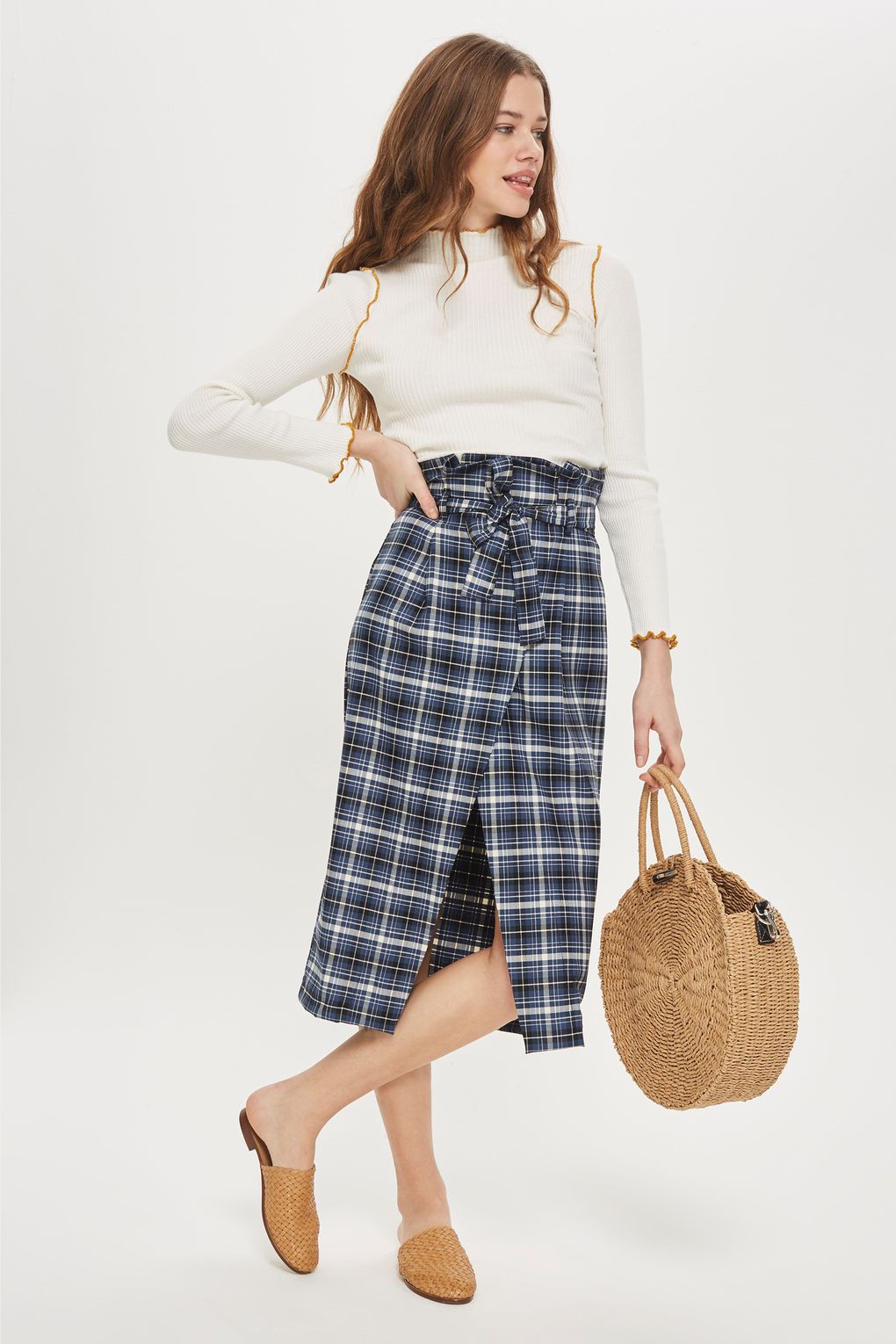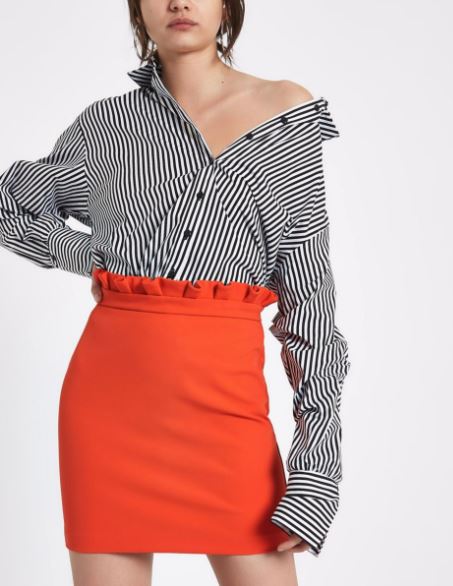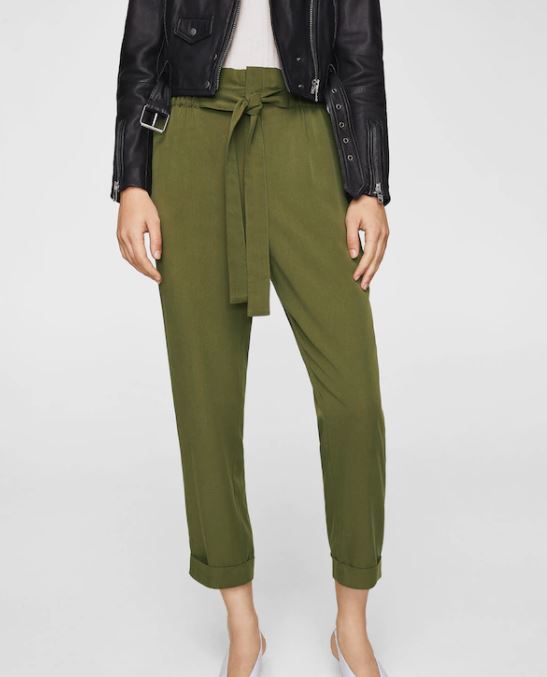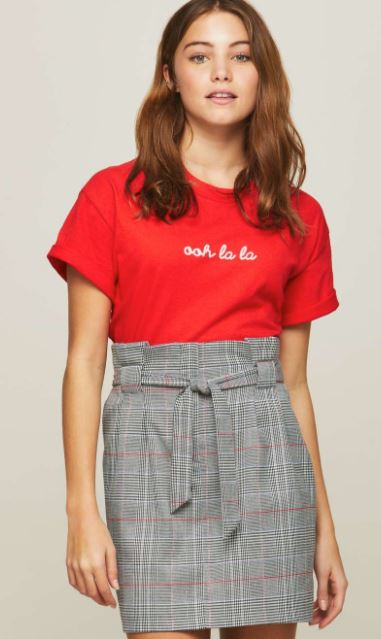 Advertised