 The cold spell is a-comin'! To be prepared, we've found these five pairs of boots that will keep your feet cosy and stylish at the same time.
Last year, when it got really cold, we didn't know how to dress. After a very mild Christmastime, we were in a false sense of 'this weather isn't so bad' security. Then, the temperature just dropped and dropped until it was summer. An exceedingly confusing time for shopping. This time, we're more prepared. Sure wasn't it the hottest topic of conversation in December, that it was only going to get colder?
Thanks, Kate Middleton, for making walking shoes a style statement. 
Even though the weather was close to damn balmy, we bundled up in big jumpers and cosy socks and lovely long comfortable coats. Sure, we sweated buckets every time we had to walk anywhere, but it didn't matter. We looked the part. The only part of our outfits that weren't quite cold-weather appropriate was our footwear. I spent December in white runners. I wore them with my jeans, other trouser a la Victoria Beckham, and with skirts, too, often barelegged. But there's no place for white runners when it's really cold. And there's for sure no place for exposed ankles.
We wrote about the boot trend that's finally arrived in Penneys yesterday, but they won't do you any good when the footpath is slippy with ice and slush. Without going full-on snowboot, here are five boots that will help you survive the cold snap in a relative degree of style.
Clarks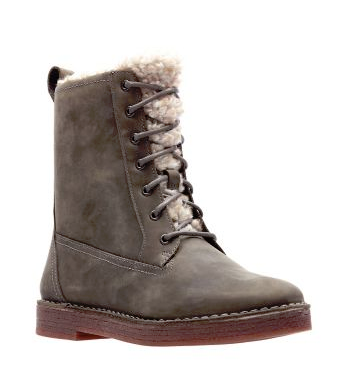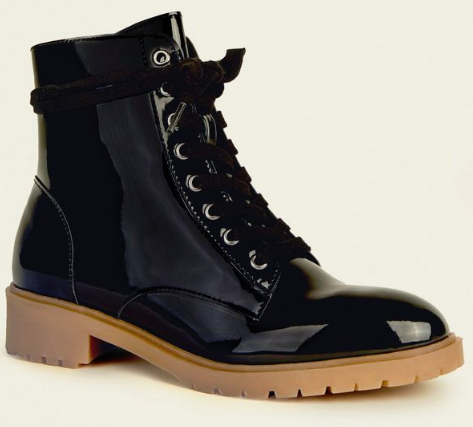 Advertised
Black Patent Lace-Up Chunky Boots €39.99
Sorel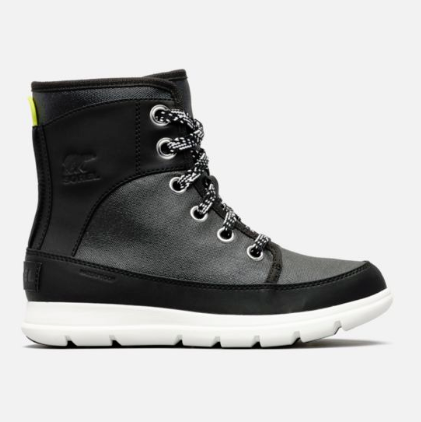 Women's Explorer 1964 Boot €139.99 
Topshop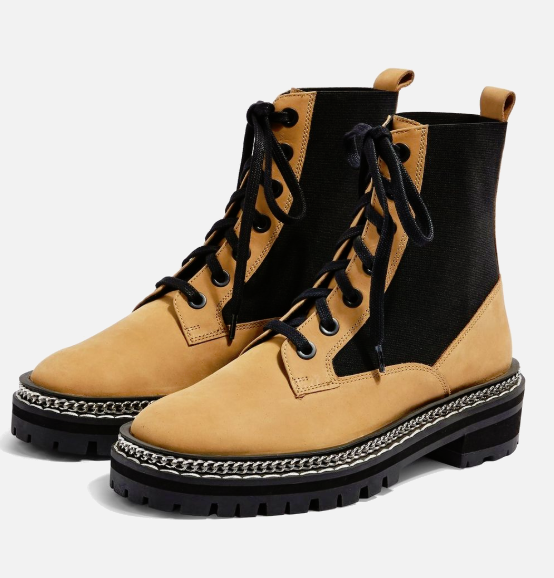 M&S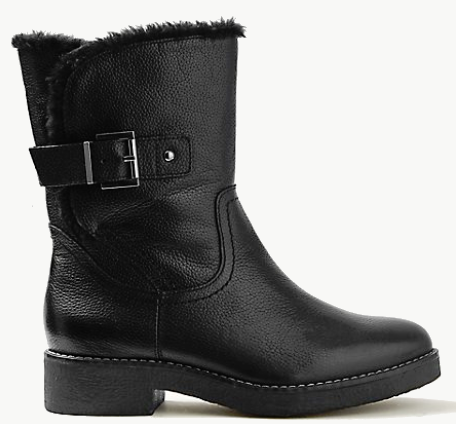 Advertised