 Just kidding! We're buying these new pieces anyway. It's pay week, after all.
We lose the run of ourselves 'round this time of year. We buy things for other people that they probably won't like and we buy things for ourselves that we definitely don't need. It's hard to resist buying another sparkly top, though, when you'll get SUCH WEAR out of it. Know what I mean?
It's Christmastime and the shops are all selling pretty much the same things they sold this time last year and the time before that, but they're new versions of those pieces. And some trends really are one-year-only, so by showing up and wearing them at your festive get-togethers, you'll be modern and cool amongst all the Christmas jumpers. Yay!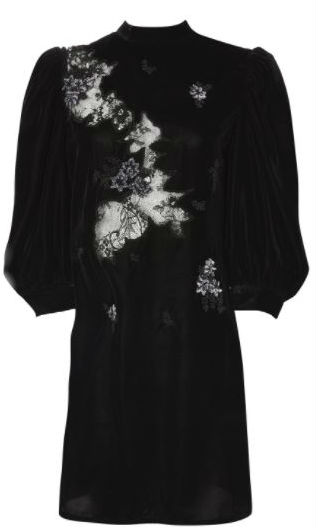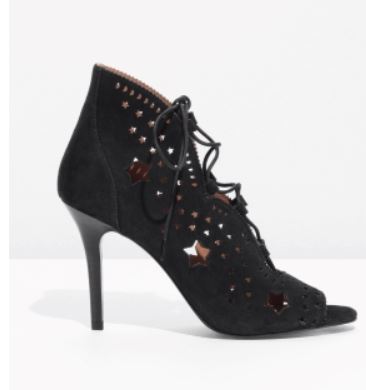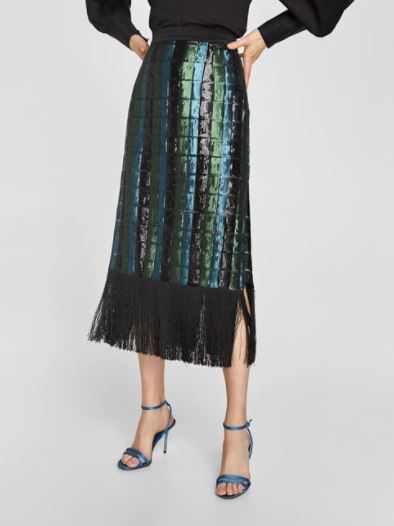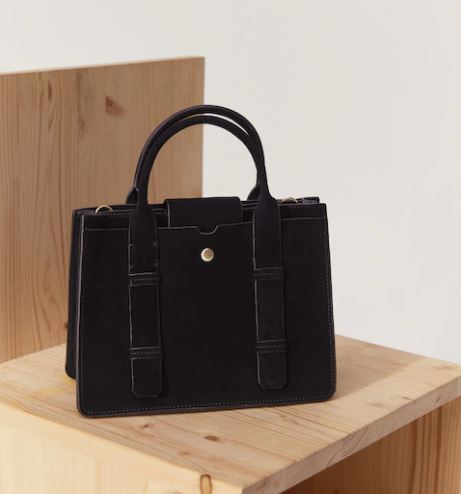 Advertised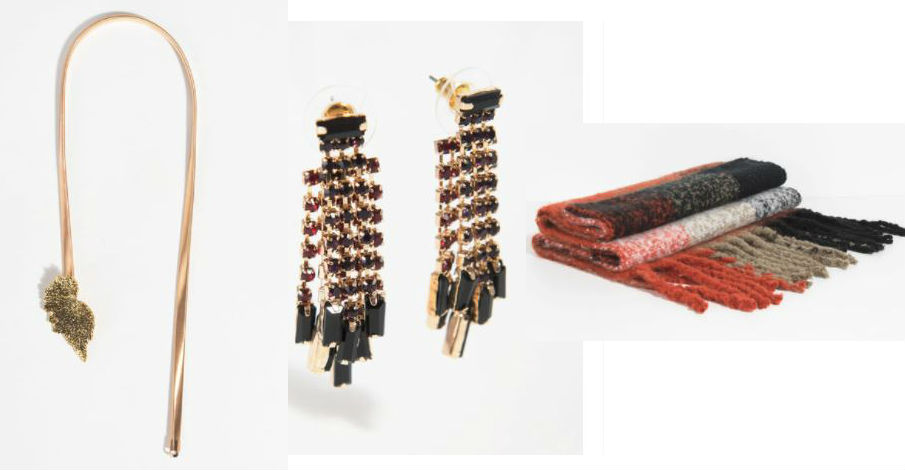 Parfois Belt €8.99 / Earrings €6.99 / Blanket Scarf €22.99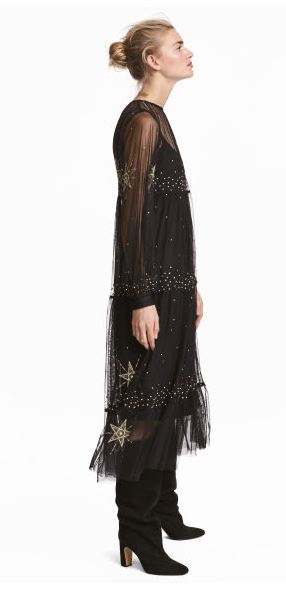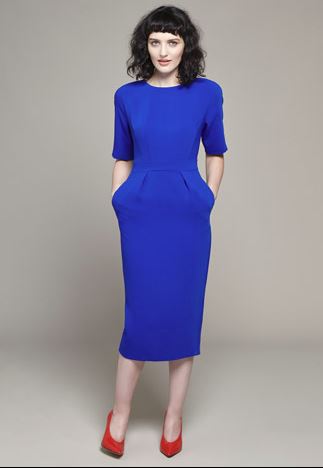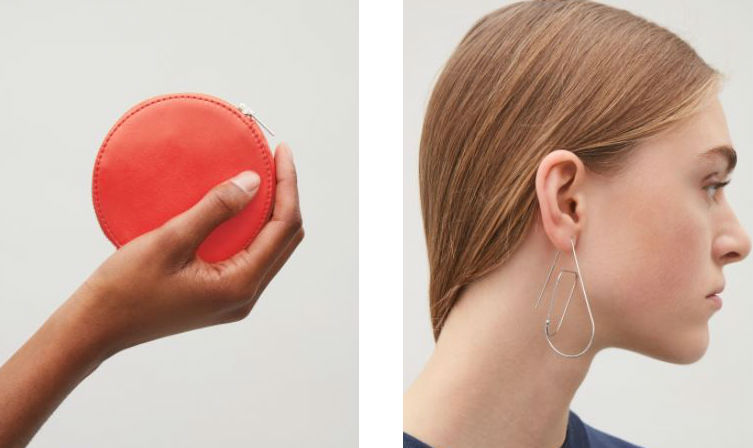 Advertised