 Just accept it, teens will be going around in t-shirts featuring acts they've never heard of
I have a Pink Floyd t-shirt that I bought ten years ago because I'm a genuine Pink Floyd. And ten years ago that rock-chic thing was all over the place and I was all over it. Tell the truth, I still am.
I love that Chrissy Hynde or Debbie Harry or The Strokes groupies sexy but cool, grungy but party-appropriate look, especially because when you do it genuinely, it means you don't have to brush your hair and you can wear last night's eyeshadow. My kind of lifestyle.
Band tees are obviously a constant clothing staple. They're not always in fashion, but bands sell the shit out of that stuff at concerts. When band tees are in fashion, however, it doesn't matter if you're a fan of the act, as long as the t-shirt looks good. Sad, but true, and we're just going to get over it because you will see 14-year-olds wearing the 2Pac t-shirt from Penneys, and you can be 100% sure they won't know who he is.
Before you buy a band tee, you need a few of other items: black skinnies, a leather jacket, high heeled ankle boots and a Penny Lane attitude.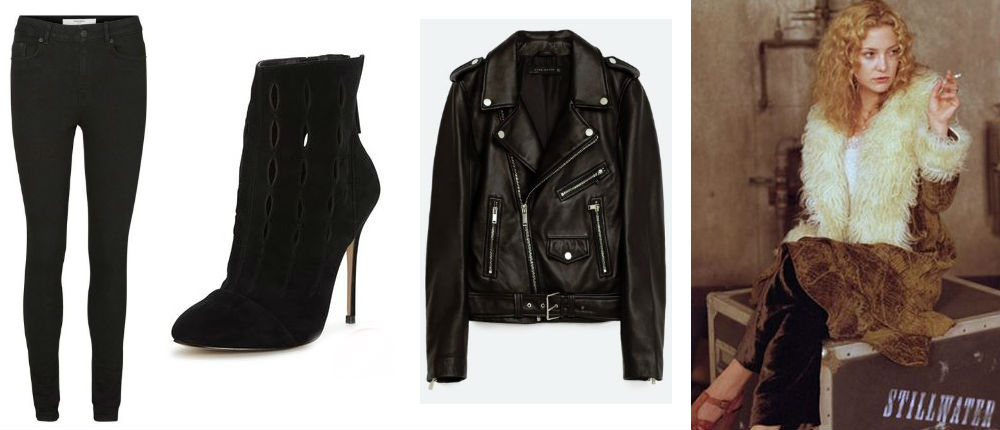 Vero Moda jeans €34.95 / Zara jacket €129 / V by Very boots €32 
And for the t-shirts; take your pick.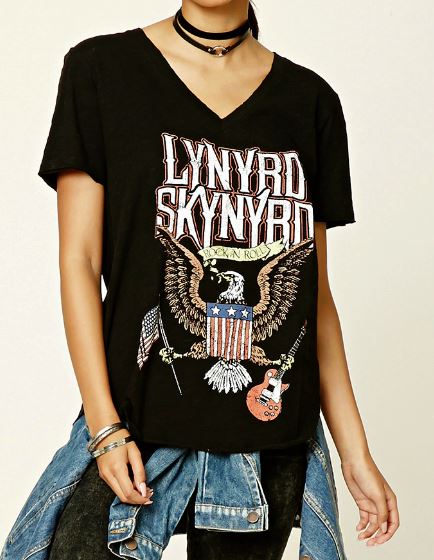 Advertised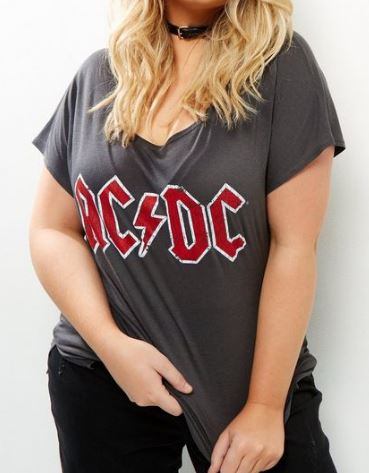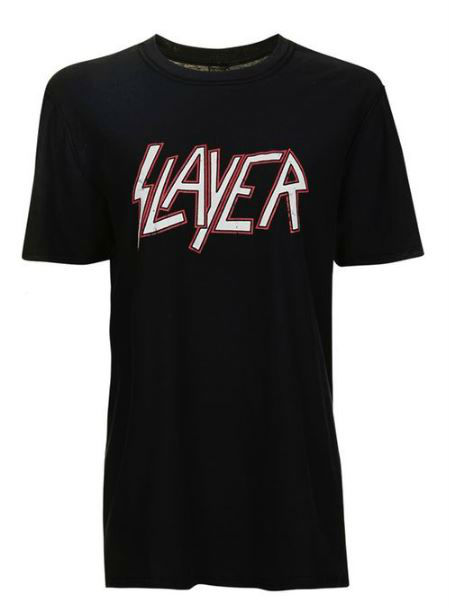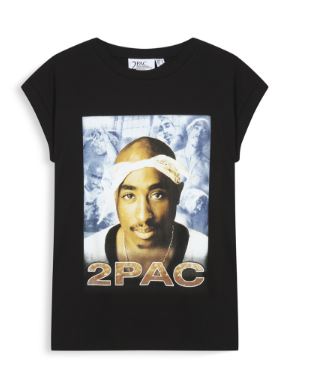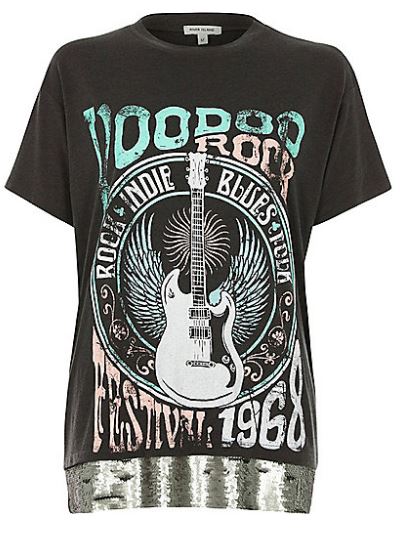 Advertised
Get Beaut.ie Delivered
Stay updated with Beaut.ie newsletters full of the latest happenings at Beaut.ie as well as great offers and things we think you might find interesting .