 Blame Gucci. Or praise Gucci. Whatever way you feel about it, Gucci is behind the biggest accessory trend of recent times - the belt.
Gucci has been making high fashion ever so much more accessible of late. It launched The T-shirt last summer, inspiring countless copycats. Then along came the belt. Ah, the belt. Those giggedy-giggedy double G's. You know it, of course. Because every second stylista is sporting one.
It's not exactly cheap - but for high fashion, at €240, it's a pretty affordable statement, and it's one you genuinely can wear all the time. The obvious way is with jeans, but floaty dresses are being cinched in at the waist with chunky black belts like the GG, and you can change up the look of a coat with it, too.
The best thing about belts like this is that they can make an otherwise plain outfit - jeans and a white tee, for example - look elevated. If you're not a jewellery wearer, it's the perfect alternative.
But, is it worth the investment at this stage? Could the Double G belt be over? 
Advertised
Penneys release a belt earlier this year that mimicked the double G's with circles. However, it's not the G's that are in fashion anymore, per se. It's the belt itself. Big and statement-y, with a cool buckle, the high street has produced interesting versions for the season to come.
I included this one by Zara in my list of 18 things to buy to prepare your autumn wardrobe.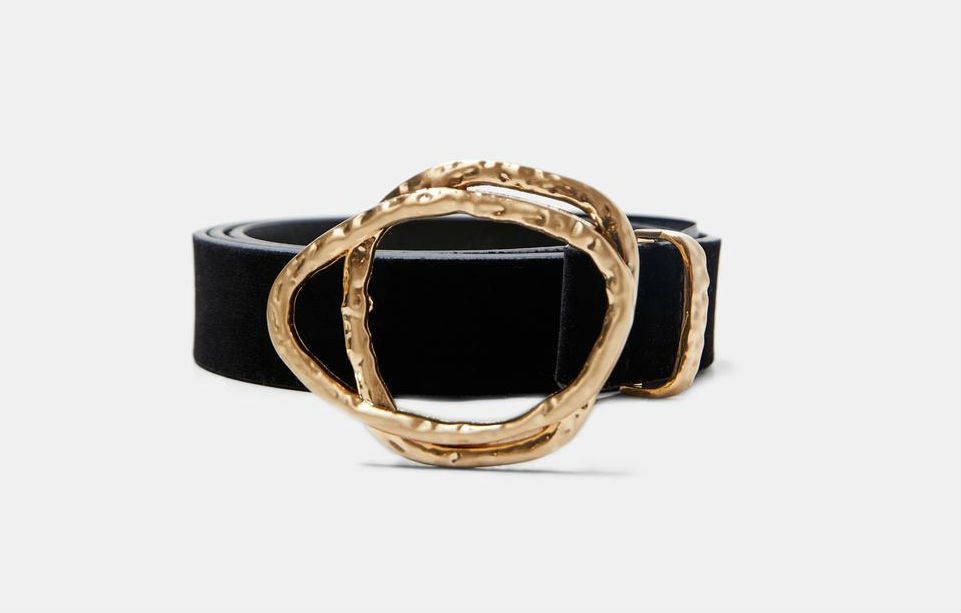 Oh, the possibilities with this! I love it. But, it's not the only cool and different one on the high street that will make your outfit so much more AW18.
Mango
Advertised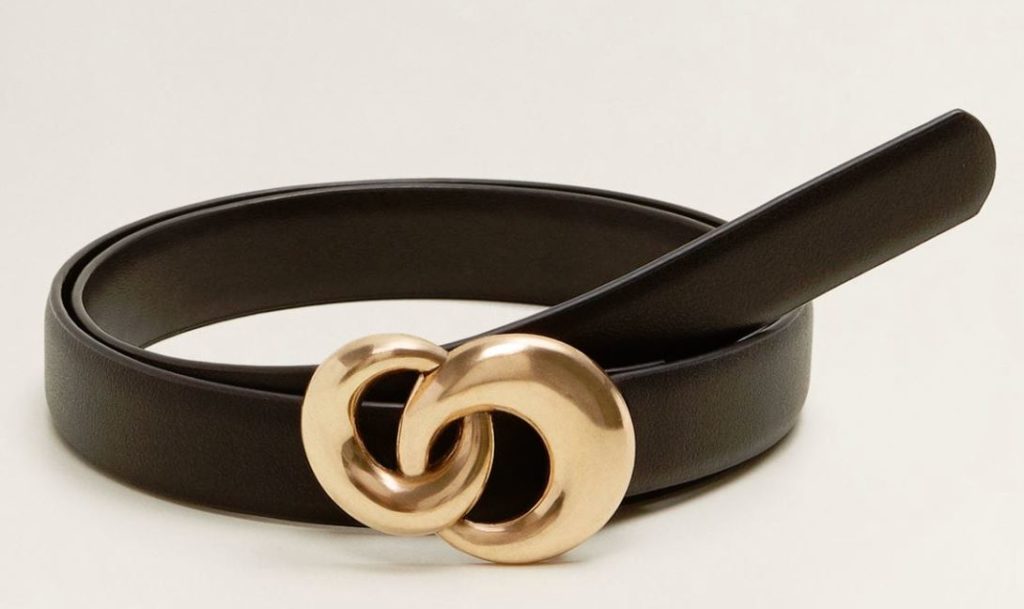 River Island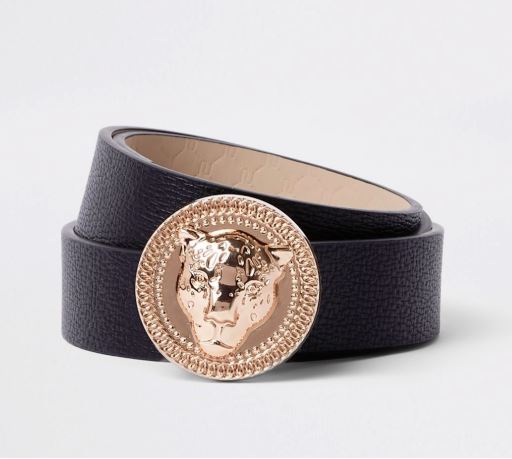 Black Lion Head Jeans Belt €17
Topshop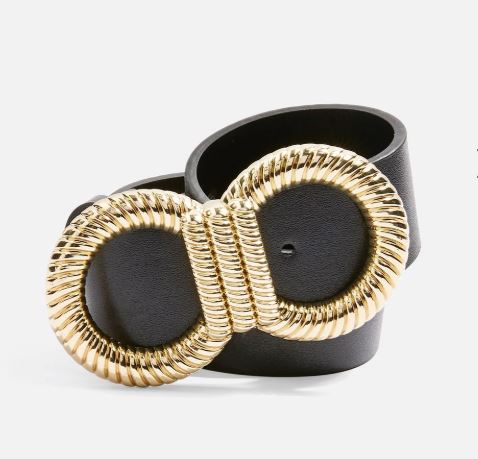 Is this news to you? Have you always worn belts? Did you get swept up in Gucci's glory? Or do you prefer a belt that stands out from the crowd?