 We're getting in the mood for autumn with these 18 new-in-store pieces.
We're a couple of weeks away from getting back to normality after a summer of fun - and sun - and we're in the midst of that traditional seasonal limbo. It's still summer, but according to the Celtic calendar, it's already autumn. It's dark and grey out, but I still arrived at the office this morning exceedingly hot and sticky. Summer is not over, and I should be happy about that, I suppose. But I want to get into my boots and checked skirts and coats, dammit!
No matter what's trendy that year, you can always rely on the fact that floral prints and pastel colours will be 'In' in spring. Likewise, chunky jumpers, boots and camel coats will always work in autumn. This year, though, the trends are ultra-autumnal,  and we love it. There are a few little quirks, too, giving it a unique AW18 identity. For instance, belts are back in a big way, thanks to Gucci at its Double G. Zara has a great collection, but this is the one in my shopping basket.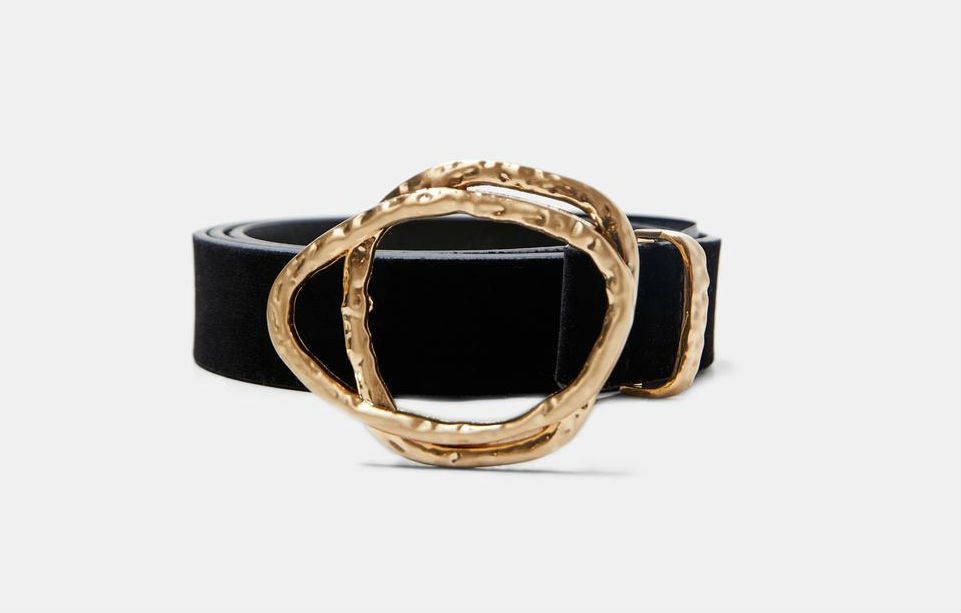 Advertised
I saw this coat in a physical Zara store this weekend and want it so much. It is so handy and will tick the camel coat box if you don't have one already. And you can change its look by adding the belt above! (It also comes in khaki and off-white.) And it's seriously purse-friendly and layerable, too.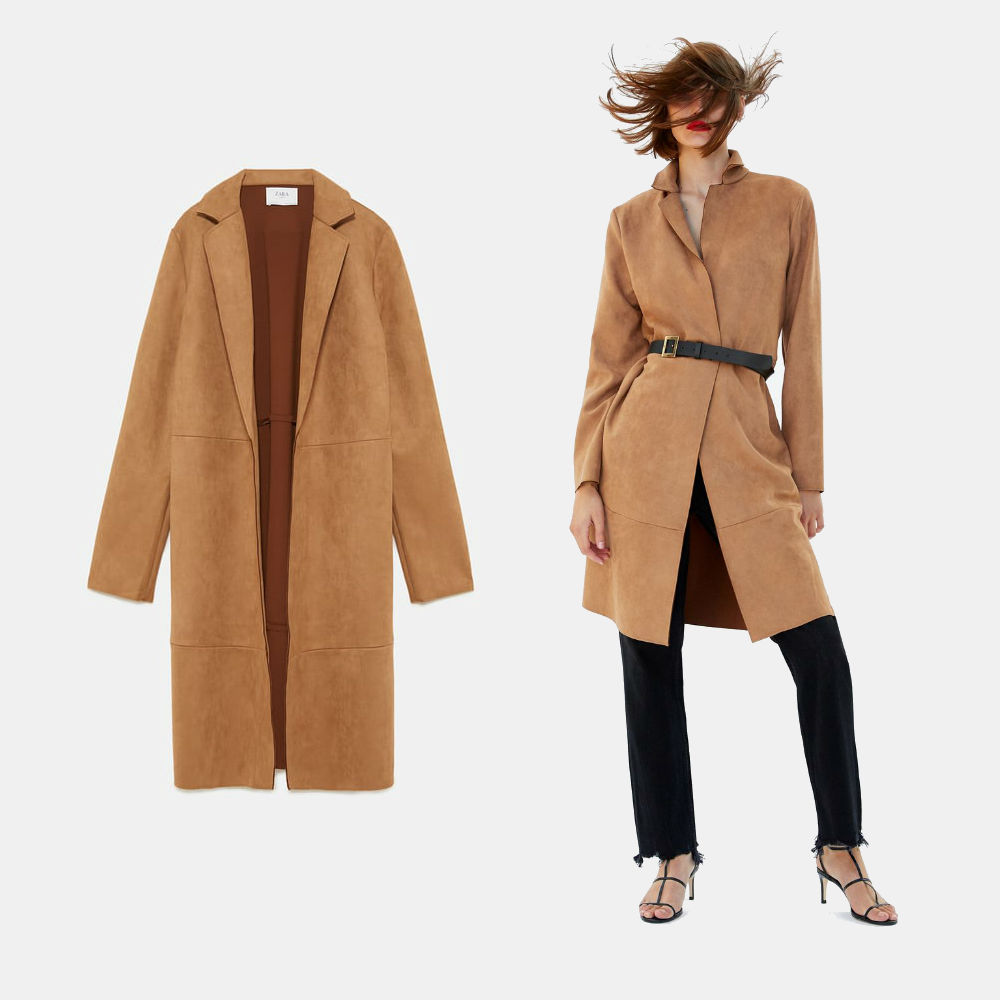 Both the belt and the coat are in (faux) suede, the most autumnal of materials. Zara are on the ball, predictably. I like this dress for when it's not too cold, but you don't want to wear light colours anymore.