 Apparently, the third Monday of January is the most depressing day of the year, but this Blue Monday need not be a total whinge-fest. Not when the sales are coming to a close and prices have been slashed even more. There's nothing depressing about a bargain.
We've found five pieces on the high street that have become so cheap; they will leave only the tiniest of holes in your bank account. These pieces are not just whimsical sale buys you'd only pick up because they're, well, on sale; they are pieces that will sit pretty in your wardrobe, and you'll definitely wear them more than once. So turn that frown upside down, and let's get shopping.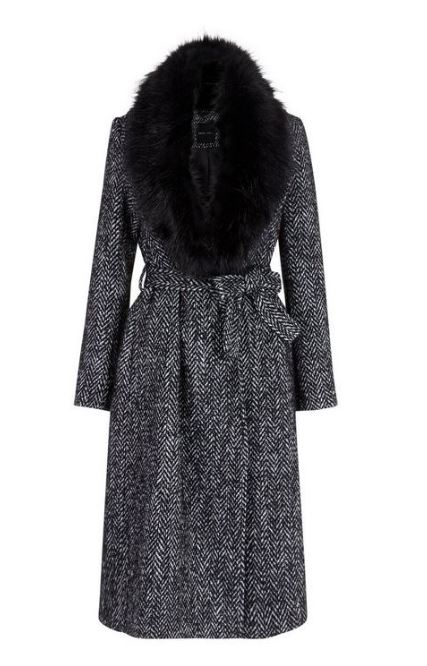 This coat was already a bargain at its original price. The cut and style are flattering on all shapes - that'll be the tie detail - and the faux fur collar adds a certain 1940s style film noir touch. A classic you'll wear over the next couple of months, and then again come autumn.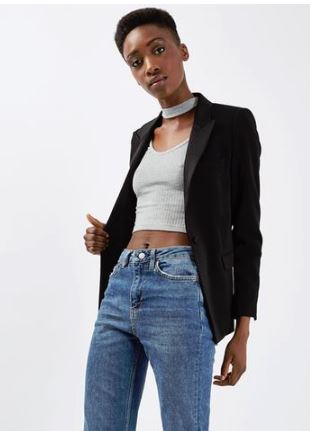 If you don't already own a tux jacket, now's your chance. This one originally cost over €100, and it's been reduced by well over 50%. Bargain city.
Advertised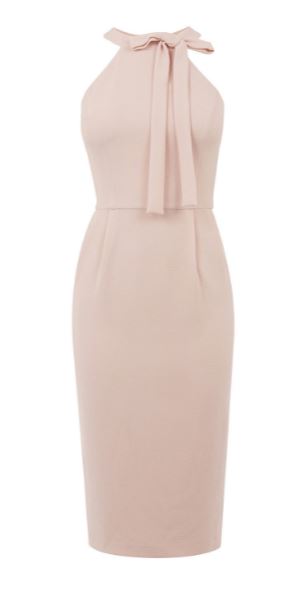 Simple, elegant and €32, this dress will work for the office or a spring wedding.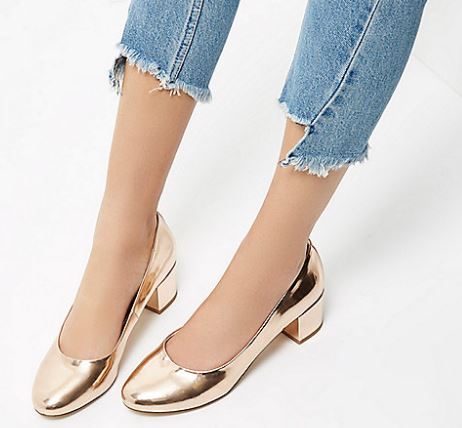 So, these are €12. That's all.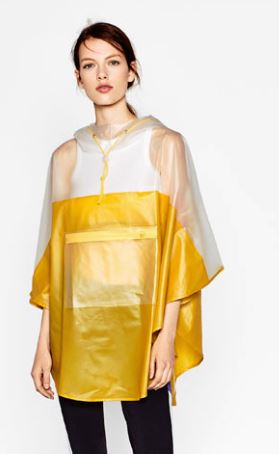 I've included a poncho because this may be the smartest investment of all. Perfect for festivals or any other summer activity in Ireland, because there's always the chance of rain. It's not just any old raincoat, too; it's the coolest one you can possibly get. For €20, you can't go wrong.
Advertised