 If Blue Monday is making you feel blue, perk your sad eyes up with these lovely bright gúnas that won't break the bank
Blue Monday is a day invented by marketers to make us feel bad about ourselves. Just by telling us that it's 'the most depressing day of the year' blackens our mood. Ads on the radio and posts online telling you to 'beat the Monday blues' just subliminally remind us that today, like other Mondays in January (and the rest of the year), is hard.
Well, we're into Postive January where you don't torture yourself with gruelling workouts or no little sips of Prosecco on an unfortunate January Baby's birthday. (By the way, if you know someone with a birthday this month, here are some not shit pressie ideas.) We're fans of being good to yourself during tough times, and that obviously includes the first month of the year.
So if you're broke and you need cheering up the sartorial way, choose something bright and fun.
Zara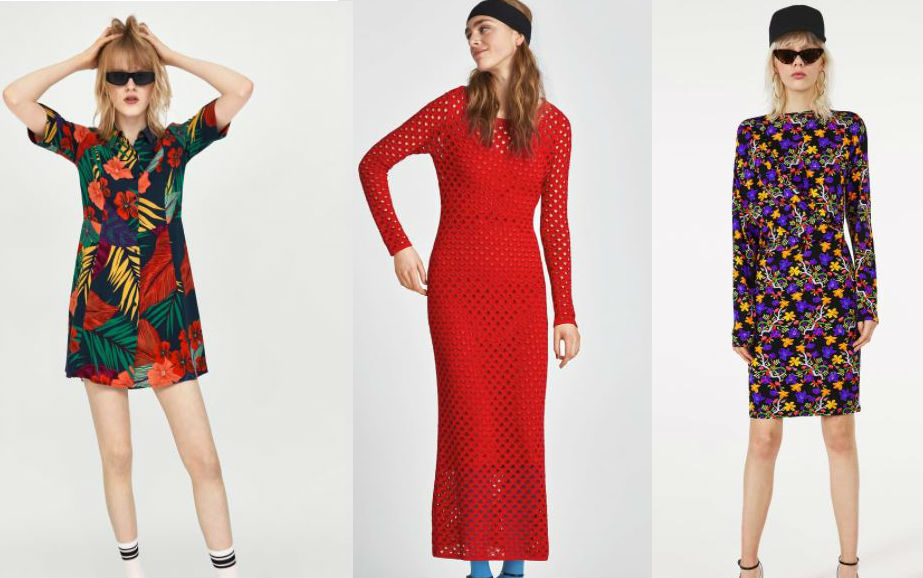 Topshop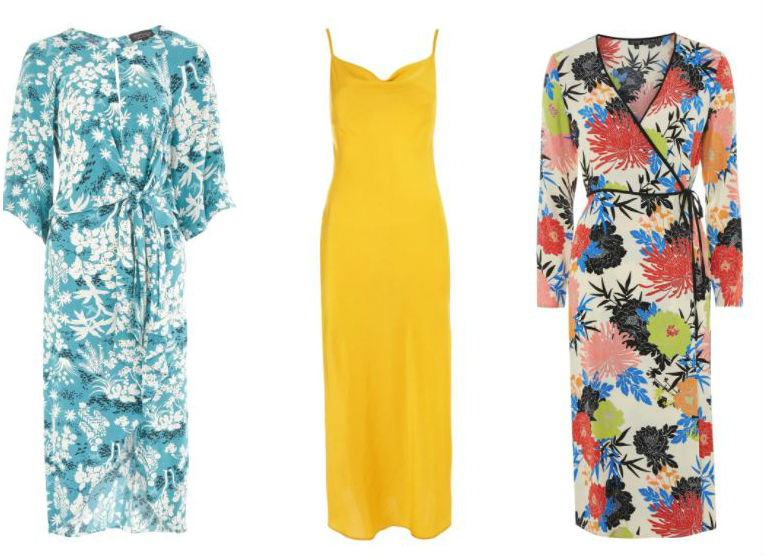 Advertised
Littlewoods Ireland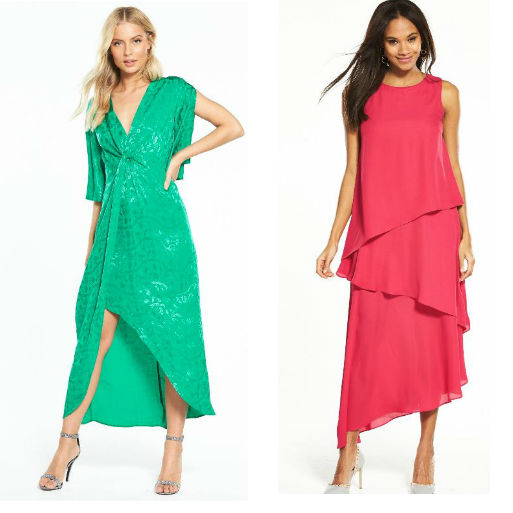 Miss Selfridge €65 / Wallis €75
H&M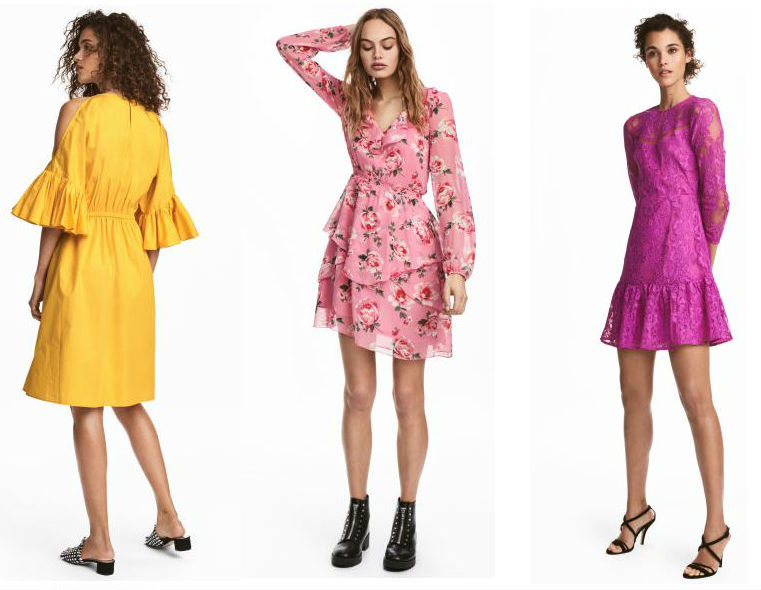 Advertised