 Has Dunnes Stores got notions? Probably, yes. But whatever, this jewelled collar from the new Joanne Hynes collection is divine.
Joanne Hynes' new collection for Dunnes Stores is as high fashion as the high street store can get. The collection, which launched in London last Friday (notions) and Dublin on Saturday is colourful, eclectic and just a little bit eccentric. And it includes a coat that costs - wait for it - €2, 200 (NOTIONS!). But, it's reversible so worth the price. (Ha!)
While some other coats cost from around €220 upwards - not too bad for a designer piece, even if it is part of a high-street collaboration - other pieces are more on the affordable side.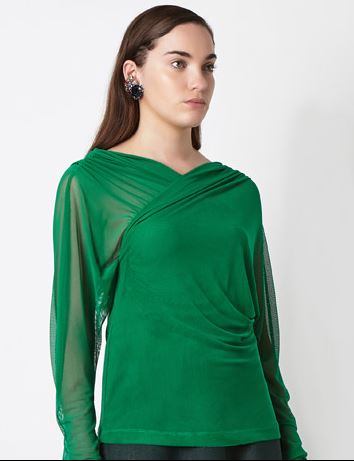 The scarves are truly beautiful and cost under €100. A nice birthday or Christmas present for mama for a beloved auntie.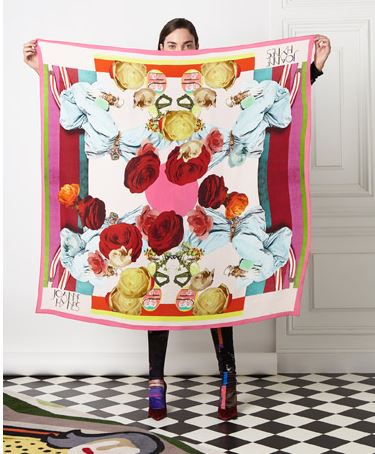 Other accessories are hats, headband and collars ranging in prices from €25 - €200. We wish this collar was on the lower end of the scale, but unfortch, it's at the very top. But think of all the accessorising you could do with this!
Advertised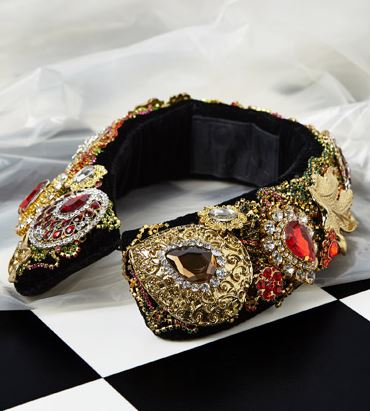 I would love to wear it over the collar of a plain white shirt with skinny black tuxedo pants and high courts. Such an easy, simple way to look like a total boss.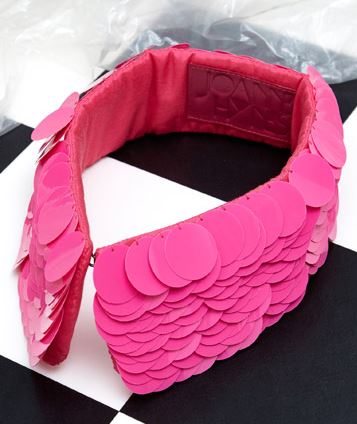 I'll do it with this instead. A very worthy substitute and only €50. It also comes in black and cream sequins.
I adore this 'Tiger Lady' hat, too. It also comes in pink!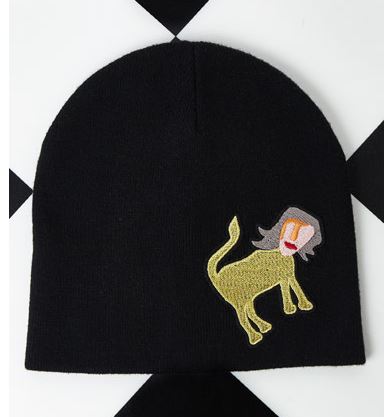 Advertised
While the actual clothes in the collection are way more upmarket than Dunnes collections of old, the higher-priced designer collections sell well. I like that there are more affordable options within the line, like the sequined collars and the hat. Still, though. Over two grand for a Dunnes Stores coat? Notions.