 The comfy, cosy jumper that you can wear out to drinks with the girls
I have a bad habit of browsing the shops on my lunch break. It wouldn't be a bad habit if I kept my purse in my bag, but I always end up buying stuff I convince myself I need. Today's buy was something I really did need (I did!), and I had to share it.
Thank God, the jumper is the It piece this season. The piece formally known as being the top half of your PE uniform is now something you can wear for cocktail hour. We found three amazing sweaters that are bursting out of my wardrobe as I type. Now this one has joined my collection.
I think it's a brilliant alternative to the Christmas jumper I definitely won't be wearing this year. Sparkly, comfy and it goes with jeans or a skirt. Perfect.
Advertised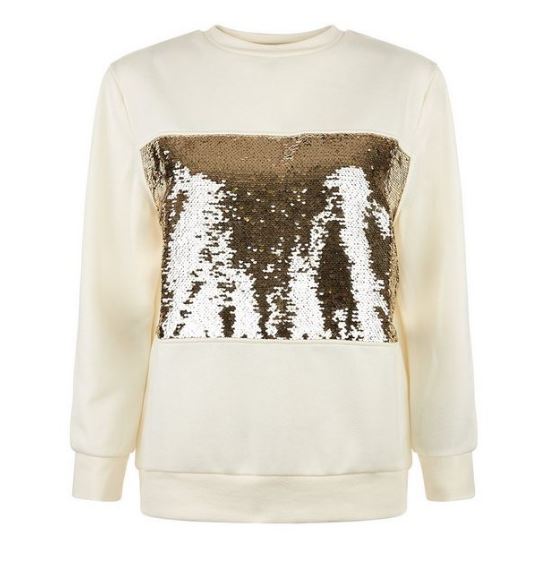 Now, there is a con. It's housed in the petite section which means it might be a little short for some people. I always buy jumpers one or two sizes above my usual, so maybe a deliberate oversizing will sort out that dilemma.