 The high street jumpers you can snuggle in all the way to the bar
That chill in the air has got under our skin. We were wearing t-shirts and light jackets two weekends ago and then winter just appeared. Thank God, this season, jumpers aren't just a necessity; they are bona fide stylish.
A jumper may not seem like the most obvious sartorial choice for wearing to after-work drink with friends, but this season practically requires it. The athleisure trend has finally crossed over to cocktail hour, but don't worry, this doesn't mean everyone will be wearing leggings and a hoody with runners. The way to style your jumper is simple: a leather skirt or skinnies and boots. Comfort is AW16's game.
These three jumpers are just right for the look, and at these prices, you can buy all three!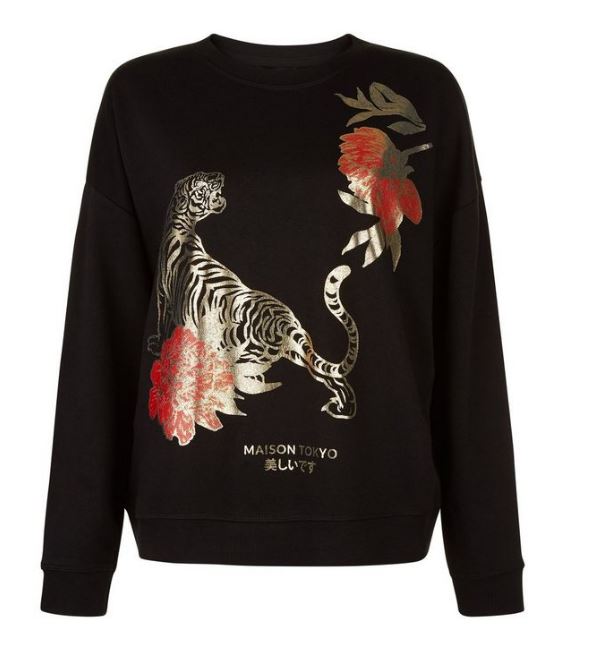 Advertised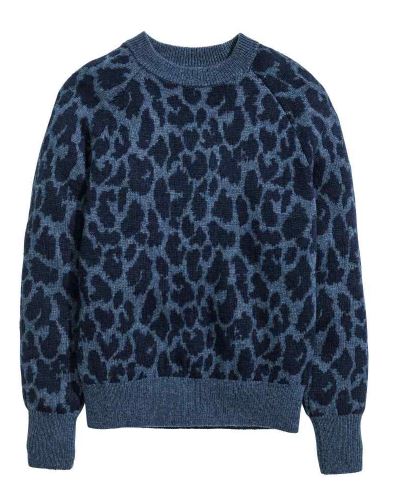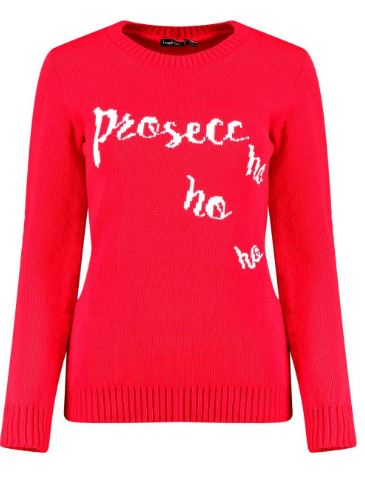 Maybe we're getting a little ahead of us with that last one, but what a brilliant alternative to the 'traditional' Christmas jumper We'll be wearing this from December 1st. Prosecco lovers unite!